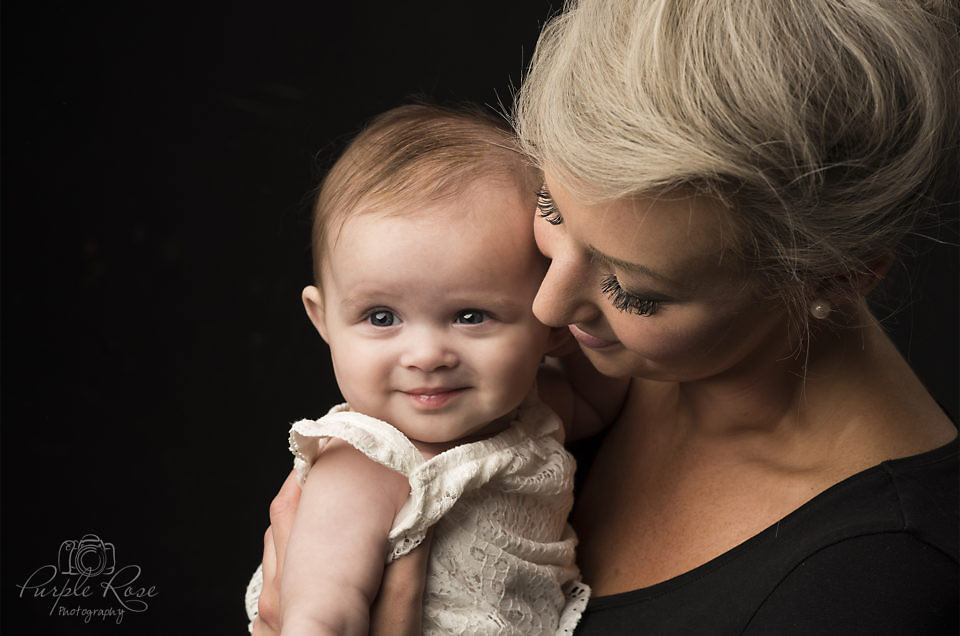 You've decided to book a photo shoot and the date is set. Now the question is, what do you wear? Of course this depends on the type of shoot you've booked, let's assume it's a family or couples shoot.
I tend to advise against being to 'matched' in your choice of outfits. Everyone in blue jeans and white shirts can look a bit dated. Instead think about complementary colours, for example, everyone in pastels. Try to avoid colours that will clash with each other where possible. Or having one person really stand out with a bright colour while everyone else is in more earthy tones. Also be careful with logo's images or text on the clothing. These can be distracting in photos and some slogans can be offensive. So if you're thinking of sharing your images with maybe don't wear the t-shirt you know granny does not approve of.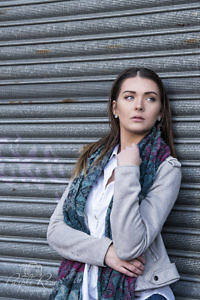 There are exceptions of course. I will give you the example of a friend of mine whose favorite colour is orange. It's actually unusual to see him not wearing orange, so much so that if he came to have photos taken and was not wearing orange, it would look strange to me. So if like my friend you always wear a certain colour or item of clothing then go for it.
Another thing to consider is the style of shoot and the look you are going for. Where will the photos be taken? If your wanting photos in a local park with your dog capturing you on a walk you would want to dress differently to a couple shoot with a more romantic feel to it. Don't be afraid to share images you have found while researching to communicate the look you want and discuss this before the photo shoot to ensure everyone is on the same page.
In the end you want to be comfortable and create images you will cherish. So if in doubt bring some changes of clothes with you and if something is not working you can always have a quick change of outfit.
If you are thinking of having a photo shoot get in contact, I would love to discuss your requirements.
---
---