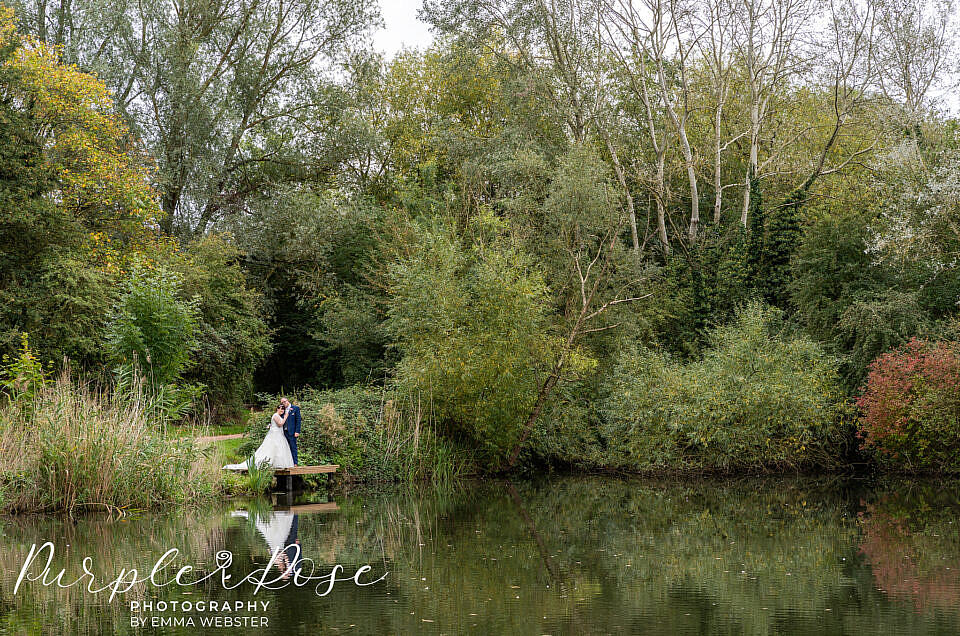 Some wedding photographers work in pairs, some work alone, it can be down to the personal preference of the photographer and of course the client's budget. I can work alone or with a second photographer, but there are advantages and reasons why you may want to consider having a second photographer on your wedding day.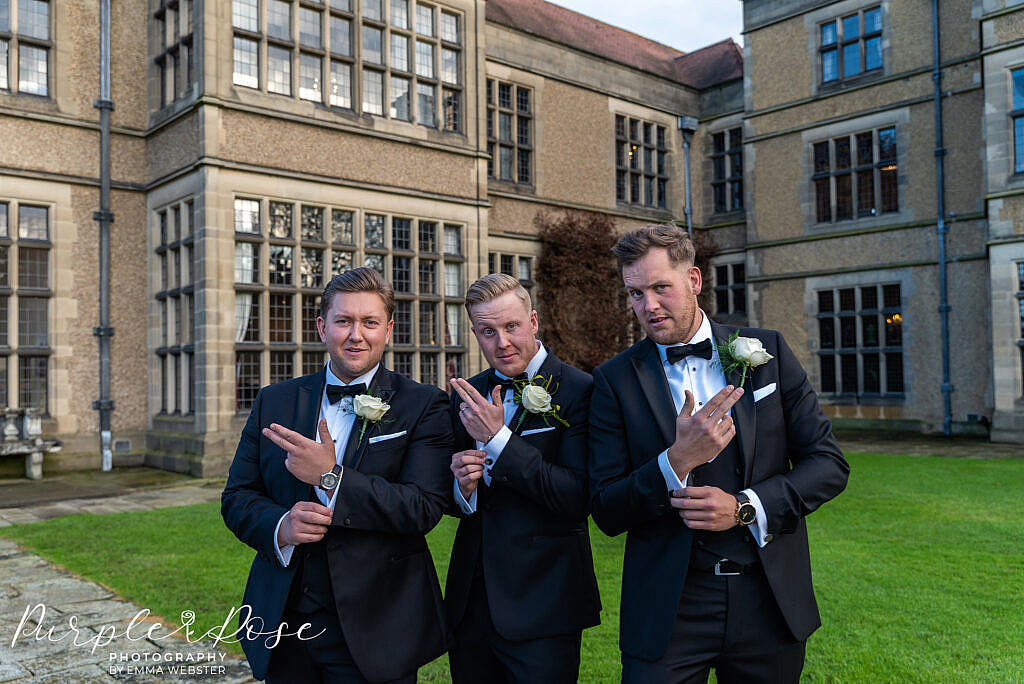 First of all, what is a second photographer?
A second photographer is just that, another professional photographer on your wedding day. They are there to capture another angle on the day. Not to be confused with an assistant. A photography assistant is not there to take photos, they may take some but that is not their role.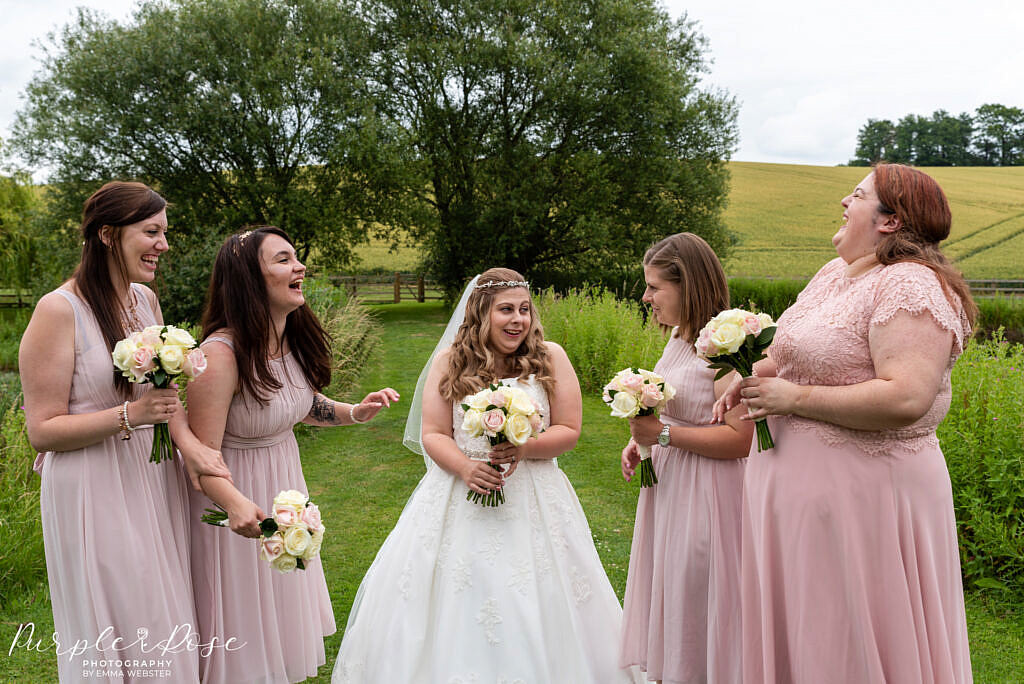 Are they experienced, photographers?
This can vary from wedding photographer, so do ask the question. For me, I only use experienced photographers. Someone I can 100% trust if they needed to take over from me for any reason, who I know will get the shot I've asked them to. I also second shoot for these same people for the same reasons, we know and we trust each other.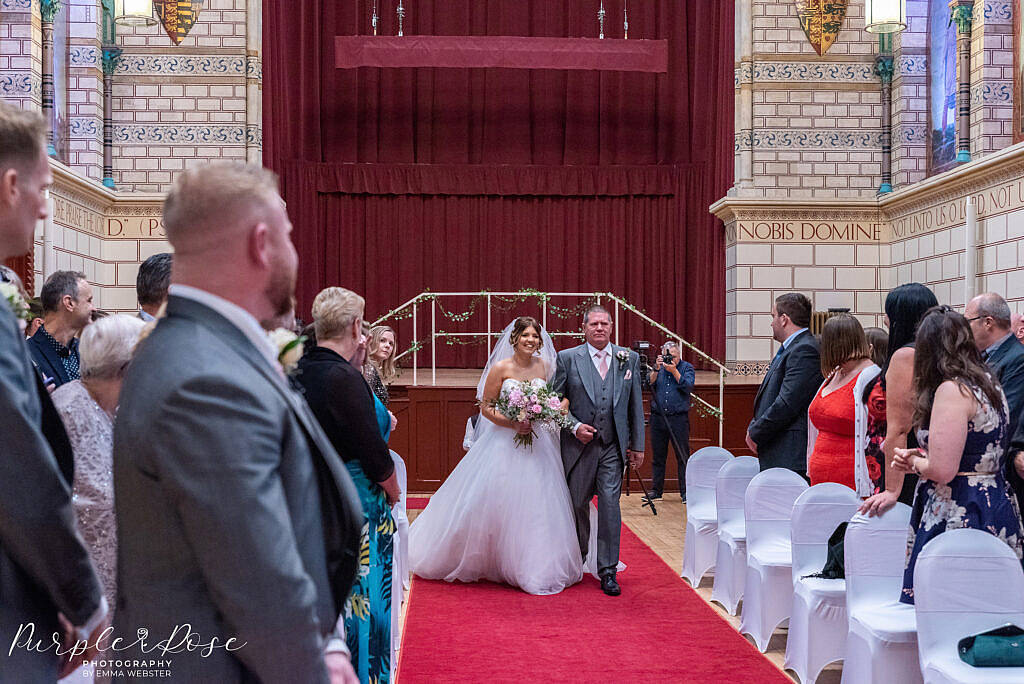 So what do they do all day?
Again this varies, I can tell you what I have my second photographers do for me, this might not be true for everyone. I've seconded for photographers who have me work differently. In the morning I will start with you or your partner, my second photographer will head off to whoever I am not with. We will then both work, in the same way, photographing details, you with your friends and some posed photos if you would like them, along with the general hustle and bustle of getting ready for your wedding day.
We'll then meet at the ceremony. One of us at each end of the room to cover different angles. Whoever is at the front of the ceremony is not allowed to move. So having the second photographer who has the freedom to move is a huge bonus. After the ceremony they'll help me gather and arrange guests for confetti and group photos, also taking photos of unofficial groups and candids while I focus on your list of group shots. We'll then both head off to do some couple shots. I like to get some in the bag as it were just in case the weather turns on us. We then usually head off to check out the reception room and take photos if it's ready. This is also a good time for us to compare photos, see what we have covered so far. We'll then carry on getting candids of guests, set up any 'wow shots' and just capture the day as it unfolds.
Then it's onto speeches. Whilst the main photographer focuses on the wedding couple and top table the second photographer can focus on the guest's reactions. This is especially handy if the room is a tight fit and we can't move around easily to get different guests. The same with the cake cut and first dance.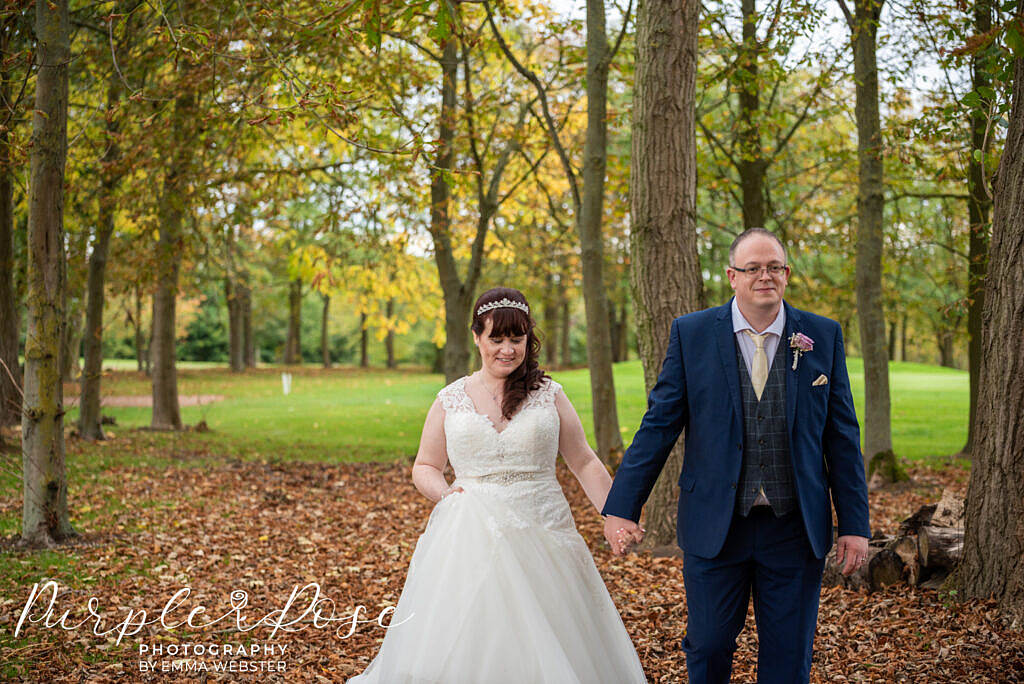 Will I get more images with two photographers?
Put simply, yes. I can only be in one place at any given moment. By having two of us we cover more ground and see things the other might not see as they are in another location. So yes if you have a second photographer you will certainly receive more photos of your wedding day.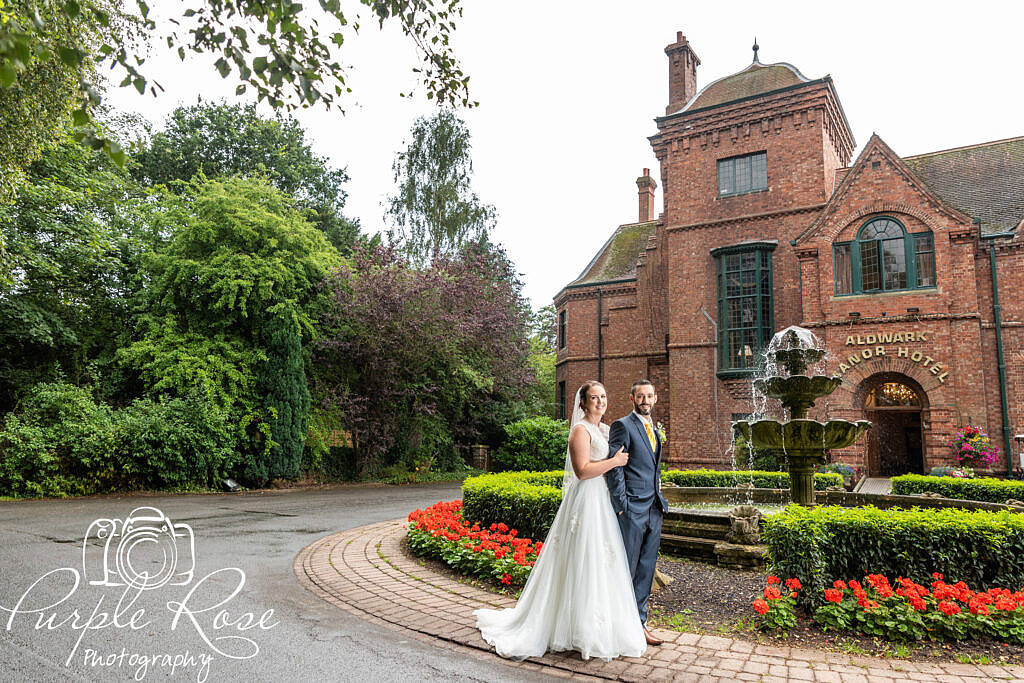 Why are they so cheap to add to a wedding package?
This is because they are doing something we call shoot and burn. They arrive, take photos, hand them to the main photographer and go home. No planning, meetings emails or editing. They also have no responsibility beyond what they are asked to do of course.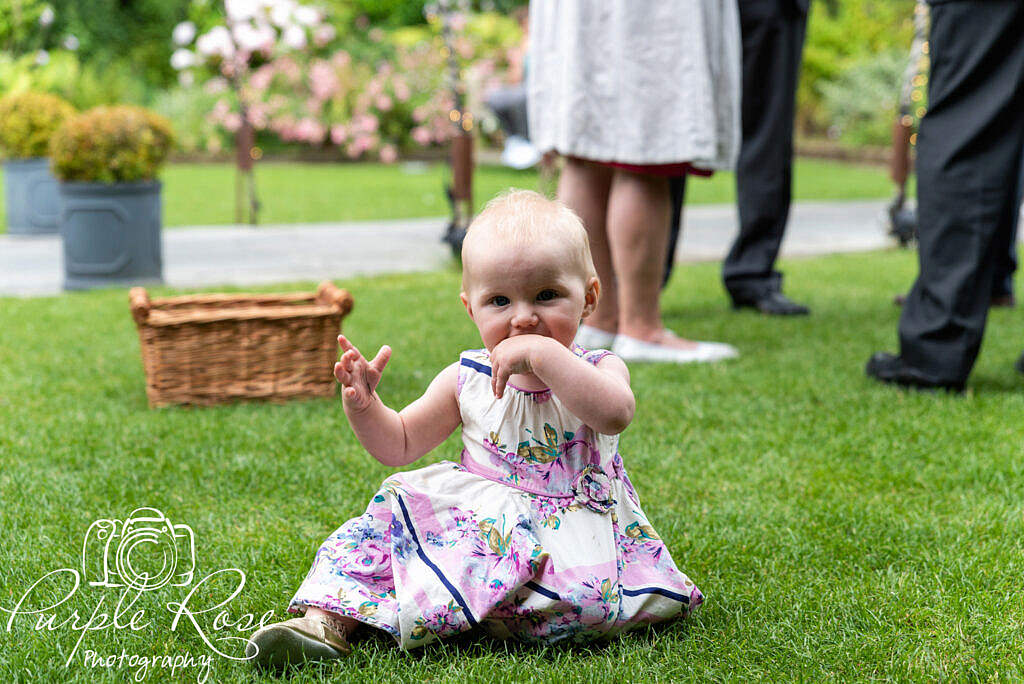 Are there advantages to the main photographer?
There are many advantages for the main photographer. We can divide tasks, one does the reception room photo's while the other captures candids or less formal groups as an example. So getting tasks done a little quicker. We have someone to bounce ideas off of when we are planning creative and unique couple shots. Instead of wrangling a guest we can use the second shooter to test light setups. They can also help us carry and set up lights, which again gets things done quicker than if we were on our own. It also just gives a friend for the day to work with.
Want to find out more about my wedding packages? Click here
Interested in the real costs of wedding photography? Click here
---
---