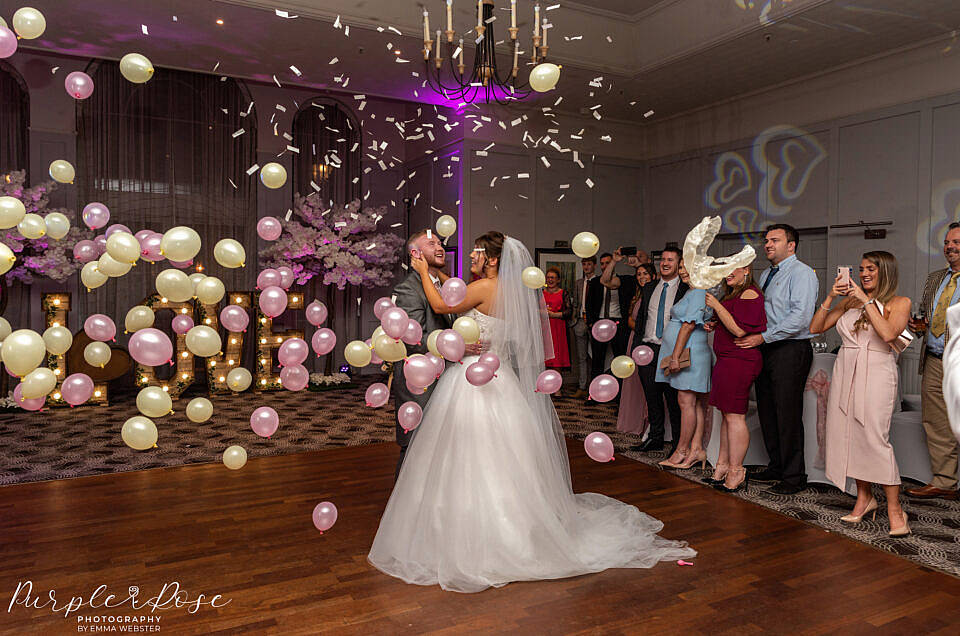 I hear this question a lot, at wedding fairs and in online forums and chat rooms. For many couples this is the first time they will have worked with a professional photographer and the costs involved can be a little surprising. I think generally this is just a lack of understanding about the work involved. After all, they have a camera, it's just click and point right? Wrong? Read on.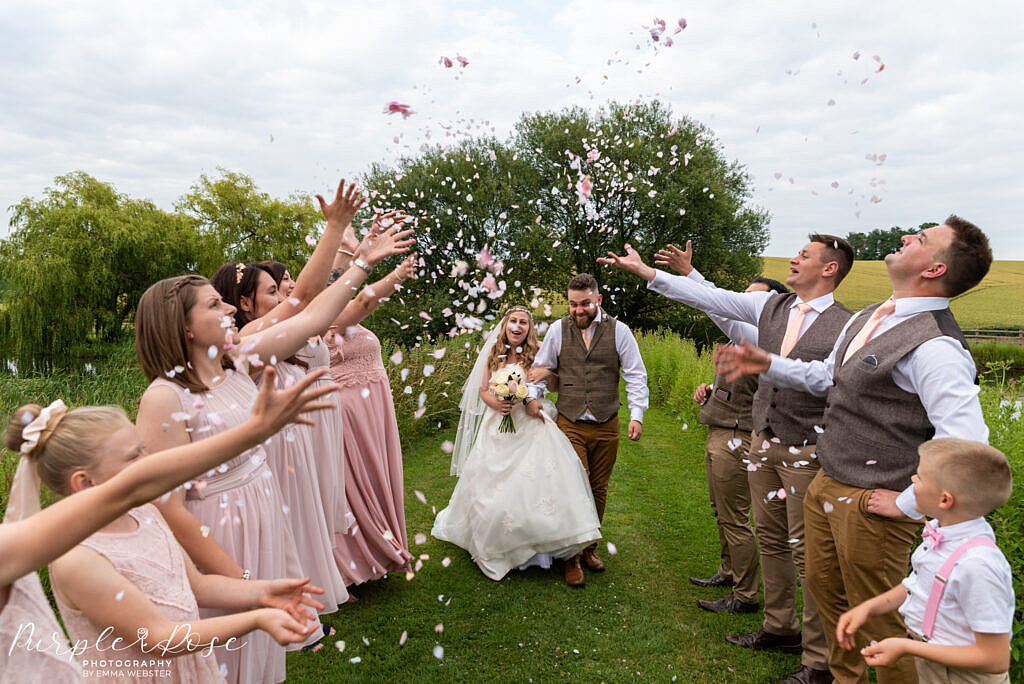 So first off, what is the cost of the average wedding photographer in the UK? According to Your Perfect Wedding Photographer.co.uk The average price for wedding photographer for 2019-2020 is £1,560. Below shows the average over the last 3 years.
£1,480 in 2017
£1,450 in 2016
£1,520 in 2015
So as an easy average let's say the past few years the average cost has been £1500 for a wedding photographer for your big day. This is just an average. Some photographers will work for £250 or less some charge £15000. So just to be clear this is not a budget shaming post in any way. We all have budgets and things we are prepared to pay more for, I'm a definite Aldi/Sainsburys girl, I would never imagine shopping in Waitrose, maybe you're the same or the other way round. Just like I'm more of a Primark/Dorothy Perkins kind of clothes shopper, I can't justify buying branded clothing, the quality will be different, hence the price.

So why does wedding photography cost on average £1500 per wedding? Let's break it down, there are a lot of hidden costs, even my friends don't actually get this. I was talking to friends about having 9 weddings one month and how much work it was going to be, their response…that's only 9 days working out of 30. I smiled and bit my tongue. Wishing it really was only 9 days work, wouldn't that just be amazing? So read on to see the real time and costs, these are for me they may be different for different businesses.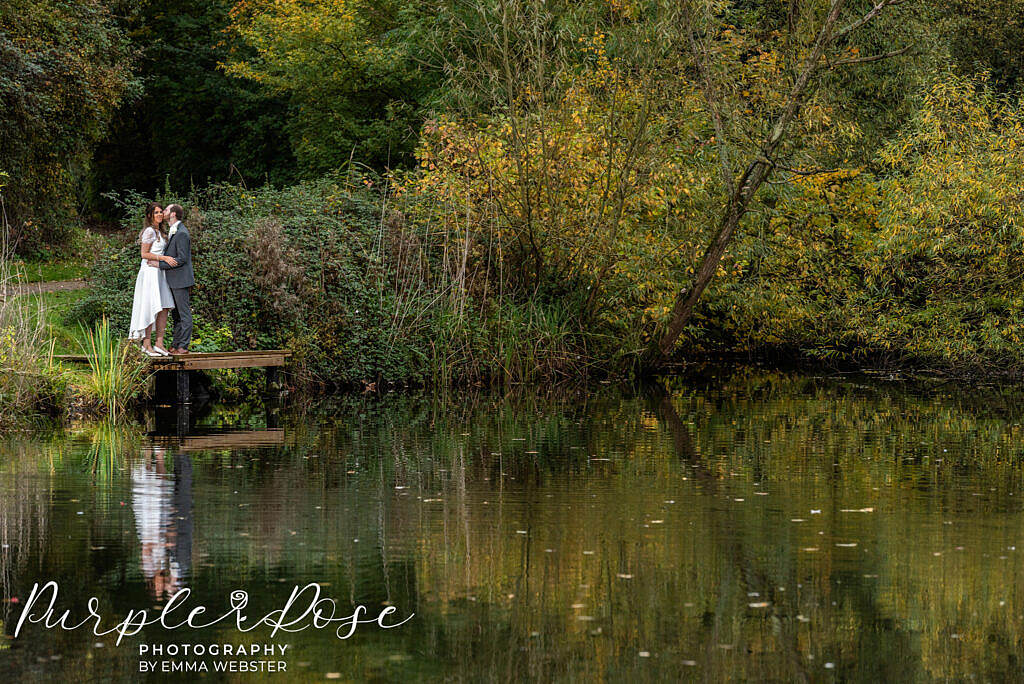 Time
I think we can all agree that time is a precious commodity. So just as an employer pays you for your time at their workplace a photographer charges you for their time working on your wedding. This is the important bit, they charge for the time spent on your wedding not just at your wedding (this is the bit my friends missed). Wedding days vary but on average I am at a wedding between 12-14hrs, plus driving to and from my home which can add another few hours to my day. I love weddings so a 16hr working day is something I accept as part of my work. The wedding day is just a small part of my work on your wedding. There are emails and phone calls, venue scouting, your pre-wedding shoot, and editing that shoot, pre-wedding meeting, designing your wedding album and finally editing your wedding photos. The editing its self takes between 3-4 days to complete. When I add all this time up I'm looking at around 50hrs of time for a wedding. You'll only see a fraction of this when I'm there in front of you. The UK minimum wage at the time of writing this (Jan 2020) is £8.21. So let's assume I pay myself minimum wage that comes to £410.50. So where does the rest of the £1500 average come from?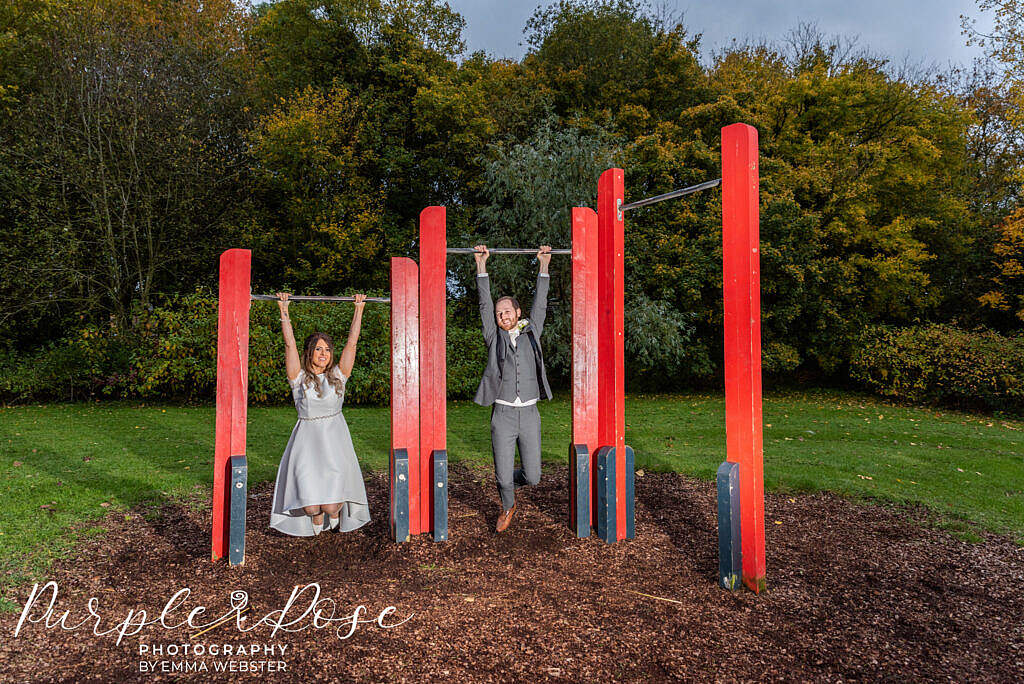 Skill and talent
We are, or we should all be rewarded financially at work for our skill and talent. How good we are at what we do, how experienced we are and in my industry how creative we are. For example, back in my engineering days, a shiny new apprentice earnt £15000 a year, a graduate engineer, so someone who had studied the subject earnt £28000 a year, senior engineers with more experience working in the industry and just generally better at their jobs earnt upwards of £50000 a year. Again these figures are not accurate now, I left engineering a long time ago! As you can see their knowledge skill and experience meant that those who were better qualified and more experienced earn above the minimum wage, which as a society we do in all industries. So some of that remaining money your paying is going towards someone who is worth more than minimum wage, someone with knowledge and experience who can cope with stressful situations, who can anticipate problems before they happen. Someone with the technical knowledge and experience to cope in dark rooms. On your wedding day do you want the apprentice or the senior engineer? So let's say our photographer is worth £15 per hour, 50 x 15=£750, suddenly the numbers start to make sense.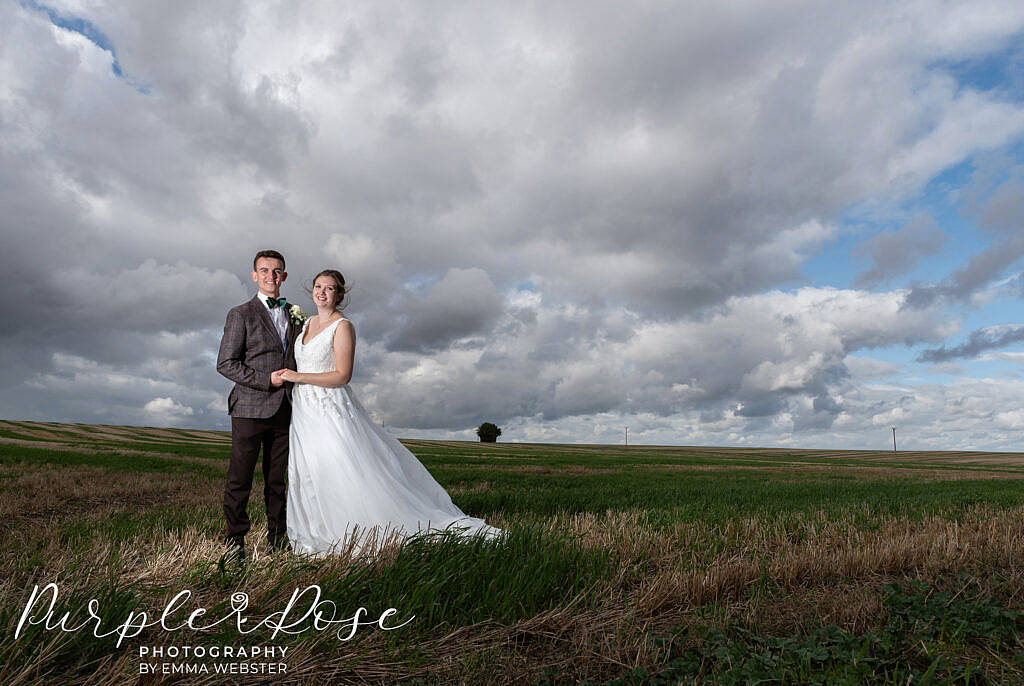 Equipment
Your money is also going here as well. Professional wedding photography requires professional photography equipment. This is not cheap. I photograph weddings with a Nikon D810, currently retailing at £1839.99, I have 4 camera bodies at a wedding. Yes, so times that number by 4? Why 4 you ask? I always have 2 on me at all times one with a long lens one with a short lens. The other camera bodies are backups in case something breaks. DSLR camera bodies wear down and do eventually break and I make them work hard. Every time I hit the shutter I am closer to it failing on me so the backups are there in case. I only buy camera bodies with dual card slots, so every photo I take is saved once to each card just in case one card fails on me. The cards are another cost. I bring multiple lenses with me averaging £700 per lens, to give me choice for certain shots like a macro lens for the rings but also as backups in case one is damaged. That snazzy camera harness I wear cost me £120, it's been made to carry the weight of those cameras securely and save me from some back and next pain, which you suffer after 12-14hrs carrying those cameras around. Then there's lighting, lighting stands, lighting triggers, batteries for everything and spares so I don't run out. Charges for all those batteries. Bags to carry all this stuff in.

I also have to earn enough to pay for my car and fuel to get to your wedding. Then there is the IT equipment. I bring a laptop to weddings to back up your photo's onto throughout the day, again just in case something happens to both cameras and both sets of memory cards. They are also saved on an external hard drive in case the laptop fails. At home, there is the large screen and graphics tablet for editing on, the printer for paperwork and all the other usual office costs like paper, pens, etc which I use as part of your wedding. Then there is the storage back up for your photo's these can be huge hard drives or cloud storage, or even both, all of which is another cost towards your wedding.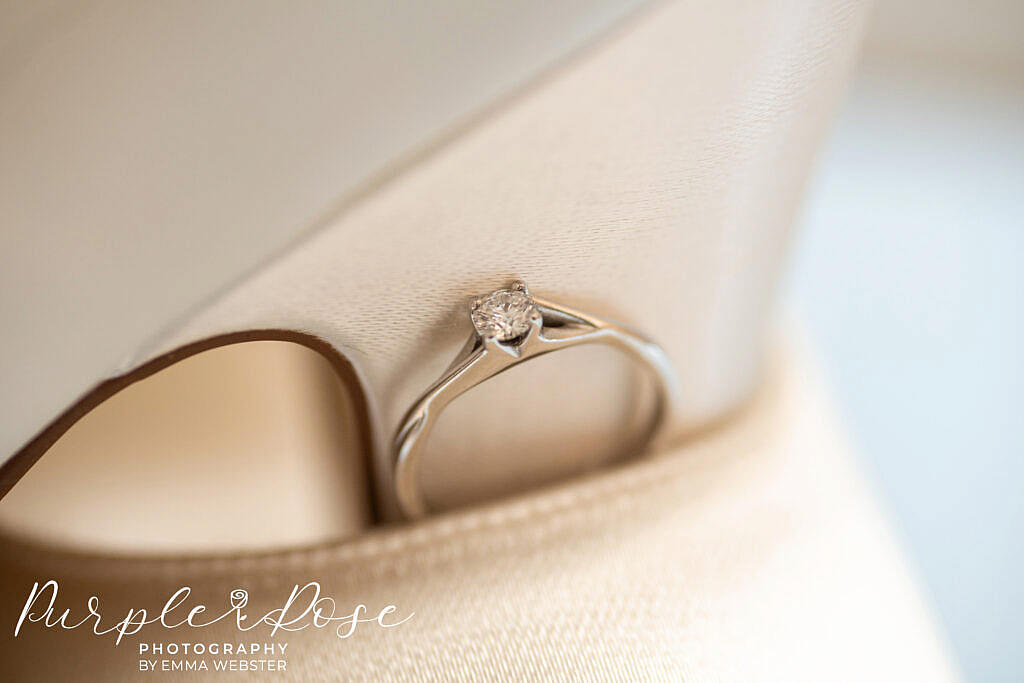 Insurance
Your photographer should be insured to work as a wedding photographer. Many venues require proof of this. Again, this is another cost to your wedding you may not have known about.
When a wedding photographer works out their pricing they are including some or all of the above into their costs, suddenly the average of £1500 is starting to look quite reasonable. This does not factor in other aspects of our work, such as paying for wedding fairs to actually meet you, paying for a website for you to view our work and all the marketing materials like leaflets.

When you're comparing wedding photographers and specifically looking at the price it's worth considering all of the above. Newer photographers tend to charge less, they may not have the experience, so they charge less and use the wedding to learn. £250 a day is not a sustainable business, not for the work involved, which is why the average is higher. So think about the cost, look at the quality of their work, does it look staged? As in is from a workshop or training day? Now there is nothing wrong with this, we all have to learn, as long as they are honest about this and confident they can replicate the results you see. If the cost is low are you happy with someone using your wedding day to learn? As in are you happy to gamble with your memories?  Compare the content of the packages, what are you getting, read my blog top 5 questions to ask your wedding photographer for advice on this. It's sad but true if it looks too good it very well may be too good to be true.

Miscellaniance costs

These don't quite fit into the above categories but are things most people take for granted that a self-employed wedding photographer does not receive. Sick pay, we don't get this we either work or we don't get paid. This goes the same for holiday pay, a luxury we don't receive. Along with employer pension contributions and other benefits like health care and discounts some companies offer. These are all things we have to factor into what we charge for our photography.

So I think now the question is why is wedding photography so cheap? When you factor all of the above in, many wedding photographers are probably not charging enough for their time, knowledge and equipment. Really the most important thing to factor in is your wedding memories. You want someone with the knowledge, ability, and creativity to capture your day. With the security of knowing they are professional and have backed up your images to keep them safe.
So after reading this, you might wonder how much do I charge for wedding photography? Head to my prices page by clicking here to see.

fancy looking at some wedding photos? Head to my wedding gallery by clicking here.
---
---