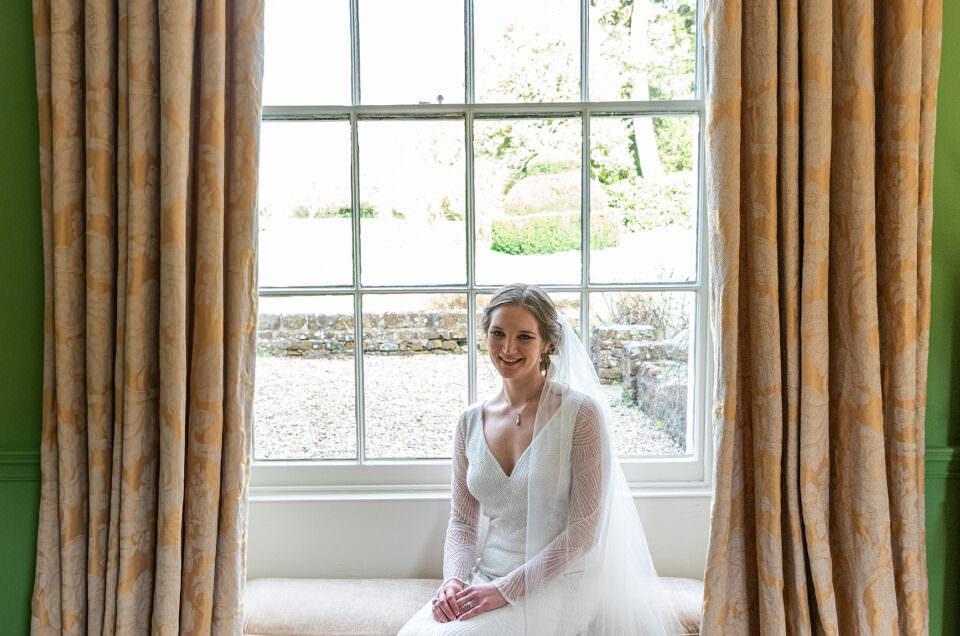 Many of us look forward to the morning of our wedding day being a relaxing fun morning with our nearest and dearest.  Visions of a relaxed morning, having hair and makeup professionally applied, and enjoy a drink or two before getting dressed and heading to the wedding ceremony. It can be if you plan the morning well. If you, don't it can be a stressful start to the day as you race against the clock to be ready in time. I'm going to share the advice I give to all my brides to help you plan and enjoy your wedding morning.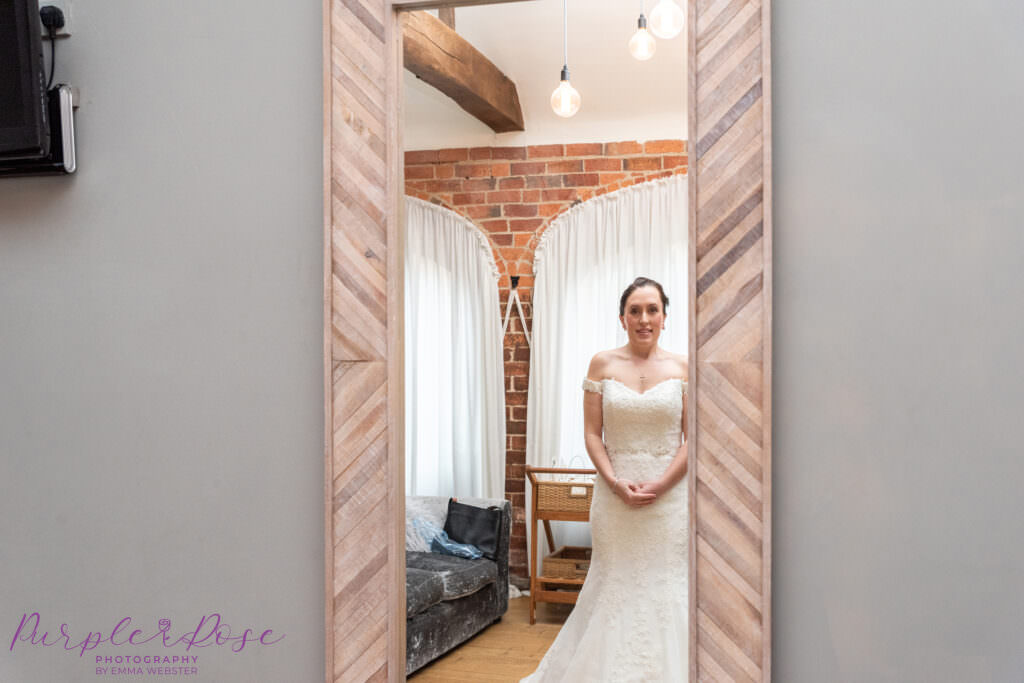 Timings

Everything takes longer than you think it will. There will be little delays you don't expect which all add up. For example, it's someone's turn for make-up but they want to eat first, or maybe they don't like their eye make-up and it needs to be redone. Allow extra time to get dressed, many wedding dresses require someone to help you get dressed, you often can't do it up by yourself. Plus trying to get it on without messing up your hair and makeup is difficult on your own. Allow at least 30 mins to get dressed. Although I always share images with hair and make-up artists they usually want to take their own mobile phone images. Then each person will probably start taking selfies, that's before you can get me there taking the professional ones, which all adds time to the day. Also decide if you want photo's before you leave for the ceremony. If you do, you need to be ready early before your photographer leaves you for the wedding ceremony to capture your partner arriving. They also need to allow time for traffic, parking and talking to the officiant about where they can stand. SO make sure you're ready early enough to allow for this.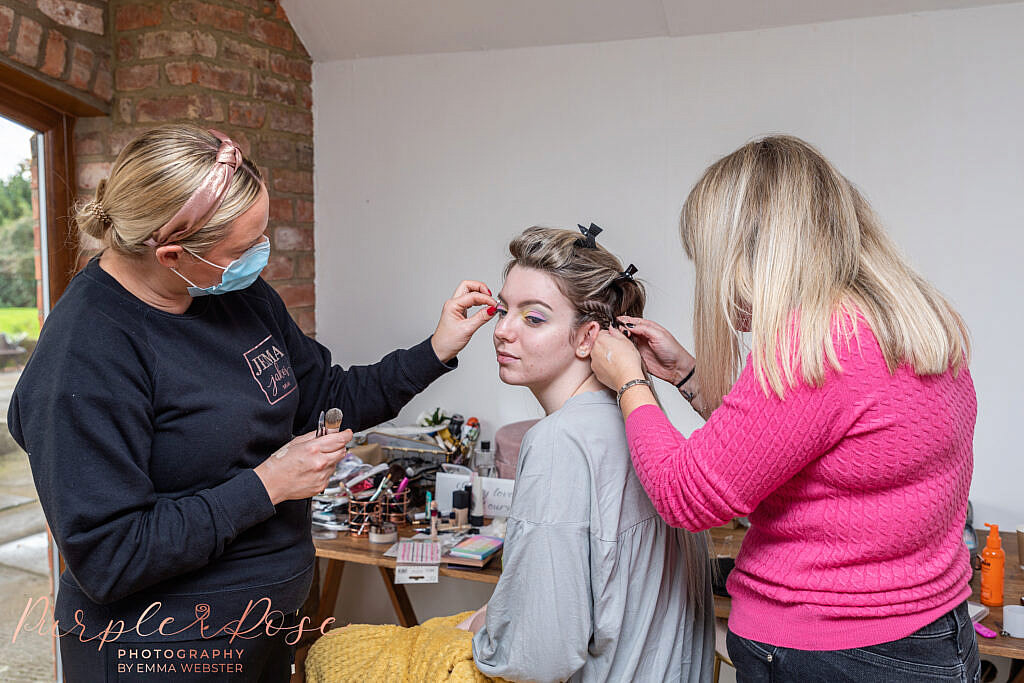 Food

Bridal prep can take hours and your reception meal won't be till late in the afternoon so think about the food you may want to get in for breakfast and lunch. Especially if your drinking alcohol whilst getting ready, which we all know is never a good idea on an empty stomach. Think about people's dietary needs so your not worried on the morning trying to feed someone with specific needs. Above all make sure you eat something. You don't want tummy rumbles or worse feeling faint during your wedding ceremony.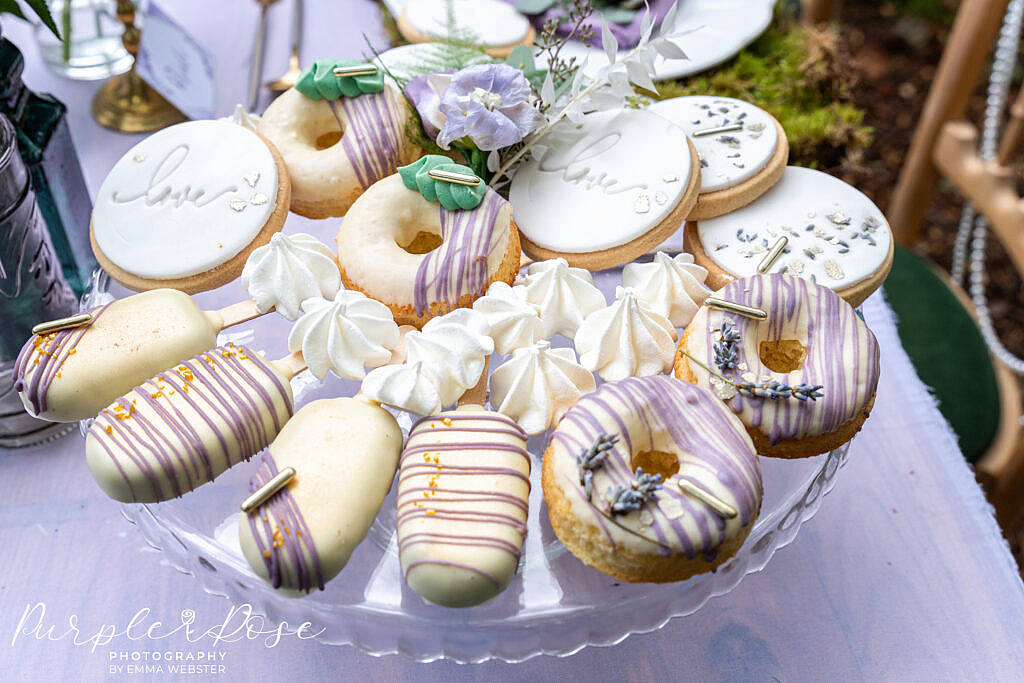 Location

Where is the bridal preparations going to take place? If it's at home which room or rooms can be used? Is the house tidy, sounds odd but I've had brides tidying up when I arrive as they realise the house will be in photos if you need to tidy it do it the day before not the day of. If you're getting ready at a hotel, consider the room size. Most hotel rooms don't have much walking space. It can suddenly get very crowded with hair, makeup, bride, and photographer all in one room. If other guests are staying or other bridesmaids are staying in the same hotel can their room be used as well for getting ready in? So then it's less crowded in your room, especially if lots of you are having hair and make-up.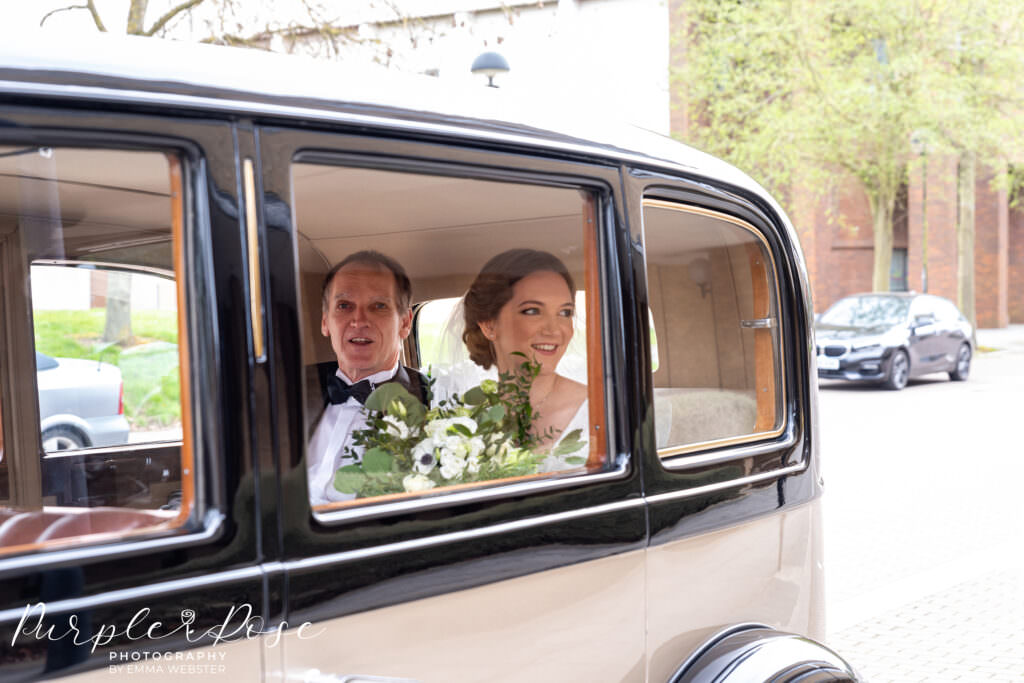 Leaving for the ceremony
This will depend on where you're getting ready. If you're getting ready away from your venue, think about how long the journey is, if you're renting a vintage car to drive you there ask the driver when booking how long they need to get to the venue as the cars tend to be speed limited. So it might take longer than you expect to get there. If your getting ready at the venue, the venues wedding co-ordinator should tell you when to be ready by and the process for getting you to the ceremony unseen.
Then your bridal preparations are complete and it's time to go and get married and enjoy the day with your partner and loved ones.
---
---