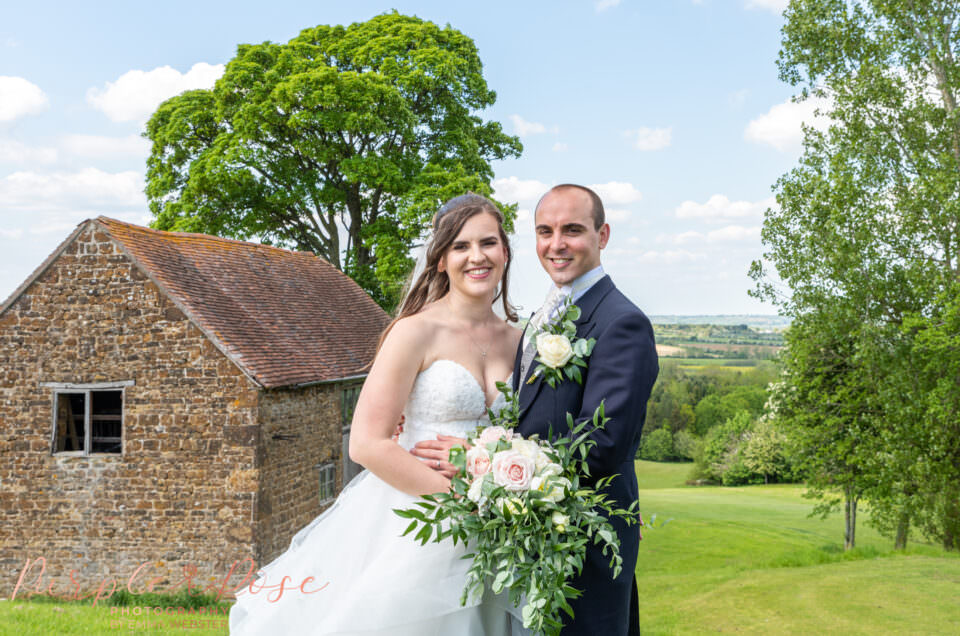 Hellidon Lakes based in Northampton is a lovely venue to consider for your wedding venue. They are able to hold both your wedding ceremony and reception meaning your whole wedding day can be at the same venue with no need for guests to travel between sites. They also have a hotel on site for your guests and yourself to stay overnight meaning guests can arrive the night before your wedding and stay the night of so no need to worry about taxis or a long drive home. There is also a bar and restaurant on site for guests to use as well as a golf course, spa, and bowling alley. Meaning your guests have the option of staying for a few days and enjoying a mini break.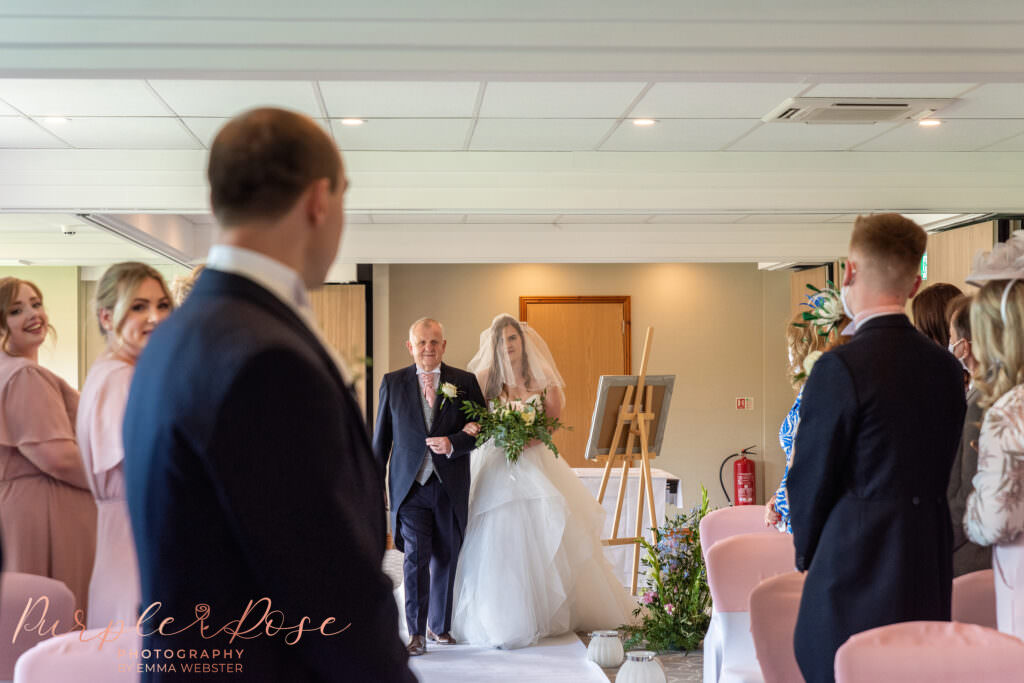 Hellidon Lakes can cater for up to 250 guests for your ceremony and reception, meaning you have plenty of space for all your wedding guests to attend your big day. With the option of 4 rooms which can be used for your wedding and access to an outside terrace for guests to enjoy a drink and socialise on.
The wedding couple can also make use of the stunning and well maintained golf course for photos, to give stunning backdrops to their photos. The venue staff will drive you and your photographers around the golf course stopping off at various pretty spots for your photos to be taken.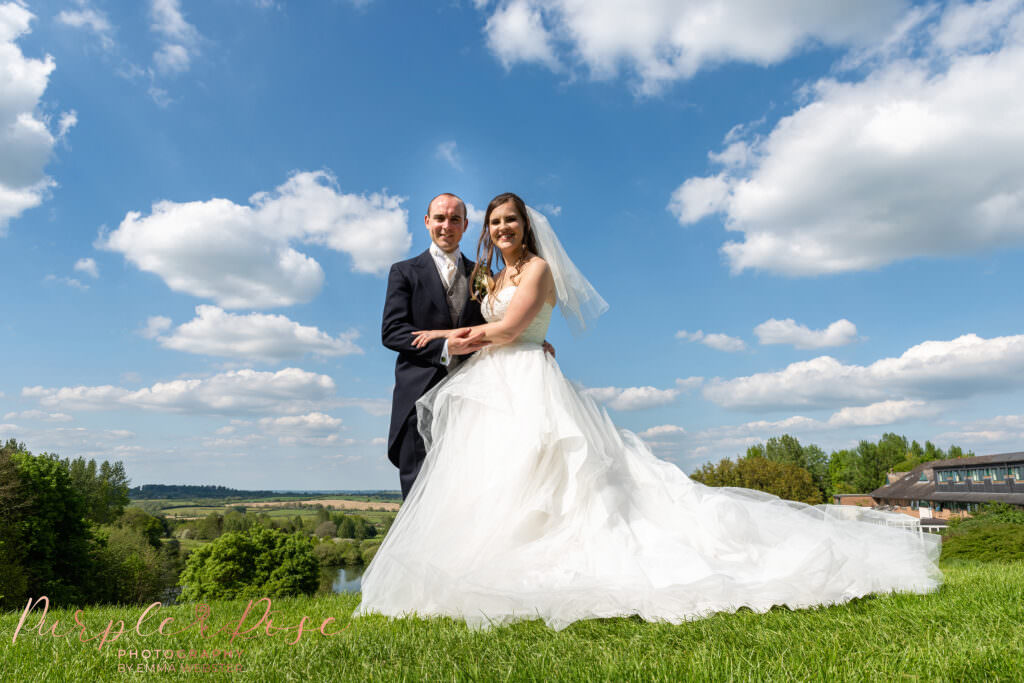 Hellidon Lakes also provides you with a designated wedding planner to help your plan your day and ensure everything runs smoothly, they'll also work with your suppliers to make sure your day goes as you have planned.
From a photographer's point of view, it's a nice open venue, with lots of natural light streaming into the reception and ceremony rooms. With plenty of pretty locations, we can go for your photo's on the day. They are even willing for you to have your pre-wedding photos at the venue, meaning we can walk around together and discuss the places you would like to have photos at on your wedding day. We can also use this time to discuss our options should the weather turn to rain and scout places outdoors that are sheltered but still allow us to embrace the outdoors.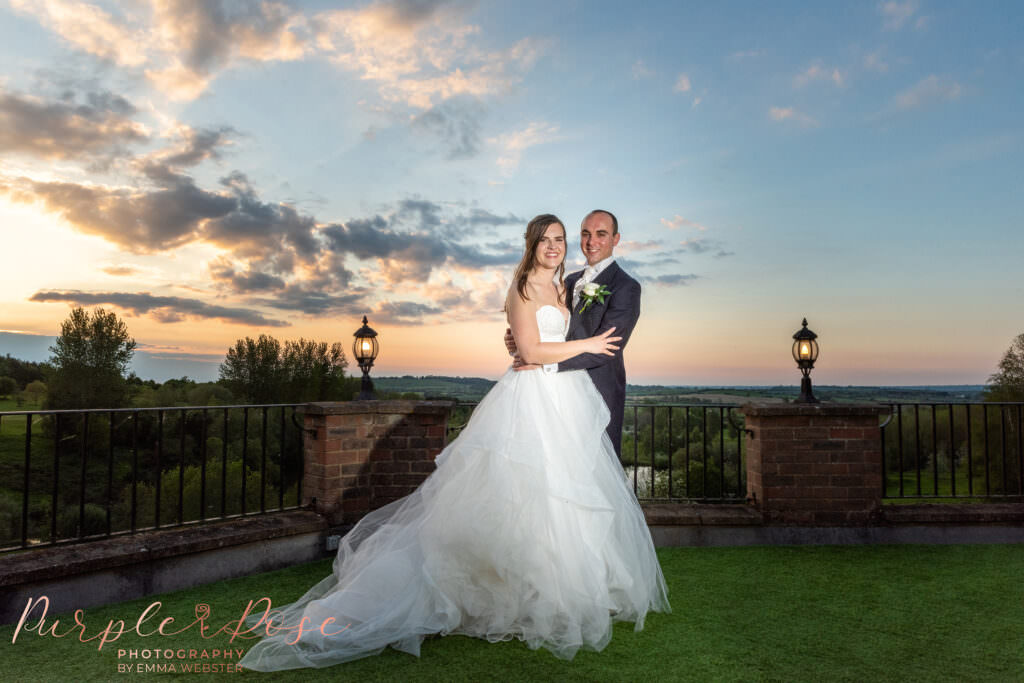 After your wedding, I will carefully edit your images and deliver them for you to view. If your wedding package includes a wedding album I will ask you to give me a list of your favourite images and then begin creating your wedding album, we can sit together and do this over a coffee and some cake, or I can share drafts online and we can tweak them until your happy with your new family heirloom.
To learn about our wedding photography packages click here
To get in touch to discuss your wedding day click here
To head over to Hellidon Lakes website click here
---
---