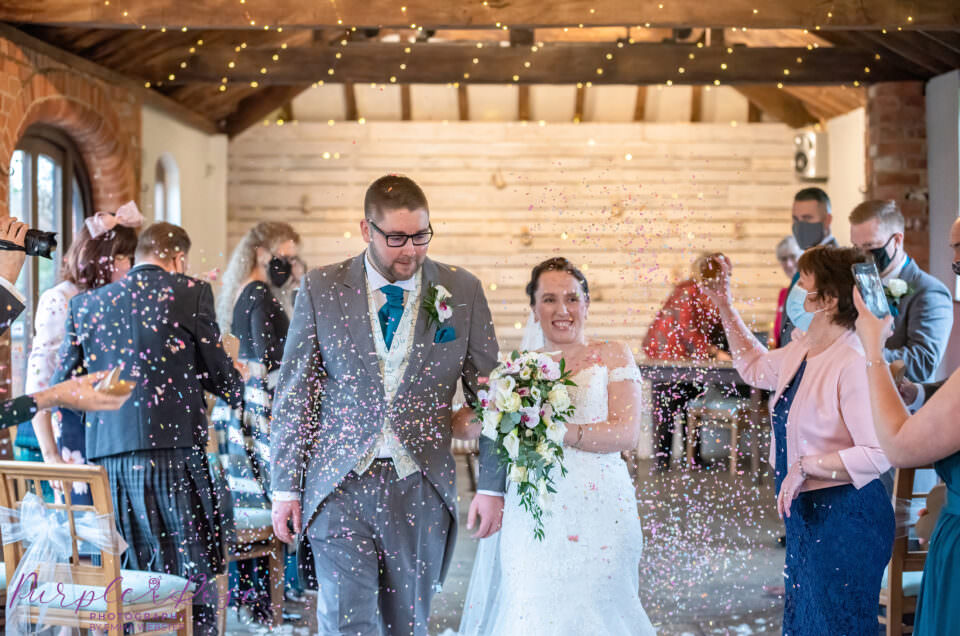 Dodmoor House is a private wedding venue in Northampton consisting of two barns and accommodation for the couple marrying at the venue. The barns themselves date back 400 years and been used to host weddings since 2006. The venue is able to host both your ceremony and reception. They can cater for up to 96 guests for your ceremony and 180 guests for the meal.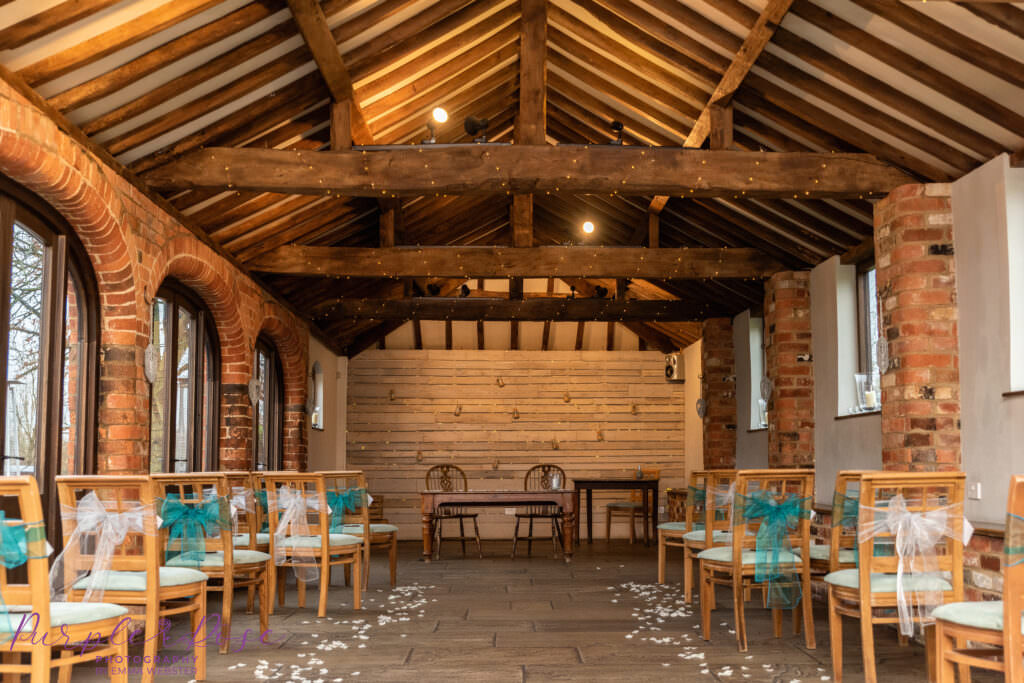 The wedding venue is arranged in a 'U' shape, making it convenient for you and your guests. Once they have arrived they do not need to travel far as everything is close by. The couples accommodation is accessible from he main courtyard and comprises of bedroom, bathroom and lounge area, with floor to ceiling windows providing plenty of light. The rooms offer enough space for the bridal or groomsmen's party to get ready on the morning of the ceremony. As well as comfortable and convenient accommodation for the couple at the end of their wedding day.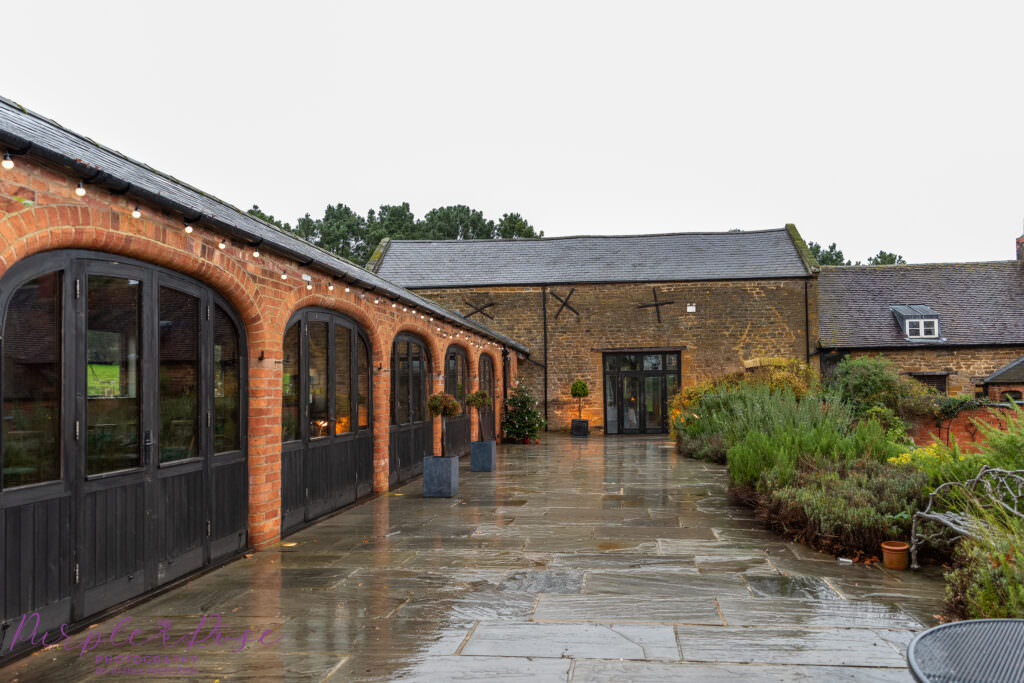 Both barns on the venue are used for your wedding day. One for the ceremony and one for the reception and party. Allowing your wedding day to flow seamlessly between the two barns. The barn used for your reception has an upstairs area with bar and seating area for you and your guests to use.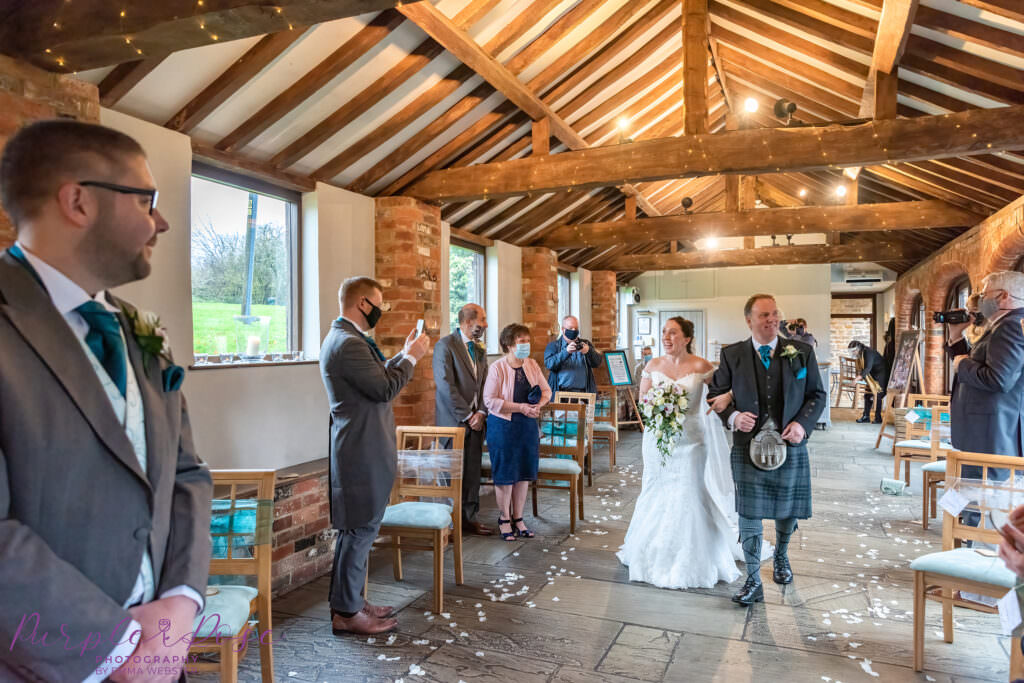 The venue also provides outdoor space as well for you to use on your wedding day. There is a large lawn and patio for guests to enjoy, perfect for your guests to stretch their legs and for couple and group photo's. The venue is located next to The Grand Union canal, giving and opportunity for a quiet stroll and some unique photos on your wedding day.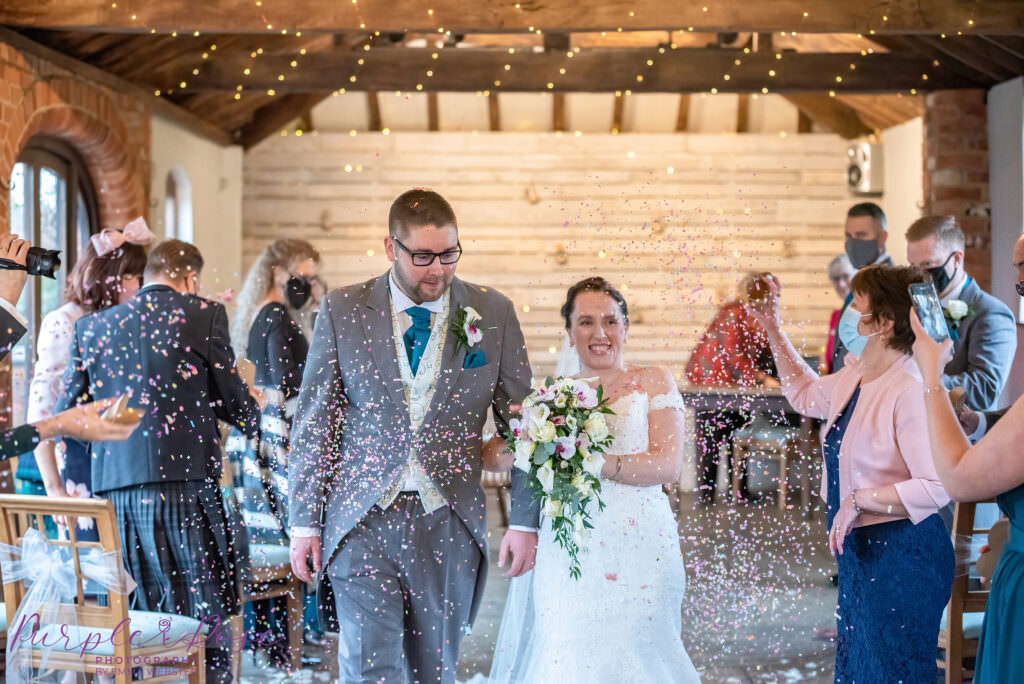 The venue staff are extremely friendly and helpful, ensuring your day is well planned and runs smoothly. So much so that they even reach out to your wedding suppliers ahead of your wedding day, sharing the timeplan for your weddingd and checking what we need to make things run smoothly. They are the only venue I have ever had reach out to me befre the coupl'es wedding day which just highlights how hard they work to make your wedding day run smoothly.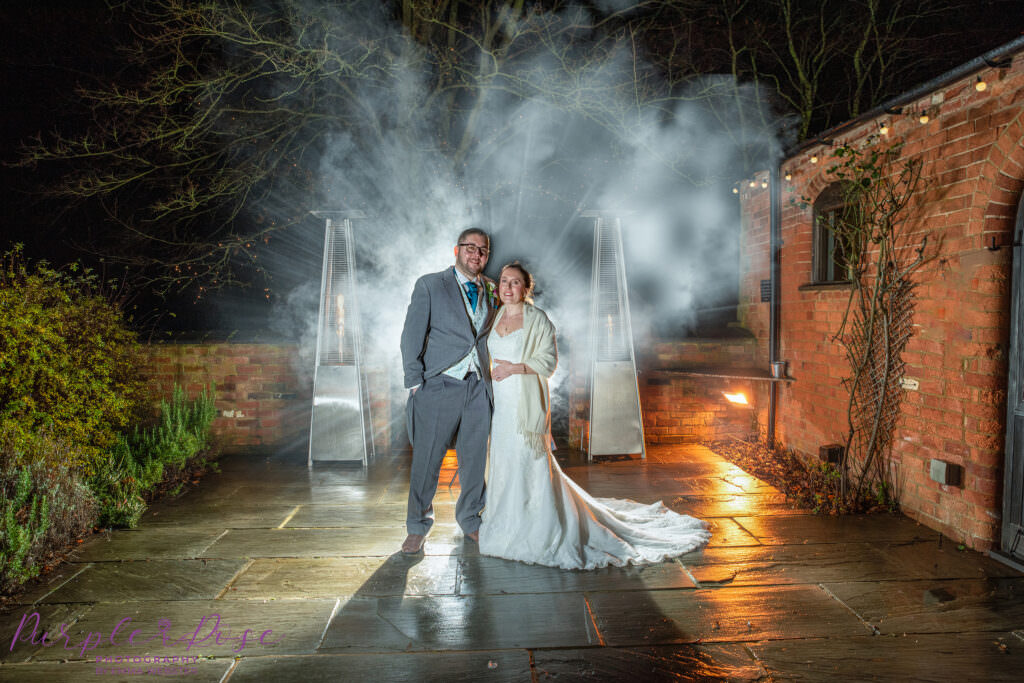 If your looking for a barn wedding venue in Northampton run by friendly and passionate staff I would highly recommend looking into Dodmoor House as a potential wedding venue.

If you'd like to hear more about a wedding with us click here

Fancy a chat about your wedding? Click here to email us and see if we are the right fit for your day.
Venue Dodmoor House
Hair styling Hair by Jane
Food CJ Catering
Wedding singer George Simpson
Cake Kelly's Cupcakes
---
---