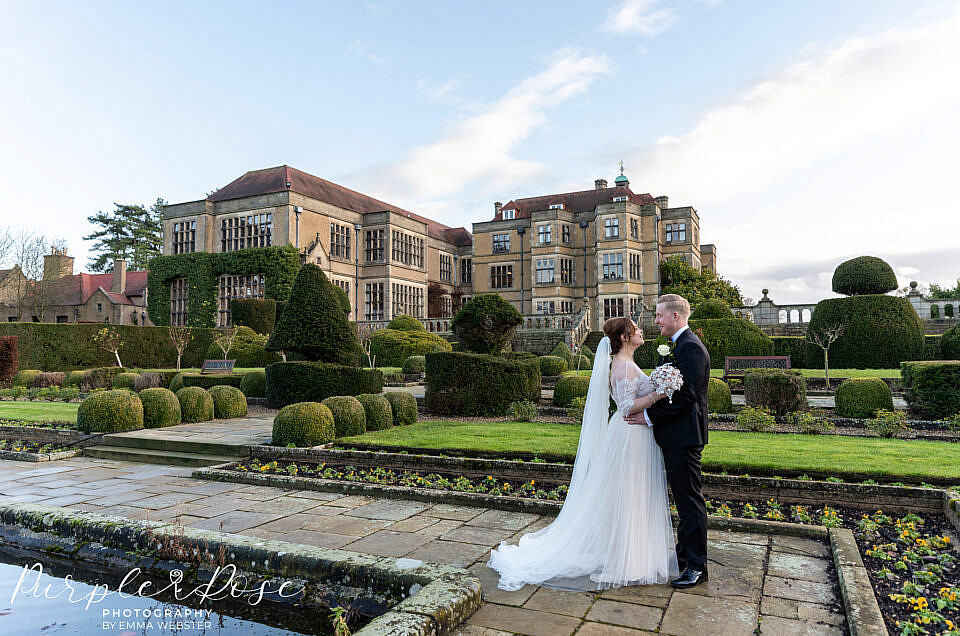 Something I have noticed recently is more and more couples choosing to have weddings around the Christmas and New Year period. Normally when you think of a wedding you think of a warm summer day, the sun shining and clear blue sky. Let's be honest we live in the UK and that is often not the reality of the British summer weather. This is something we hoped for at our own wedding, we scheduled it for the end of June and we were very lucky, it rained the day before and the day after but it was dry on our actual wedding day. Had it rained we would have had to replan the day, around losing the outside space.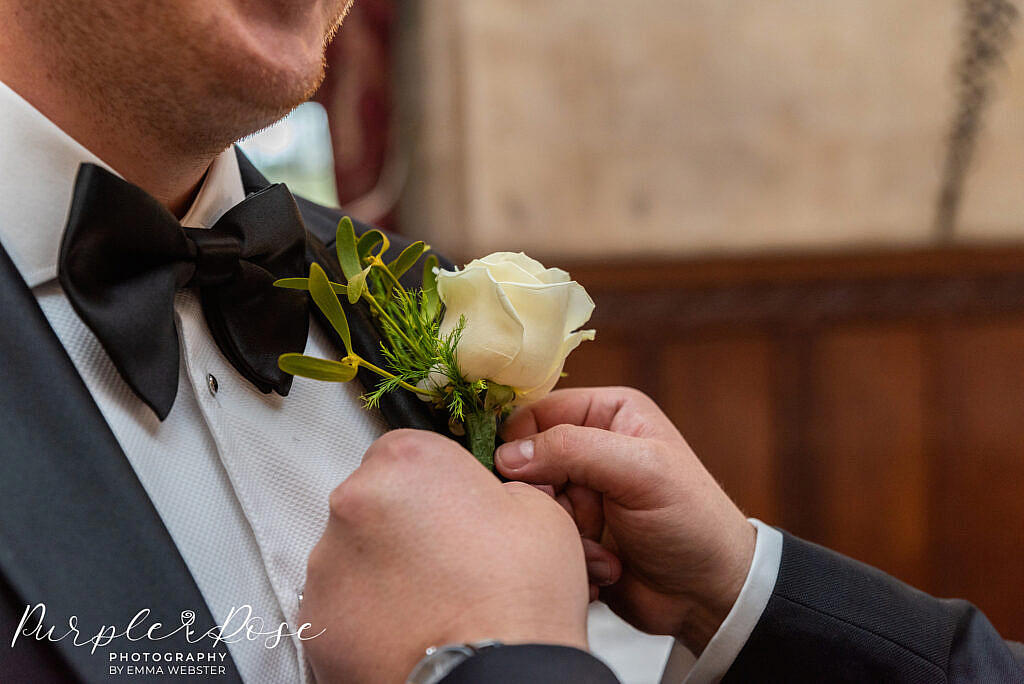 So with the great British weather in mind why might you choose to have a Christmas or New Year's wedding? By Christmas, I mean December as I don't know about you but Christmas definitely extends further than the week its self.
Embracing the weather
If you decide to get married at this time of year you are going to have to accept that the weather might be bad, from wind, rain, hail, and snow you never know what you will get this time of year as well as the shorter and duller days limiting how much light you will get on the day. So it's good to plan your day around potentially staying inside for most of it. Hopefully, you will get outside for some couples photos though as it would be a shame not to. An experienced wedding photographer will be able to work around the weather and still create stunning wedding photos for you. It does rely on you being prepared to get outside and embrace whatever the weather is doing. I always bring wellies and umbrellas for you to use and I accept I'm going to get wet. It's one of the reasons I bring a change of clothes with me so if I get soaked through it's not a problem.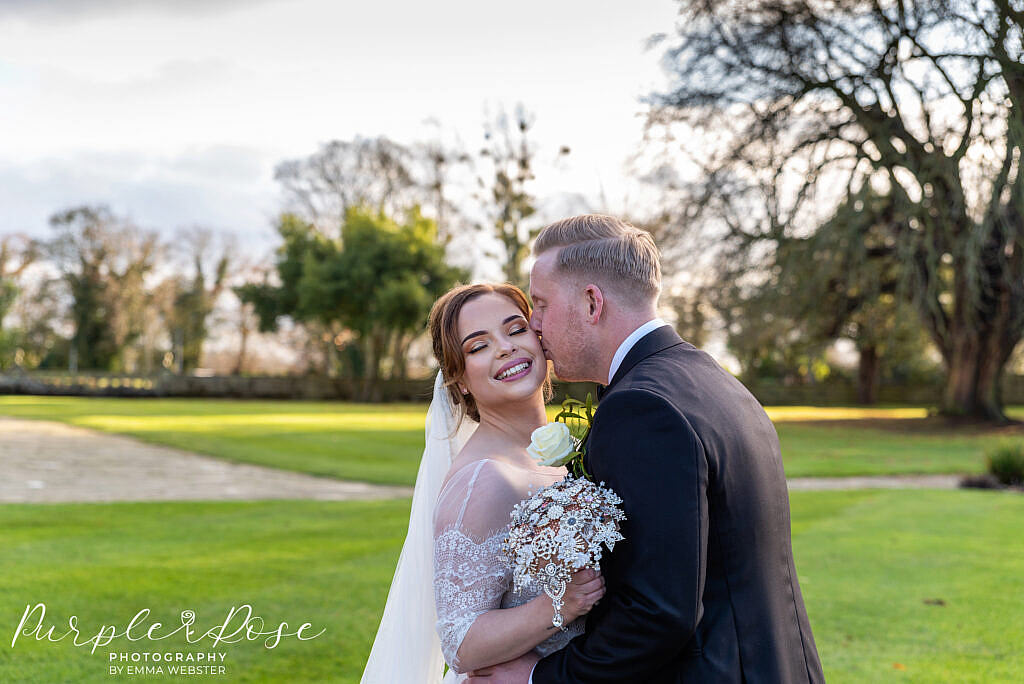 It's going to get dark early
Plan your wedding timetable with the earlier sunset in mind. If you know weather allowing you'd like to have group and couples photos outside allow time for this. If you can allow 2hrs between the end of the ceremony and sunset it should give you time to mingle with your guests, have group photos and couples photos without feeling rushed. Also, allow time for travelling between venues if this is something you will be doing. It is possible to do it within an hour but you may feel rushed and not be able to talk to guests straight away. Also, consider if you are having a confetti line this also adds time and delays to your timetable. If your unsure talk to your wedding photographer about how much time they need to achieve the wedding photos you want.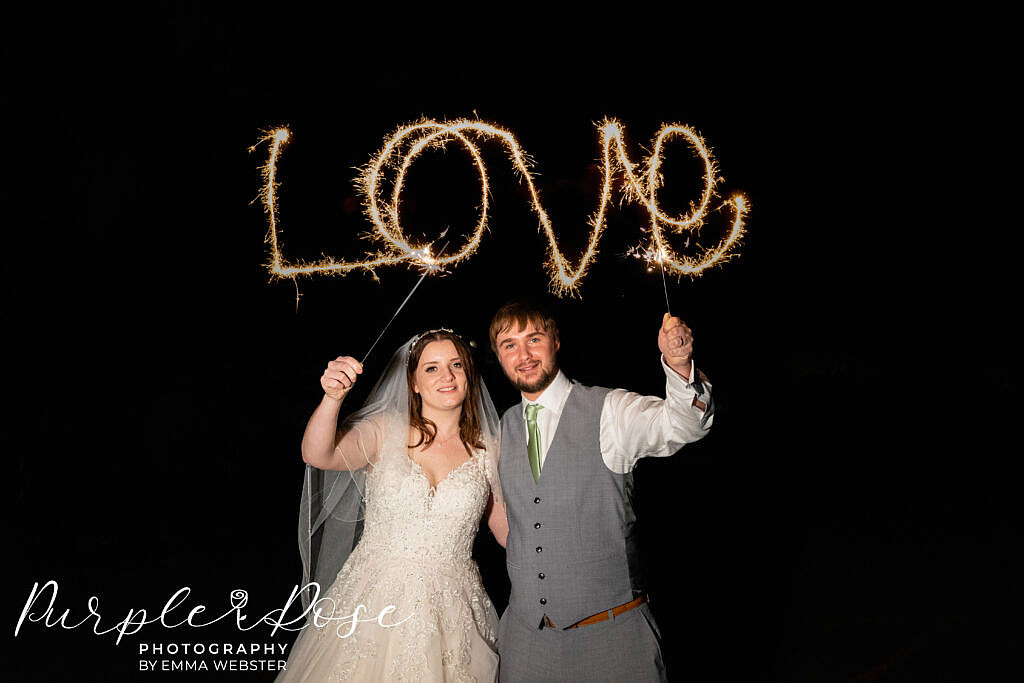 Venue decorations
At this time of year, many wedding venues are decorated for Christmas. It is unlikely that you will have much say on how this is layed out and the colour scheme. You might be able to ask your venue what their plans are depending on how far in advance they have planned this. So if you have a colour scheme in mind think about how it would work with the normal Christmas decorations of Christmas trees etc.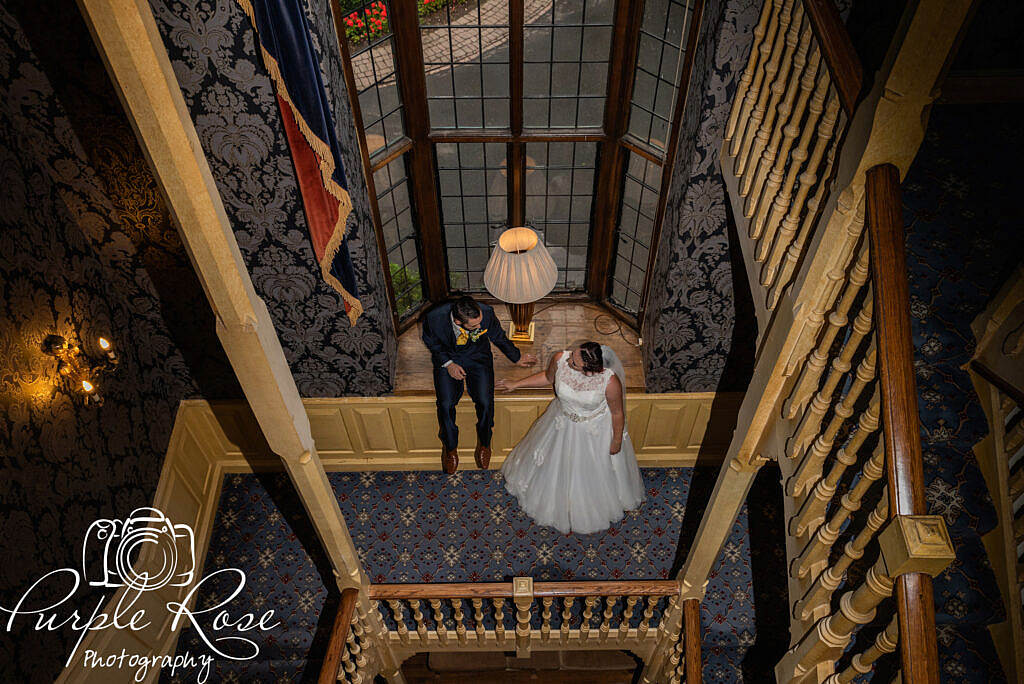 After dark wedding photography
With the sun setting around 4 pm at this time of year you have the opportunity to get some after dark wedding photography. Something not always available to summer couples. This is where your wedding photographer can get creative and maybe make use of any outdoor Christmas lights at your wedding venue or have fun with sparklers. If this is something you would like to choose your wedding photographer carefully, they need to actually be able to do this. You can read my related blog Is your wedding photographer afraid of the dark? For more on this topic. To summarise not all wedding photographers can use off and on-camera flash which is what is required to create those stunning nighttime wedding photo's. If you don't see examples in their wedding gallery ask them if this is possible. Never assume it is something they can do or maybe disappointed on the day.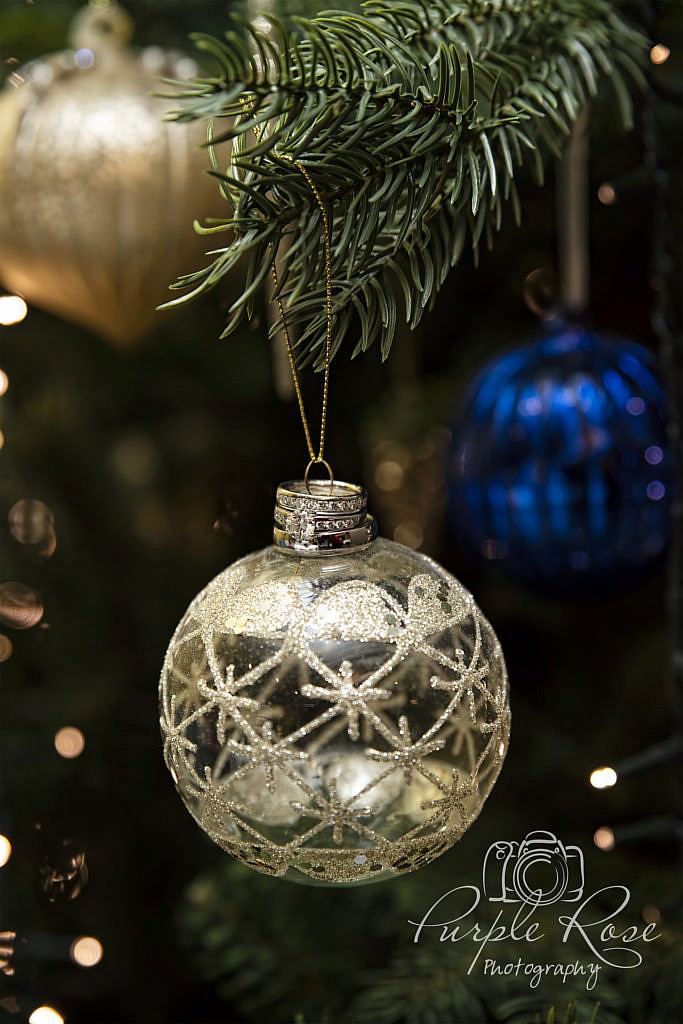 Your guests might be on holiday
It's the time of year where a lot of people enjoy a break from work. Some use this to stay home, some to travel, others fill their diaries with social activities. If you are planning a wedding around the festive period, think about this with your planning. Will people already be off work? In which case great they can hopefully attend your wedding day? Most families have to spend time between their relative parents or have family traditions so a Christmas Eve or Boxing Day wedding might not be ideal as some people may have to decline. People make plans early for this time of year so send save the dates out as soon as you can so they can factor your wedding into their holiday plans.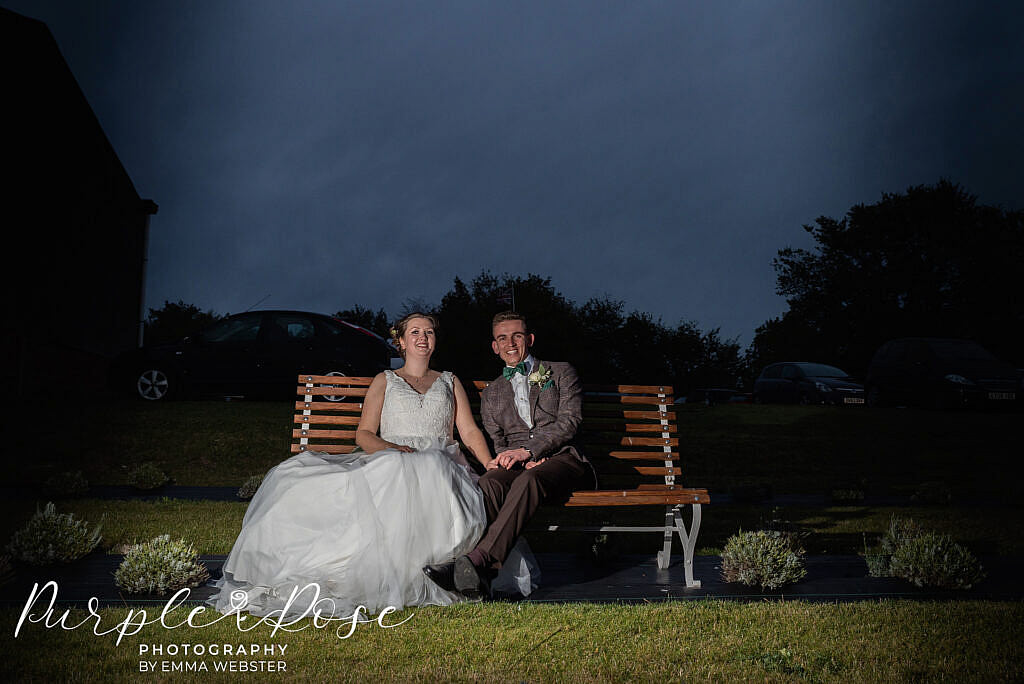 Finding a wedding venue and suppliers
Book things in early. I know I always say this regarding weddings but think about it. They will be lots of Christmas parties going on, venues putting on party nights and entertainment. They all use suppliers for example venue decorations, caterers, photographers and DJ's to name a few that you would use at a wedding. Including potential wedding venues. Once booked that's it, you won't be able to get hold of those suppliers. In fact, I'd be worried if they agreed to cancel another booking for you, as there's nothing to stop them doing that to you. SO once you have a date in mind get in touch with suppliers, pay deposits to reserve them and then you can relax knowing you have everything covered.
Thinking you'd maybe like an autumn wedding? Click here to read my blog on the subject.

Wondering when to book your wedding photographer? Click here to read my thoughts on the subject.
---
---