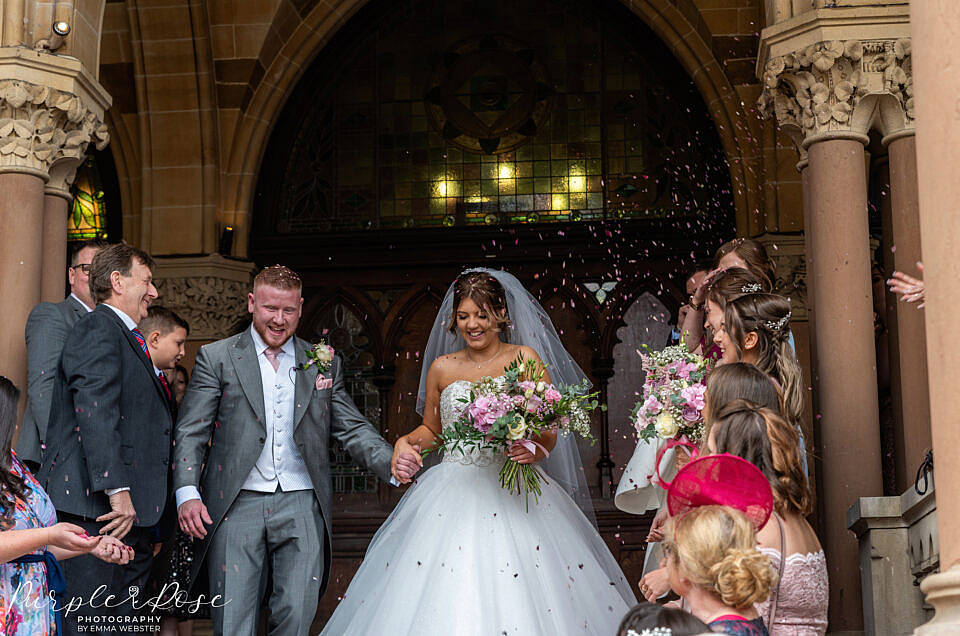 As any regular readers will know I actually live in Milton Keynes but most of the weddings I photograph are actually in Northampton and Northampton has some stunning venues which are right on my doorstep. There are far too many wedding venues in Northampton for me to list straight away so I will update this blog regularly with new venues and photos.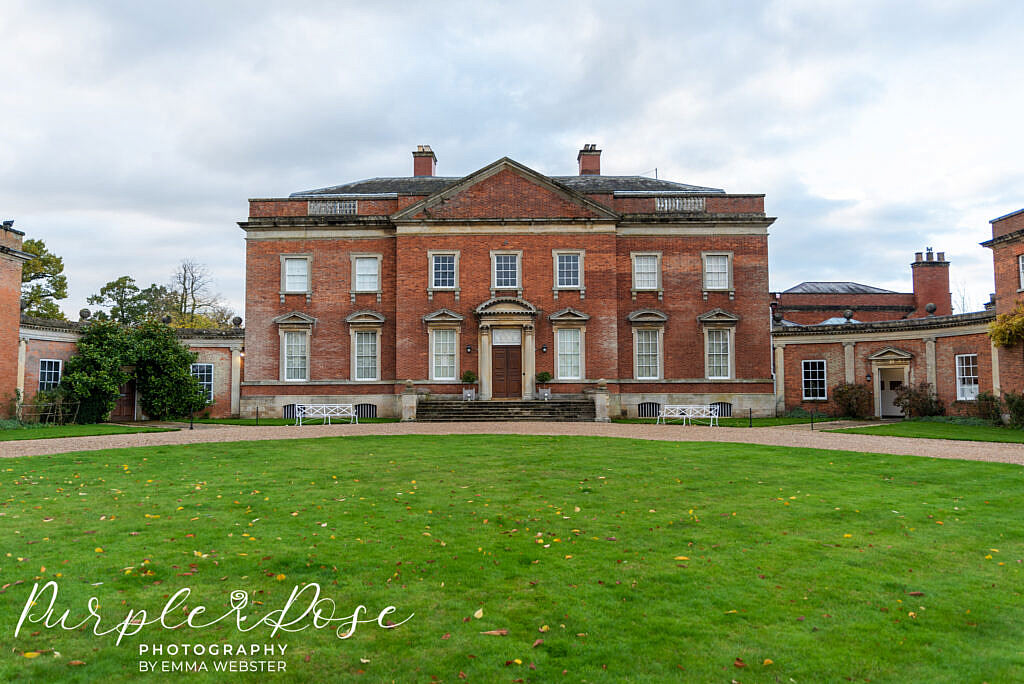 Kelmarsh Hall
Kelmarsh Hall, in Northampton, was built in the 1730s and offers a stunning backdrop to your wedding. You can hold your whole wedding day here as it's licensed for weddings and can accommodate up to 170 wedding guests. You'll have access to the venue and its stunning gardens. With lots of pretty spots for photos and plenty of space for your wedding guests to roam. Added bonus the staff are genuinely lovely if they are nice to me as vendor imagine how well they will look after you and your loved ones on your wedding day.
To read more about the venue head to my blog on Kelmarsh Hall
Check out their website here https://www.kelmarsh.com/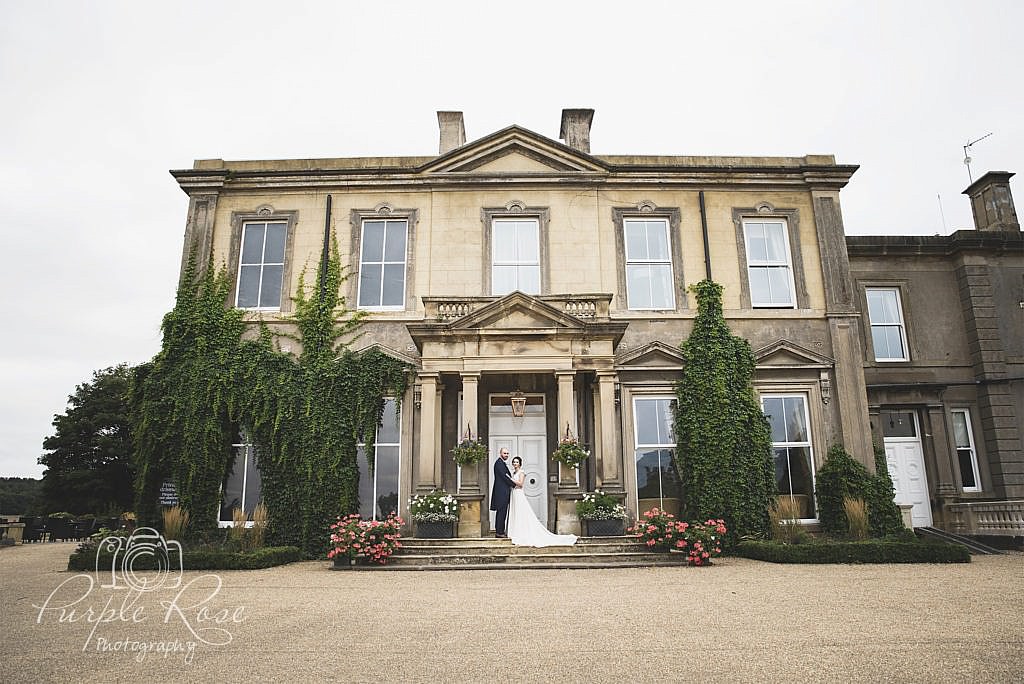 Hothorpe Hall
Hothrope Hall is a manor house on the edge on of Northampton surrounded by countryside, giving you stunning views and backdrops to your wedding day. With the option to hold your ceremony inside the venue, in the gardens or have a blessing in the chapel you have lots of options for your wedding day. Guests can stroll amongst the house and gardens, including a seated terrace area. There is plenty of room in the evening for your guests to dance the night away.
To read more about the venue head to my blog on Hothorpe Hall
Check out their website here https://www.hothorpe.co.uk/weddings/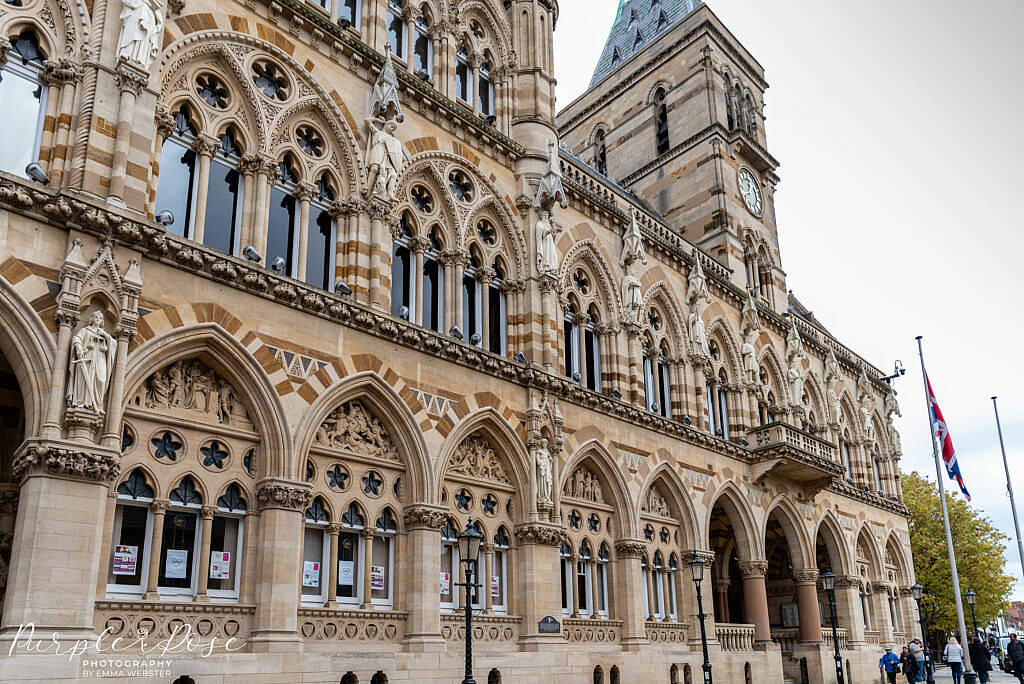 Northampton Guildhall
As well as being the registry office for Northampton the GUildhall can also cater for your entire wedding day, including wedding reception and evening party. With various rooms available and able to hold up to 220 guests, it offers a central Northampton location to hold your wedding day.
Check out their website here https://www.northampton.gov.uk/guildhall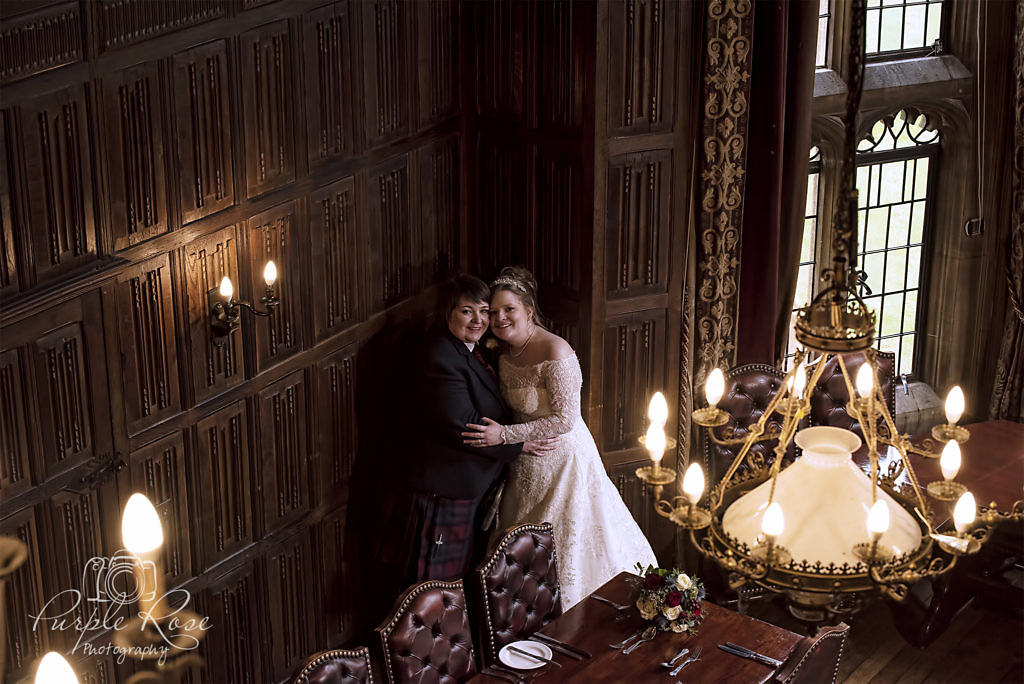 Highgate House
ANother stunning wedding venue in Northampton this is a 17th centurt venue full of character. Able to hold upto 120 guests for your ceremony and 220 wedidng guests for the evening reception you have plenty of space for all your loved ones to dhare your day. Onsite accomadation also means you and your guests don't need to worry about drving home. As well as the house there is plenty of space outdorrs for photos and exploring the venue.
Check out their wedbiste here http://www.sundialgroup.com/venues-hotels/highgate-house/overview
Found your venue but looking for a photogrpaher to capture your day? Have a look at my wedding gallery and see if you like my stule of work.

Fancy getting in touch and discussing you big day, click her to contact us.
---
---