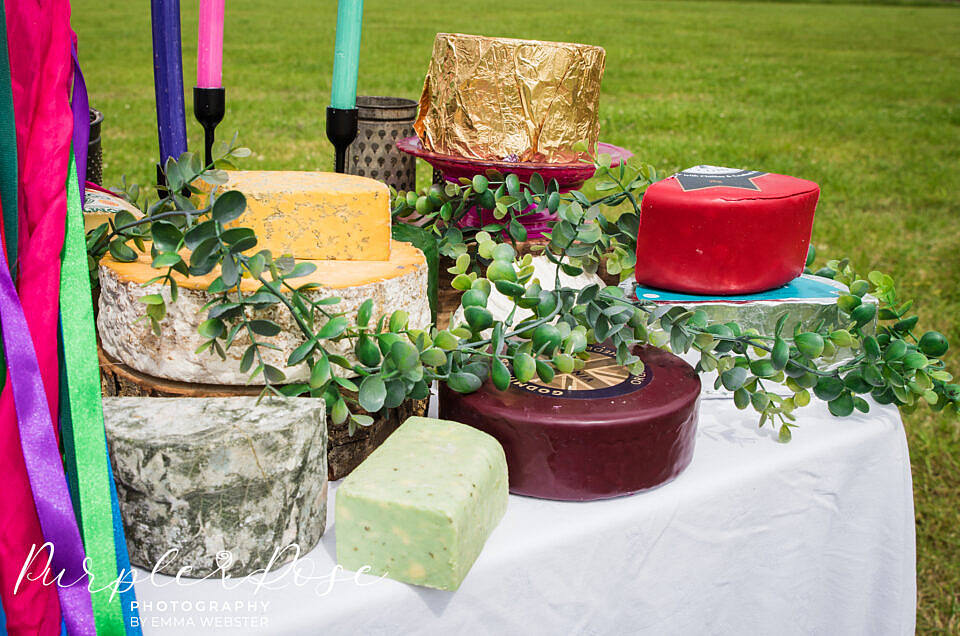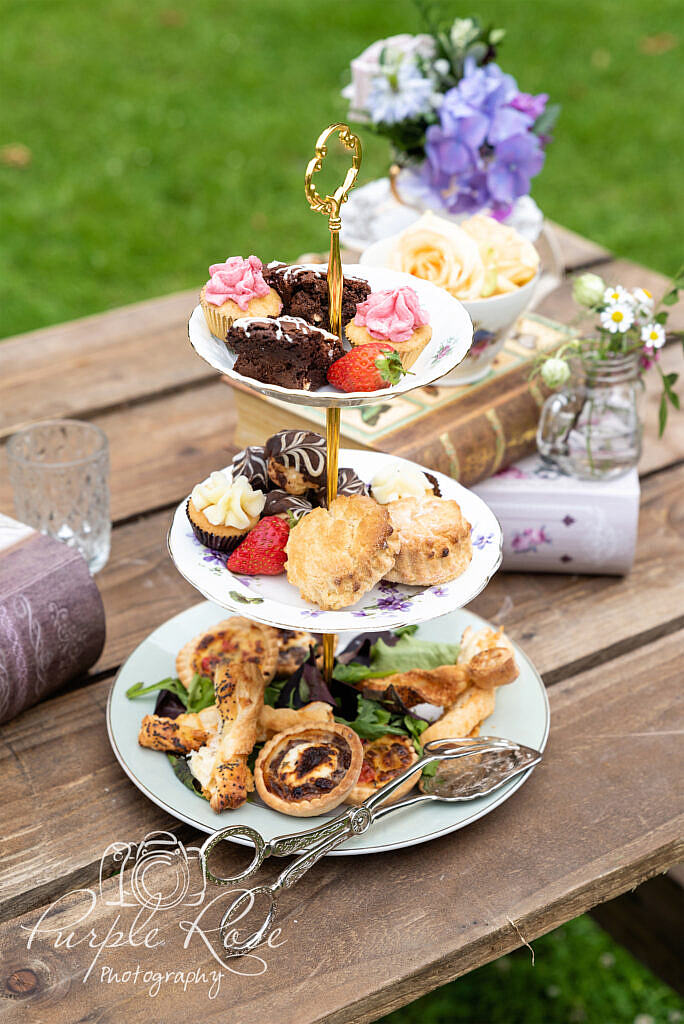 Should I feed my wedding photographer? I often see this question come in wedding forums and I am often asked this as well so I thought I'd write a quick blog on the subject. This always causes huge debate, so here we go. I'd love to know your opinions on the topic in the comments below.
As always I like to be honest with you if I have any bias on a subject, so here it is. I fed my wedding photographers and videographers at my own wedding. Why did I do this? Well in my mind they were with me all day, a good 12hrs and like anyone else at the wedding I considered them guests, they came to my home and my wedding. So I left money behind the bar for them, so they could get something to eat and drink and have a break from my husband, me and our guests. I'd never not offer someone in my home food and drink and there were the same. Much like when we had builders working on our house, I fed them and offered drinks, they didn't expect it but I personally felt it was the right thing to do. So that's my honest personal stance.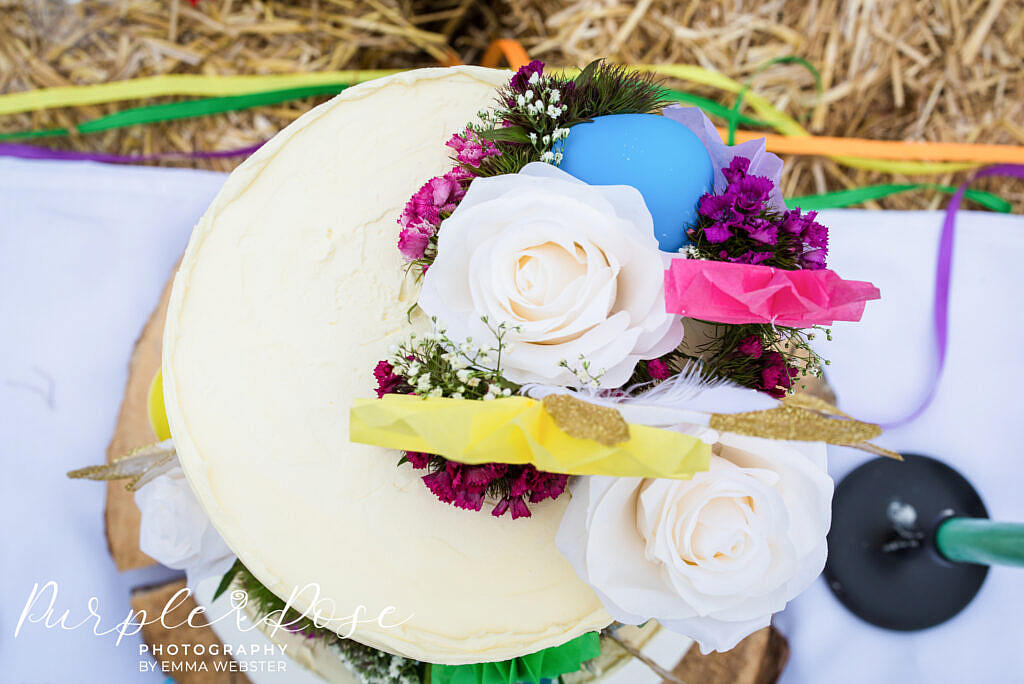 So let's start with the no camp. You've already paid your photographer/videographer a lot of money why should you feed them as well, they can bring sandwiches, buy food from the venue or go out from the venue and find food. You've paid them to do a job and like any other worker in any other industry, they need to sort out their own food and drink arrangements. This is indeed fair. If this is your stance you must be prepared for your photographer/videographer to do just this, to leave in search of food. Leaving the venue does provide uncertainty, how long will they be away? Do they know which local pubs serve food quickly? Will they have to wait for a table? Are you prepared for them to potentially miss things while they're away, could they get stuck in traffic or in a car accident? For example, most photographers/videographers will try to eat when you eat. If you have speeches, cake cut or anything else between courses they will probably miss this. If your meal is quick and speeches are after the meal, they will miss this. It's worth considering this. They are human and do need to eat and hydrate, so expect them to do just this.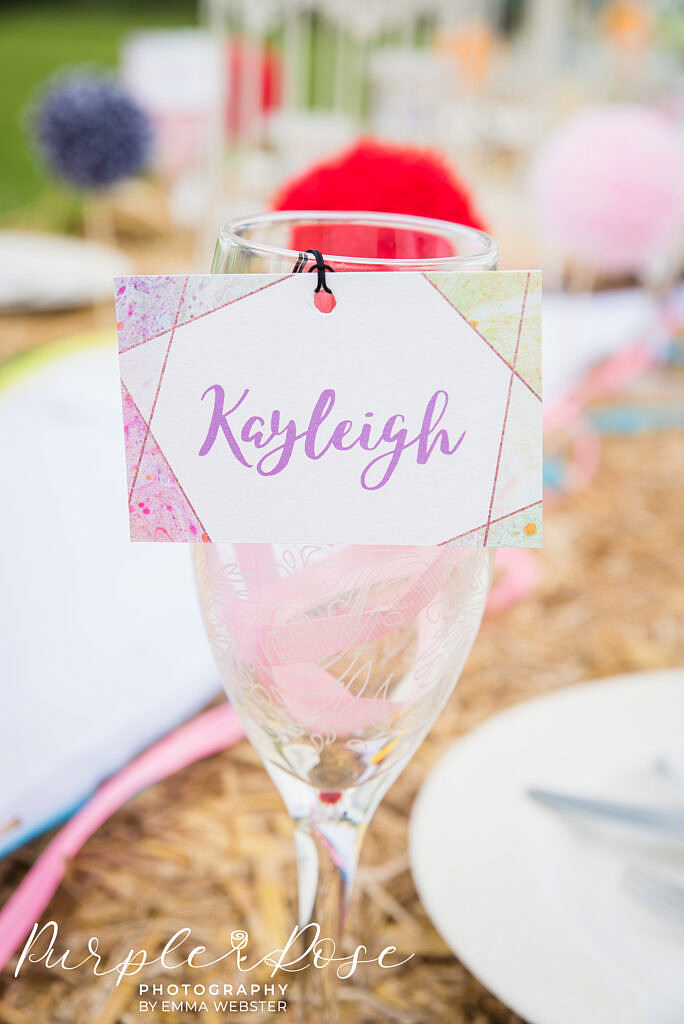 Then there is camp yes we will feed them. They are with you all day, working hard, why would you not feed them? It does not have to be the same meal your having, it can be a bar meal. Most venues offer supplier meals, which are normally cheaper as they are one course, if you do plan to feed them talk to the venue and your suppliers. Check if they have any food requirements or allergies (did you know I'm a vegetarian?). It's also worth noting when the venue plan to supply the food, often our food is served just as you finish your dessert and the room is being cleared for the speeches. I'll have a few bites and then have to run in for the speeches only to come back and find the foods been cleared away and I still need to eat. Asking them to feed us at the same time helps to avoid this problem.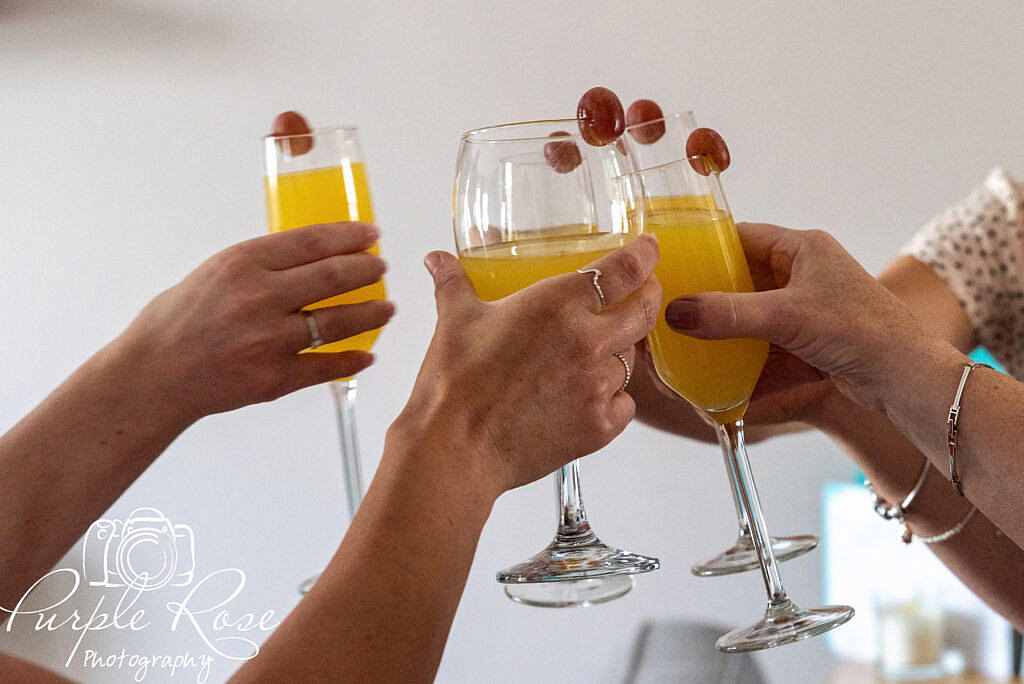 I often get asked if I prefer to sit with the guests or at the bar. To be honest I don't mind, though away from your guests is probably for the best. While you're eating I will be backing up your images, checking where I am on my shot list, changing batteries and memory cards and planning the rest of the day, something I can't do if I am hunting for food, but which could be annoying if I'm sat with your guests. It's probably also my only break in an average 12-14hr day so it's nice to just take a little time out. I always try to sit somewhere near to the main function room, so if anything happens I can pick up my camera and run. Meaning I hopefully won't miss any part of your day. It's also nice not to have to contemplate eating a sandwich that's been in an often hot car sweating away for 8 plus hours as I don't have access to a fridge, so I'm always hugely grateful if you do feed me.

So, in conclusion, it's really up to you if you feed your wedding photographer/videographers at your wedding. If you decide not to feed your wedding photographer/videographer be prepared for them to leave your venue if you decide to feed them let them know so they know they have more time to work with you on the wedding day. Check your contract, many photographers/videographers have it in their contract that you should feed them.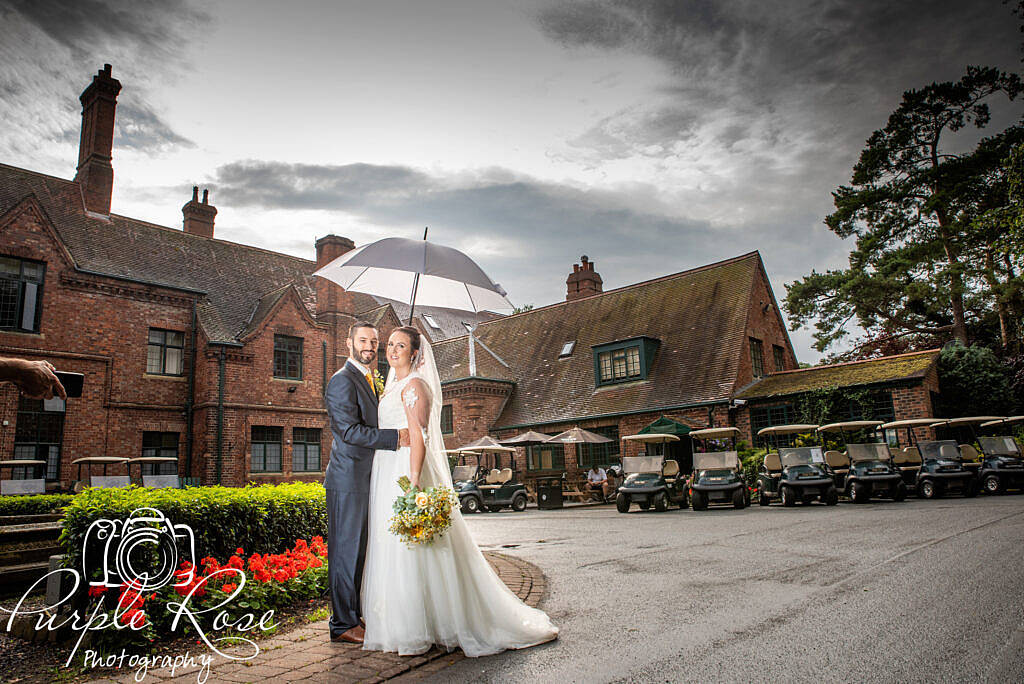 Whichever you pick I won't work any differently, but I will make sure I am well fed on the day so I am at my best and not distracted by hunger when I should I be focussed 100% on you and your wedding day. If that means popping out for food, then that's what I will do.

If you'd like to hear more about planning your wedding why not click here to read my blog on the subject.

---
---