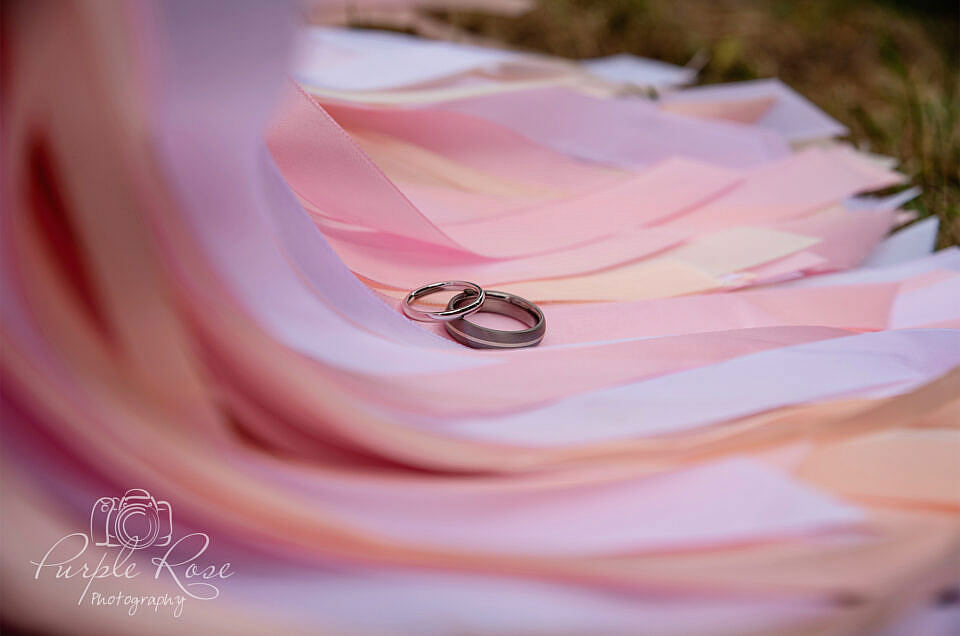 All of my wedding photography packages include coverage from preparations through to the first dance. Sometime brides in particular can be a little worried about having photo's taken at this point of their wedding morning. They worry about me photographing them without any makeup on or in their underwear. Let me reassure you this is not the case. Unless you want me to I tend not to take photo's of the bride until your makeup is almost complete and certainly won't be taking photo's of you in your underwear. Makeup artists really are artist, they create layers which are not always flattering, especially with the early stages of contouring. So I don't take any photo's until your skin is finished and eye make-up almost complete.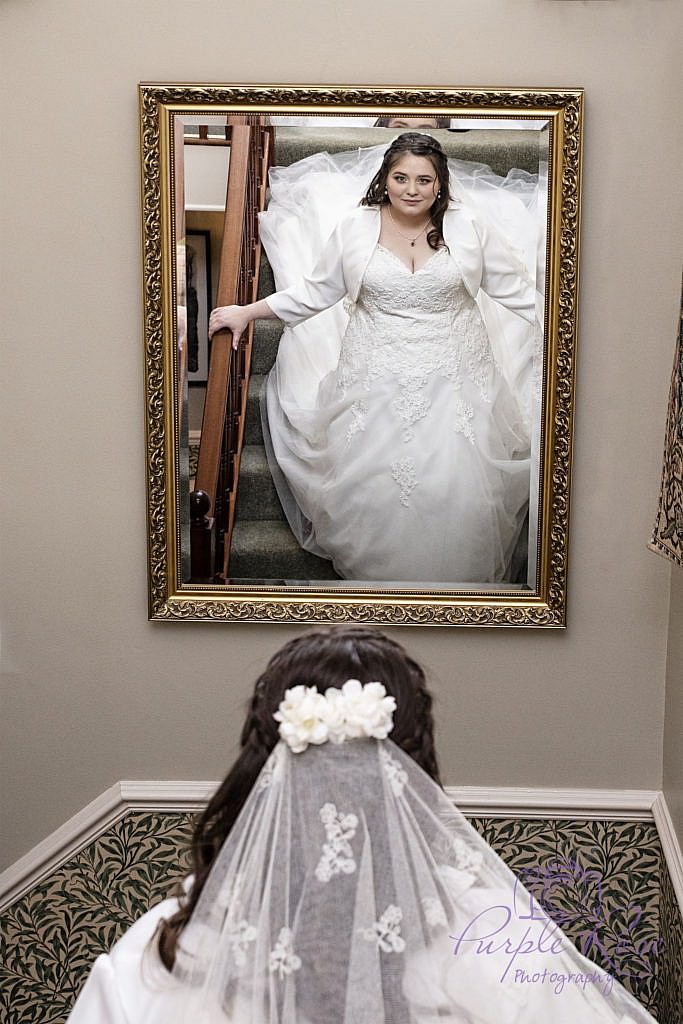 When it comes to you getting dressed I will try to be discrete if I am in the room. I will turn my back to give you some privacy. I most certainly won't be taking photos at this point. Once you're in your wedding dress I will then take photos of the final stages of the dress being buttoned, laced or zipped up. I'll take photo's as you put your jewelry on, your friends and families reactions seeing you as a bride for the first time. If we have time before the ceremony I will take some bridal shots of you before we head off.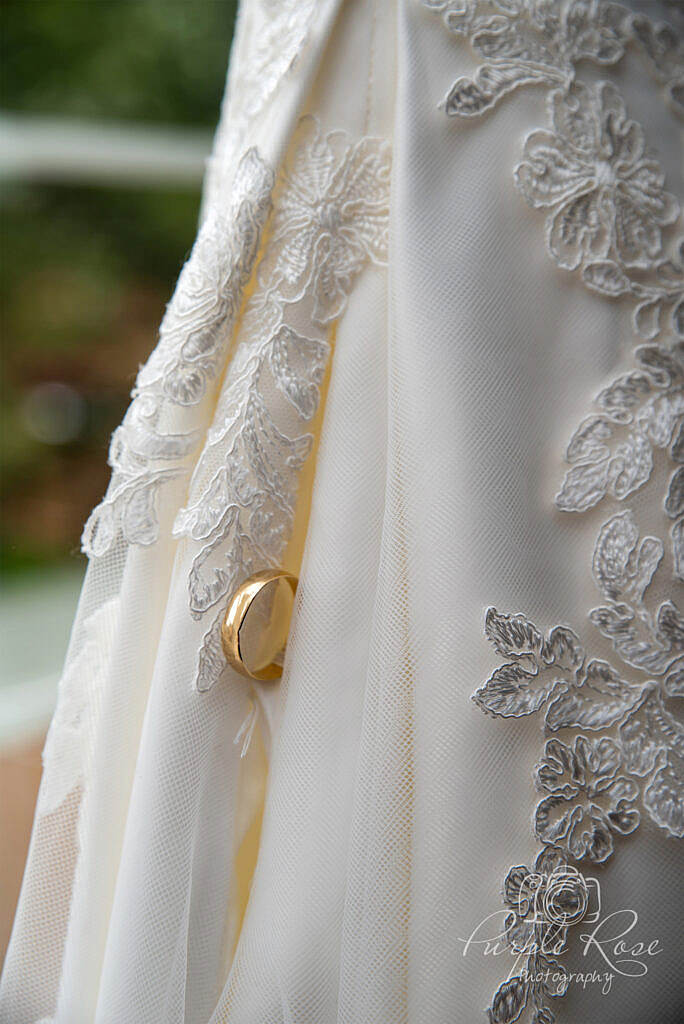 So what exactly will I be doing while you're in hair and makeup? I will be taking photo's of your friends and families and what they are getting up to. I'll also be taking photos of all the details of your wedding day. So your engagement ring, flowers, shoes, dress, jewelry and anything else I can find. If we are at the venue where you are getting married I may also take some time to photograph the venue and ceremony room.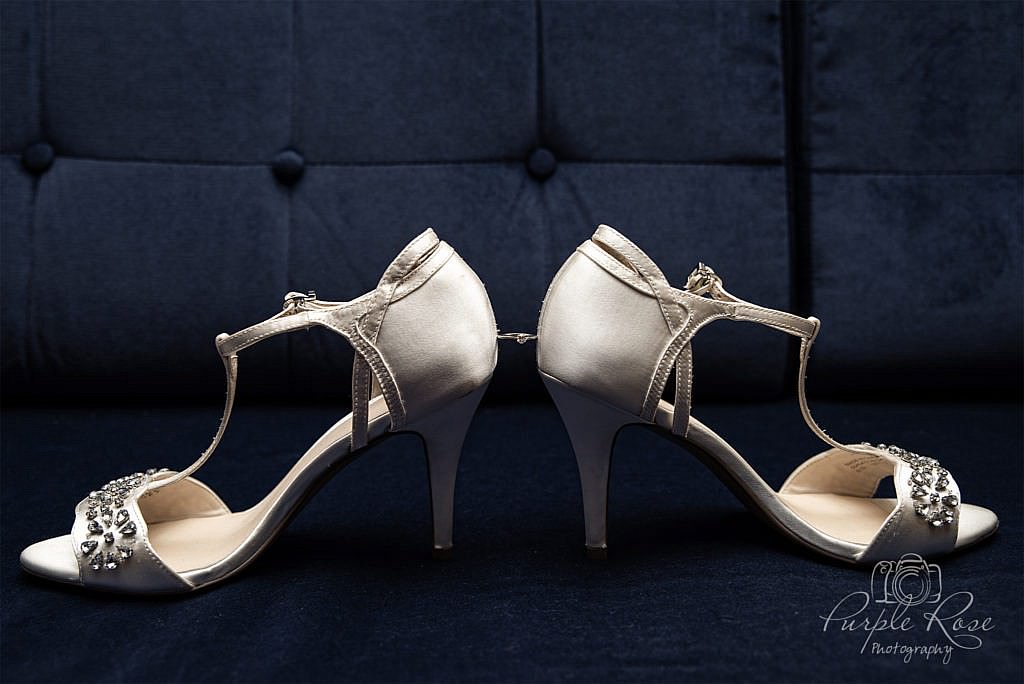 As you can see preparations photo's, especially bridal preparations are so much more than photo's of you getting your hair and makeup ready for your wedding. It's about capturing the excitement and anticipation in the morning. The interactions and relationships of the people sharing that time with you.
This is why all of my wedding photography packages include preparations.

Want to learn more about bridal preparations, read my related blog by clicking here.
If you'd like some ideas to help you plan your wedding read my blog on this very subject by clicking here.
---
---