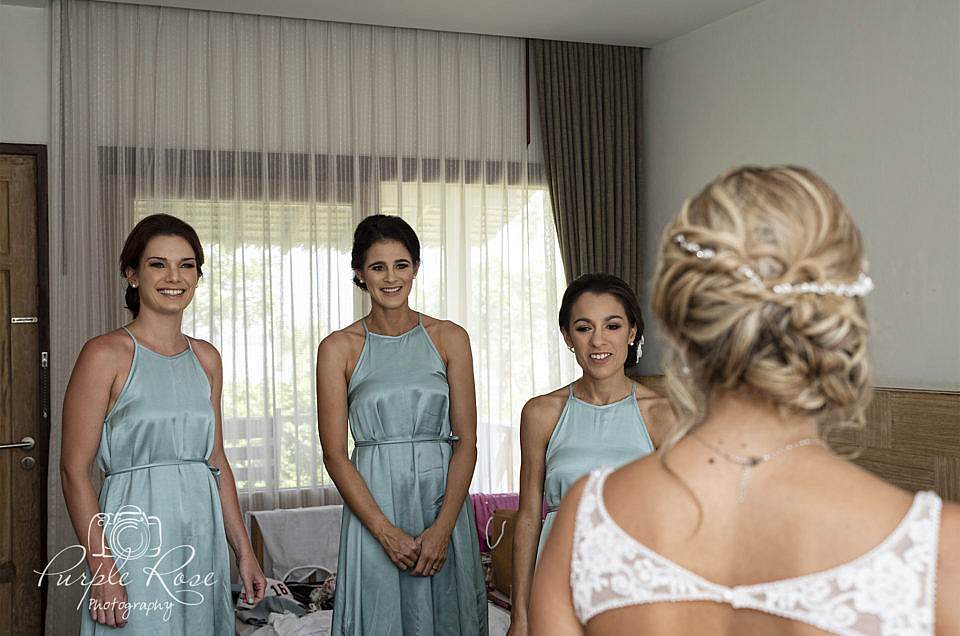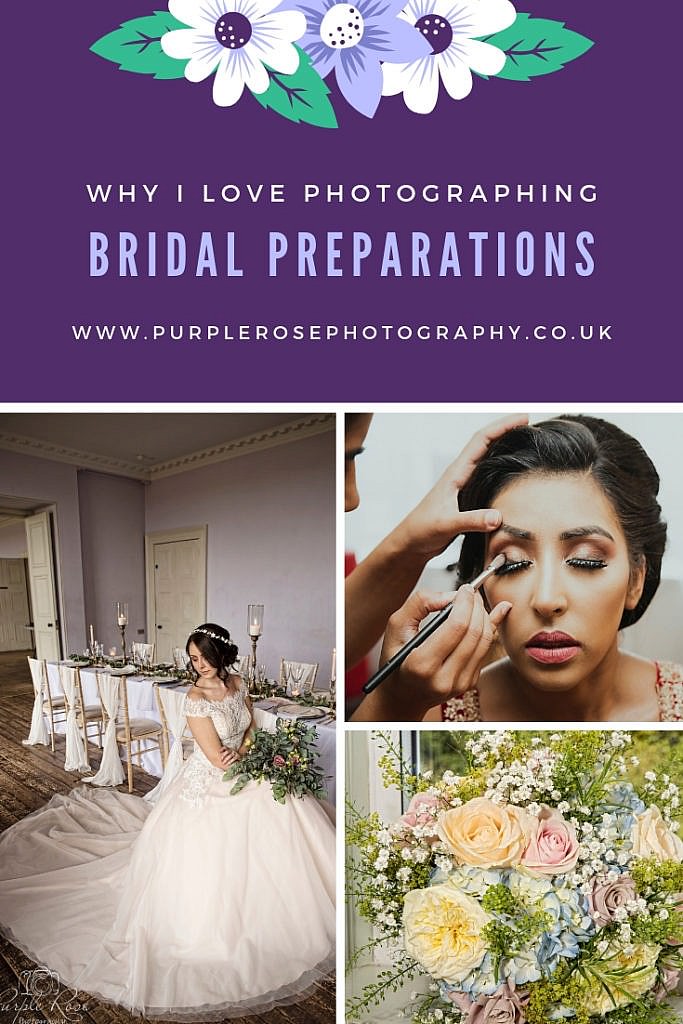 When I photograph a wedding one of my favorite parts of the day is the bridal preparations. All of my wedding photography packages include bridal preparations. If you book a second shooter or are getting ready together I can photograph both of your preparations for the day.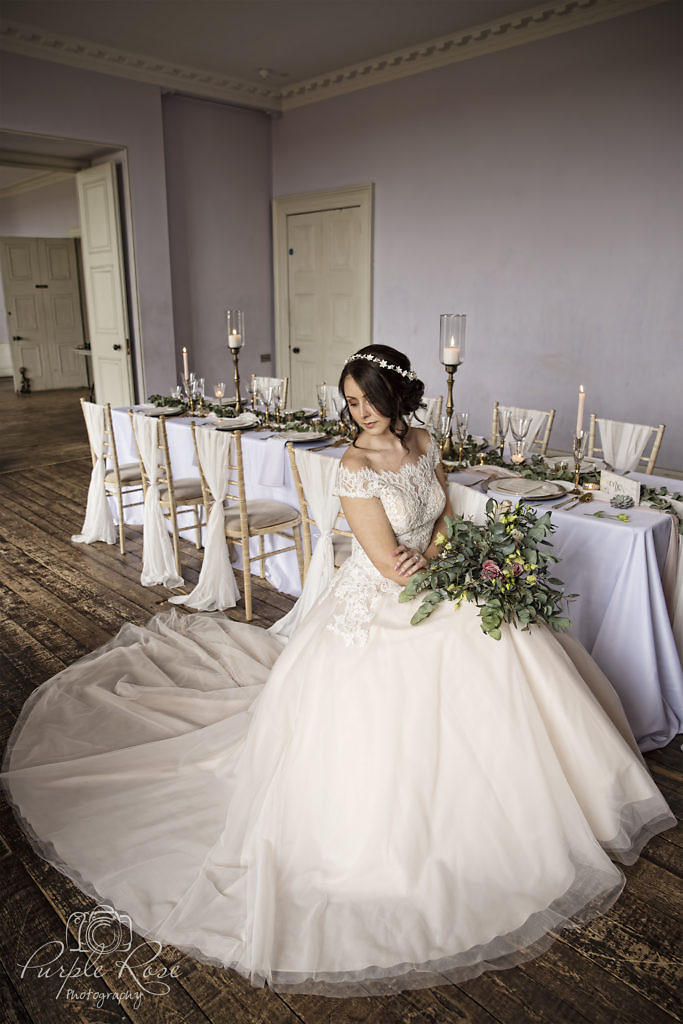 I think when people think about bridal preparations they think about photos being taken of them having their hair make-up being applied. Bridal preparations are so much more than this. It's capturing all the excitement of the morning of your wedding day. Friends and family will be arriving full of excitement and advice for your wedding day. It's always nice to photograph these interactions. It is often during the bridal preparations that your friends and family decide to surprise you with a thoughtful gift. These are emotional moments which I always capture as I know when you look back on these photos it will bring all those emotions of your wedding morning flooding back to you.
As the morning progresses I will take some time to photograph the details of your bridal wear. I photograph your jewellery, shoes, bouquet, veil and of course your dress. Capturing all those little details you have so carefully selected. Then we'll be ready for you to start getting ready for your day. I'll capture the excitement as you have your hair and make-up look created. Then as the rest of your bridal look comes together. Your dress being laced or buttoned up. Putting on your jewellery. Then finally looking in the mirror and seeing your bridal look come together for the first time.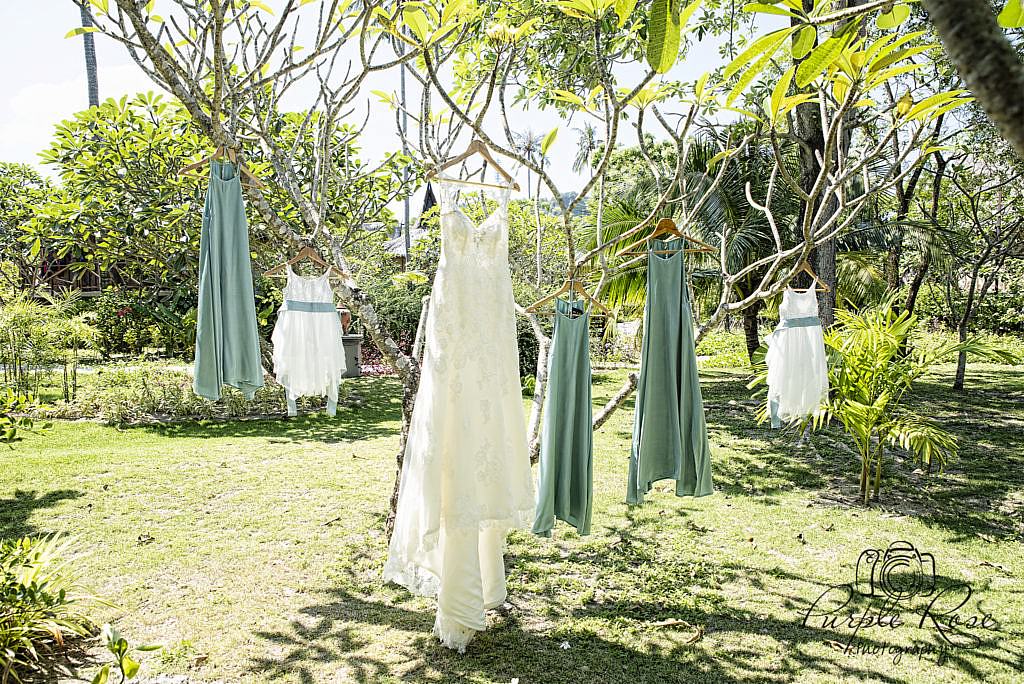 Once you're ready it's time to show your friends and family. This is always an emotional moment. I love capturing your loved ones reactions as they see you as a bride for the first time. It's always an emotional moment. If we have time before leaving for the ceremony we will take a few minutes to capture some bridal portraits at this point. It's also nice to just step away from everyone for a few moments. Mentally prepare yourself for the day ahead. The before you know it we'll be heading to your wedding ceremony ready for you to marry your best friend. The best bit? When your photos come back you can show them how your morning went and they can see all the emotion and love there was in the morning.
---
---