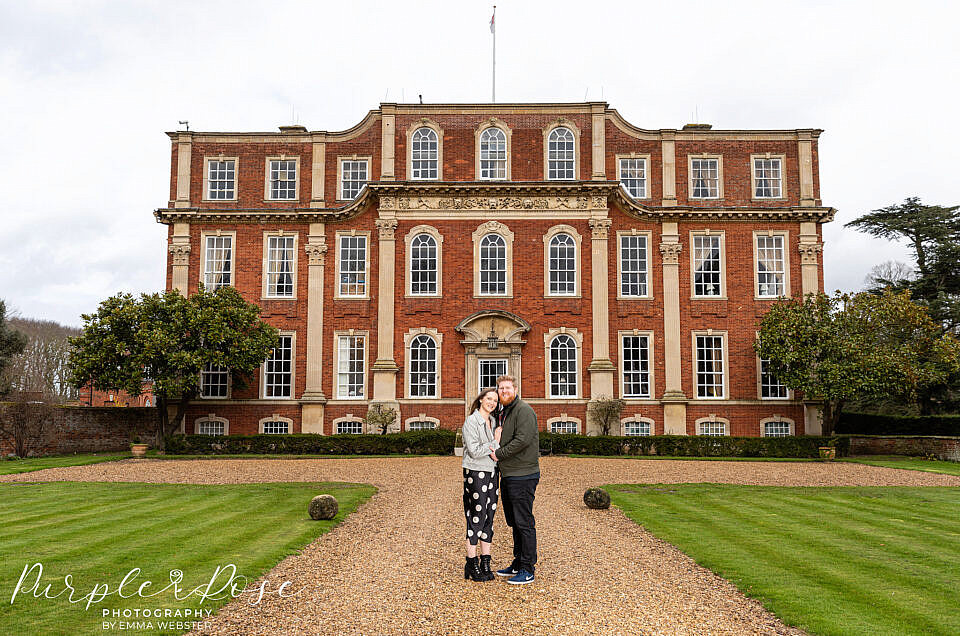 As I write this the world is feeling like a very strange place and even at times a little scary. We are as write this coming towards the end of our 3rd week in lock down and in many ways, it does feel like life is on hold. We don't know how long this will last and it can feel a bit hard to plan ahead for things when we don't know what the future holds. I am feeling this as well, with the client facing side of my work on hold. I am still working, writing blogs, working on my website, learning new skills and practicing skills. Sadly, of course, I cant photograph weddings or pre-wedding shoots with many having already been postponed and others waiting to see how long this lasts. Obviously this is both sad and frustrating whilst being absolutely the right thing to do.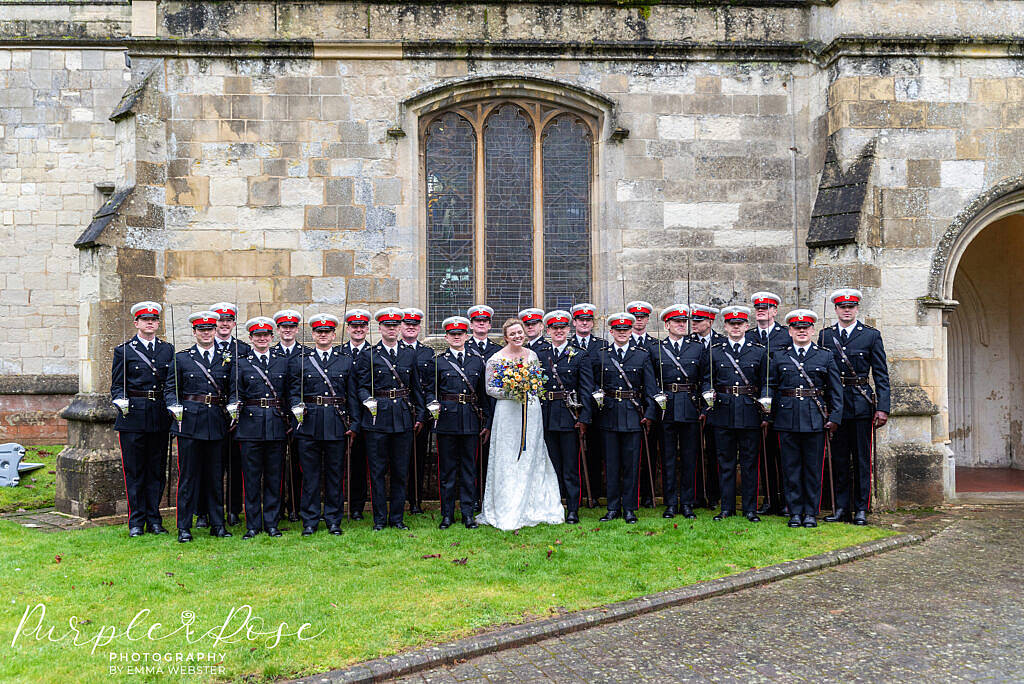 It is interesting speaking to couples. Often they feel guilty about planning their wedding day. That with everything going on in the world they should not be excited about their wedding, that is it not important in the grand scheme of things with everything going on in the world. Why not be excited about your wedding? Why not carry on planning? Getting married is exciting. This will pass and your wedding will still happen so why not enjoy the process of preparing for your wedding? It can give you something positive to focus on and to look forward to. It's also the perfect time to talk to wedding suppliers. We are at home, doing admin work but as we can't attend weddings and all the work that goes with them we have time to talk to you about your wedding and to get even more creative with our ideas. To be honest it cheers me up hearing about your plans and ideas. Whether it be for your original date or a new postponed date. I love to hear your ideas, giving input where I can and just generally getting swept up in the whole process with you.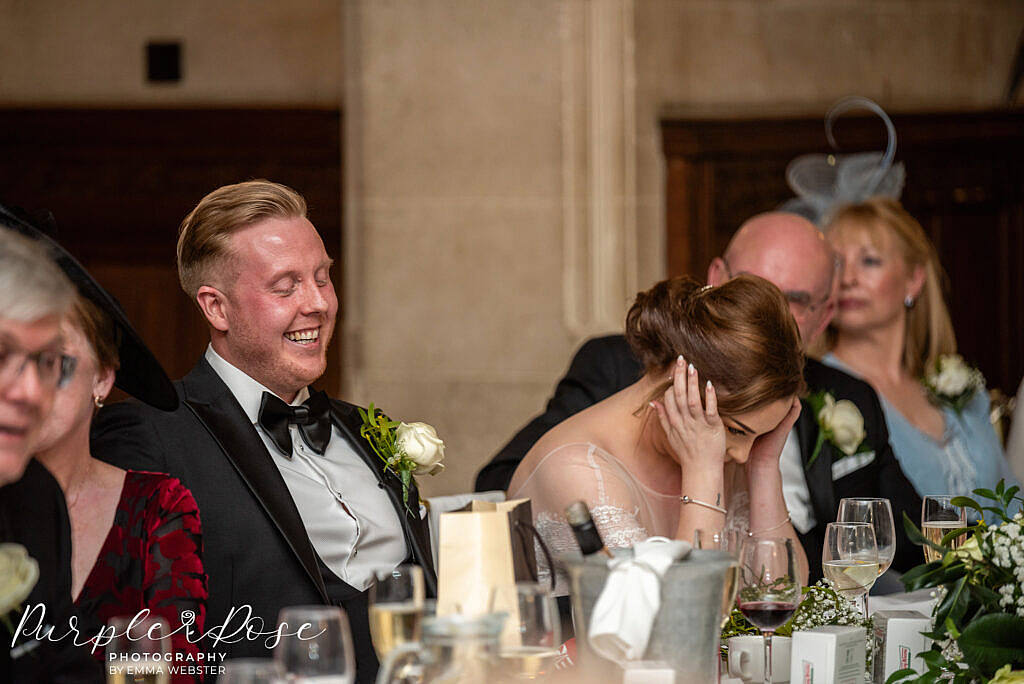 There is also the usual supplier availability to consider. Couples who plan to marry in 2021 and 2022 still need to be booking their wedding suppliers in as soon as they can. Especially as many 2020 couples are moving their wedding dates to 2021, meaning if you are slow to contact suppliers you may find they are already booked on your date or they may reach capacity and just not physically be able to work with you even if your date is free. So this really is not the time to be delaying your wedding planning. I can already see the end of 2020 and the whole of 2021 is going to be very busy for me, so consider talking to suppliers, remember most only ask for a small deposit to secure them for your date, you can then rest assured that your suppliers are booked in.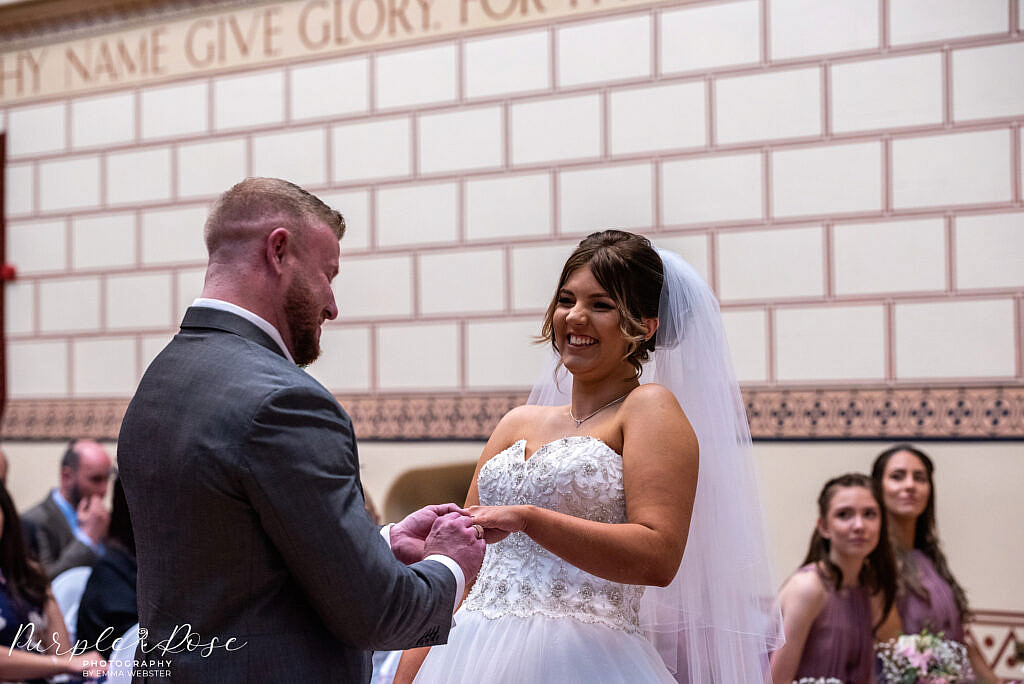 As I write this things are uncertain, but one thing is certain. You will still have your wedding and it really is something to be excited about.
Need help planning your wedding? Check out my blog on how to plan your wedding by clicking here.
Want to get in touch and talk all things wedding. Click here to contact us.
---
---