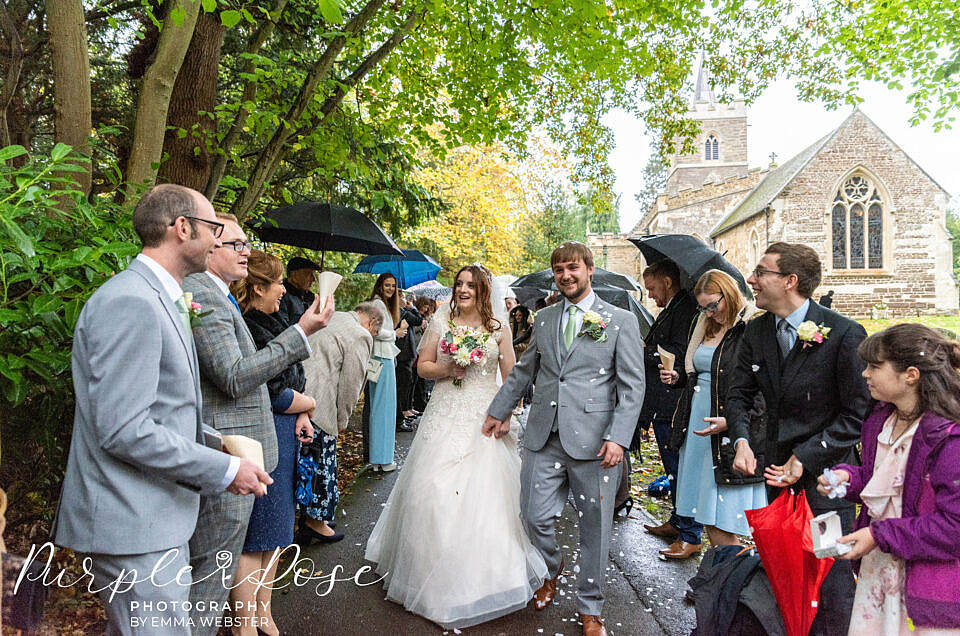 For many, postponing your wedding is not something you ever expect to be apart of your wedding planning journey. As we have seen recently with world events sometimes you are forced into this position.
The first thing to do is to contact your wedding venue to look at alternative wedding dates. This is where it can get tricky, your venue might be keen to get a new date agreed immediately. While this new date may work for your venue it might not work for your other wedding suppliers. Hence I suggest you ask for a few dates to choose from and time to consider these dates. Once you have your potential new wedding dates you can then go to your wedding suppliers already booked and ask them if your new wedding date is available or not. When contacting your registry office or church also think about the time of day of the ceremony and how it will affect your wedding day. For example, in summer the days are longer so a later ceremony still gives plenty of hours of daylight. In winter the sun can set at 4pm meaning you need to consider this when booking your ceremony time.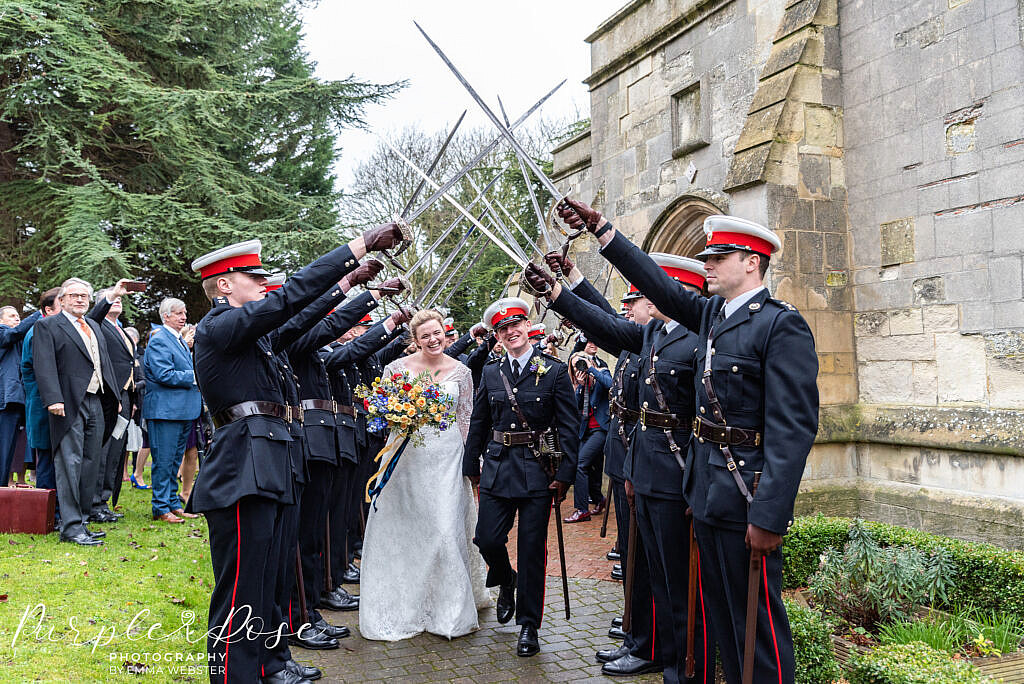 Some suppliers like myself have to be physically present at your wedding and so can only do one wedding a day. So if you love them and want them to still be a part of your wedding, check they are available before you agree to a date. Be aware if you change dates to a day your suppliers can't do you will likely loose your deposit, which could quickly add up if lots of suppliers are not available and you then have the problem of finding new suppliers. Personally, I know I'd be heartbroken if a couple booked a new date I could not attend on. We like to get to know our couples and love hearing about all their wedding day plans. So we are excited about your day and seeing your plans come together. Once you have agreed your new date with your suppliers and wedding venue, it is time to let your wedding guests know of the change in plan. There are various ways to do this. You could create a change in date card to post to guests or perhaps send an email and/or social media announcement to your guests.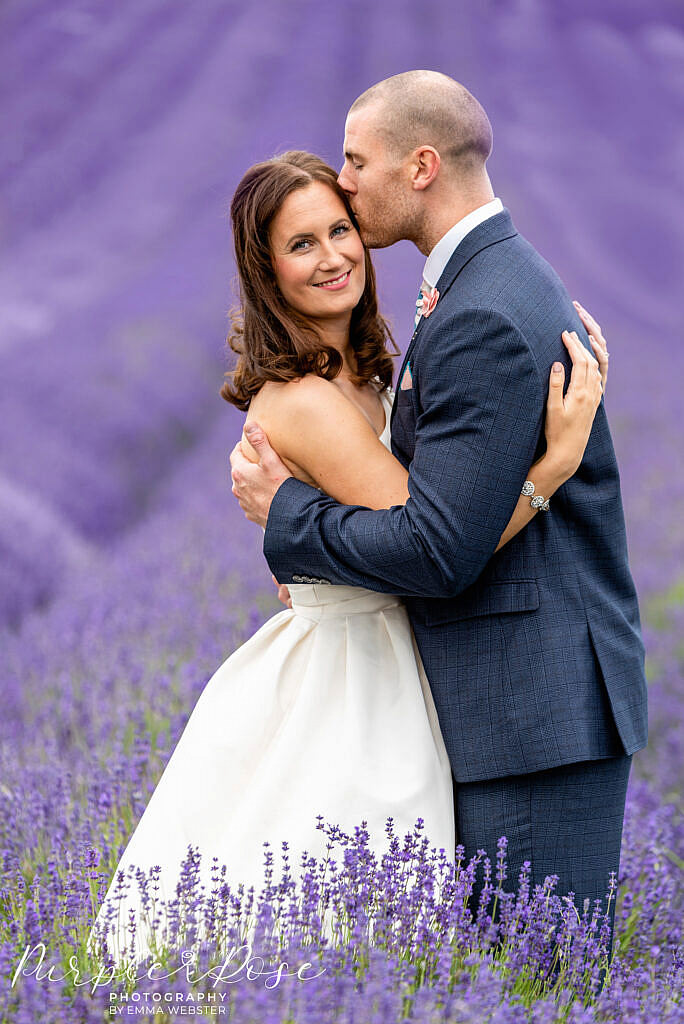 Once everyone knows about your new wedding date it's then time to return to your wedding planning. If your wedding has now moved to a different time of year you may want to change some of your decorations to incorporate this change, bringing seasonal elements into your planning.
Are you still planning your wedding? Do you need help? If so have a look at my blog on how to plan your wedding day by clicking here.
Would you like to discuss your wedding day? If so click here to get in touch and talk about your wedding.
---
---