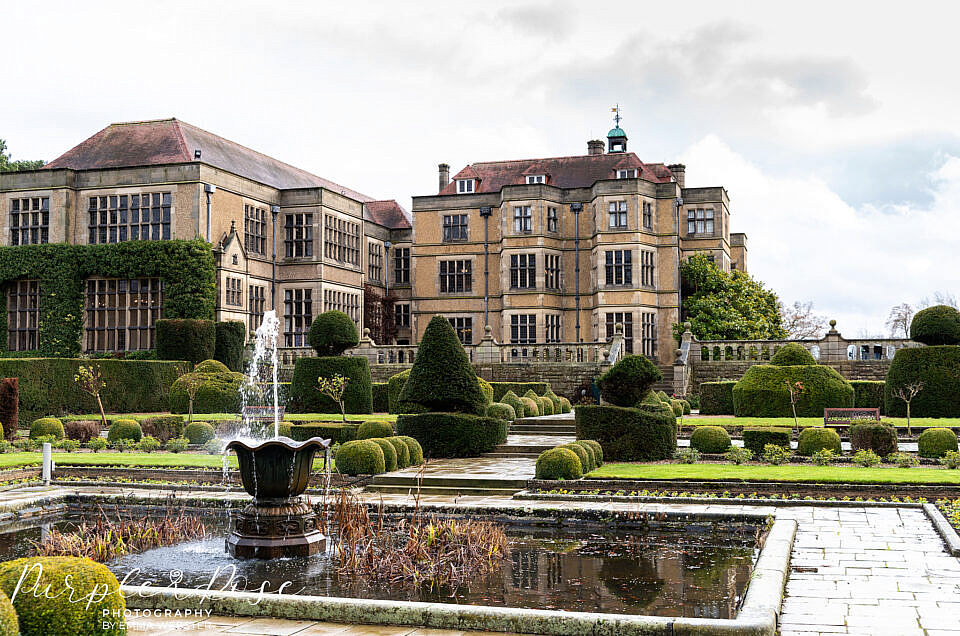 Fanhams Hall in Hertfordshire is a stunning Jacobean mansion, which could make a stunning setting for your wedding day. It also boasts 27 acres to explore, giving you plenty of space to explore and for your guests to roam taking in the venues well-kept gardens. The venue also has on-site accommodation for you and your guests along with a restaurant and bar. The venue has several rooms available to choose from for your wedding ceremony and reception, helping make your say unique, including the option of an outdoor wedding.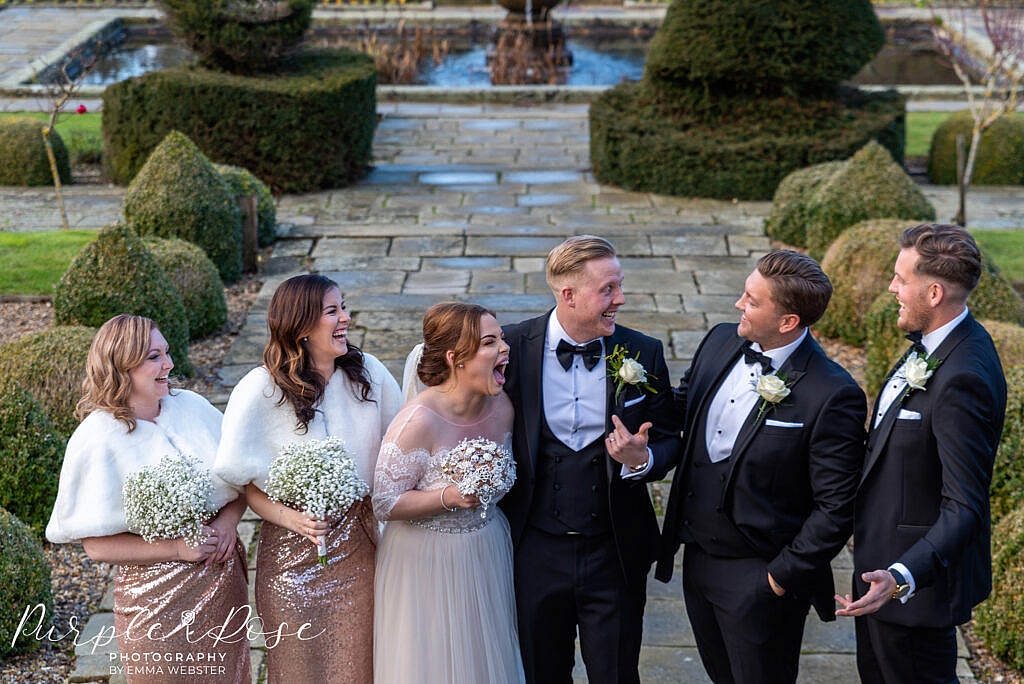 When getting married part of your package is a lovely suite on your wedding day, You can choose to stay the day before as well, meaning you can get ready at the venue and not have any stress of arriving on time as you are already there. As with all of my wedding packages where ever you choose to get ready I will be there early to capture all the excitement as you prepare for your big day. Including all the little details that make up your wedding day, such as jewellery, shoes, and outfits.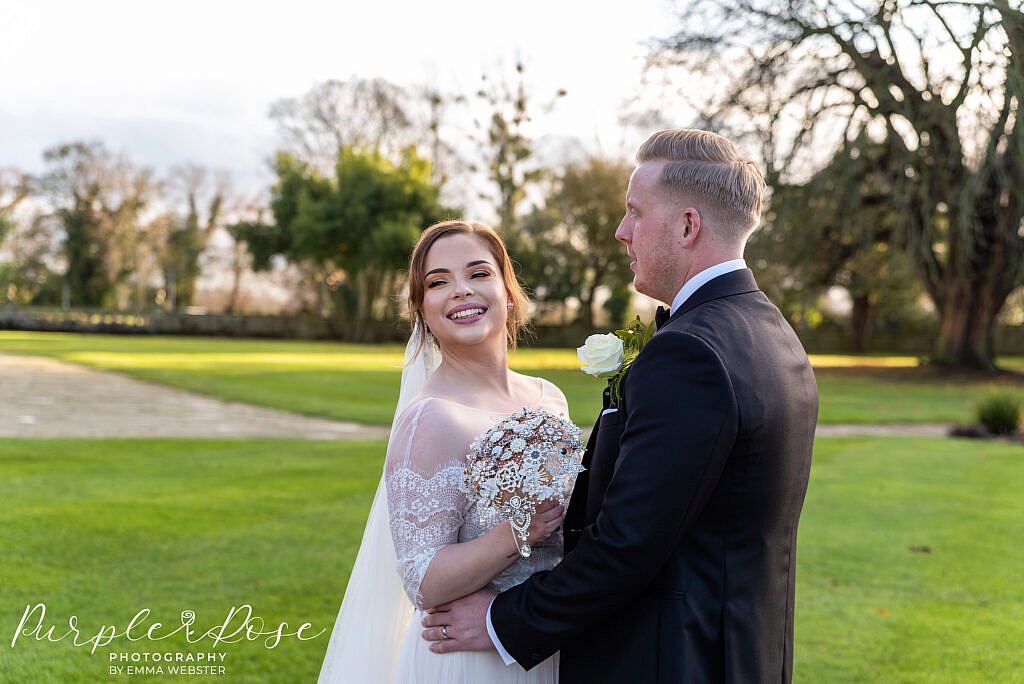 As the ceremony comes closer I will capture your guests arriving and the details in the ceremony room before getting in place for the main event. Your wedding ceremony. After the ceremony, we'll, of course, take photos of you and your guest both candid and groups along with couple shots/ capturing the day as it unfolds all the way through to your first dance.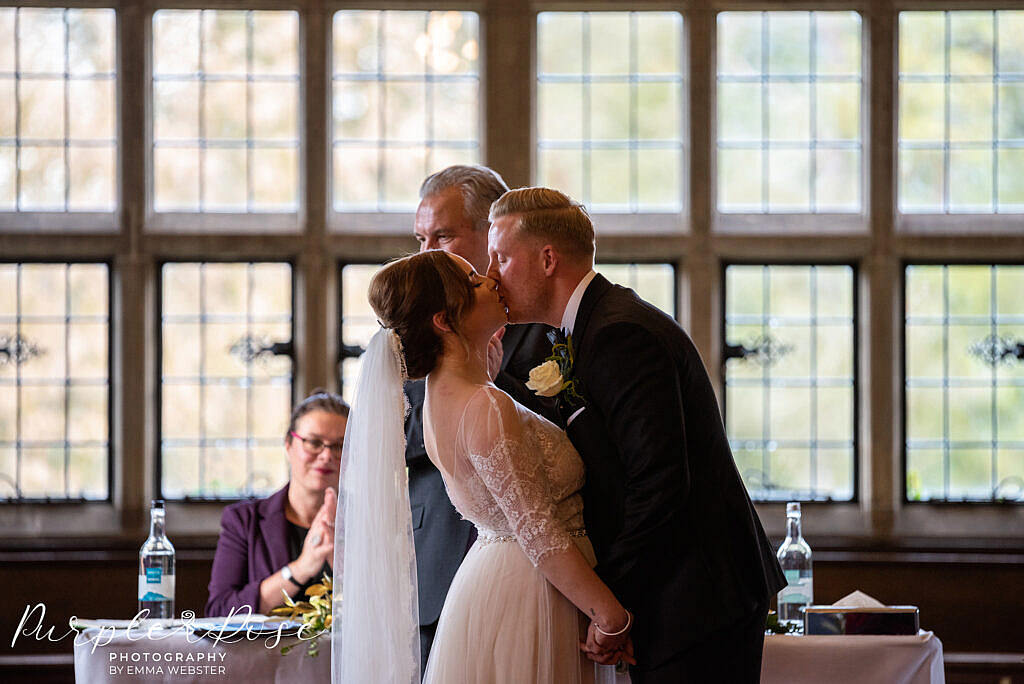 After the wedding, I will work on your photos carefully editing them ready to share with you. I know it's frustrating waiting for your photo's so I always edit a selection of around 20 photo's to share with on social media within a few days of your wedding. If you have decided to record your photo's in a wedding album I will work with you to design a family heirloom which you will be proud to share and show to family and friends.
---
---