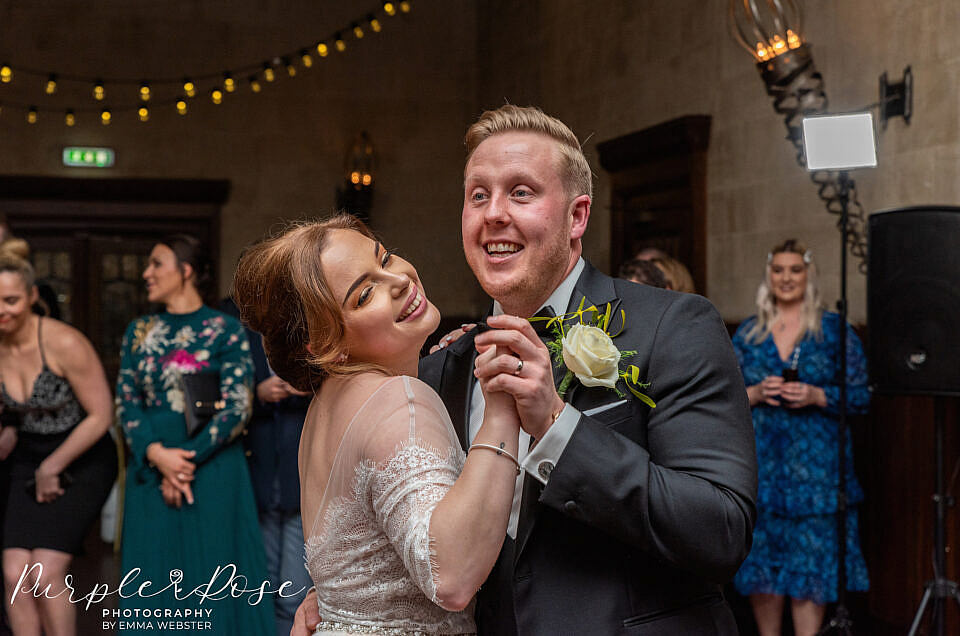 After the initial excitement of getting engaged, it's not long until your thoughts turn to wedding planning. There is so much to consider from deciding when to get married to finding a venue and all the other suppliers and details for your wedding day. it can feel a little overwhelming if you need help planning your big day check out my blog on the subject How to plan your wedding day. of course all of this costs money so something you need to consider when planning your wedding is your budget. But how do you budget for a wedding when you have no idea what it all costs? Firstly do some online research. You can quickly find costs for venues, wedding photographers, videographers, clothing, entertainment etc by searching online to give you a rough idea of the budget you may need for your dream wedding.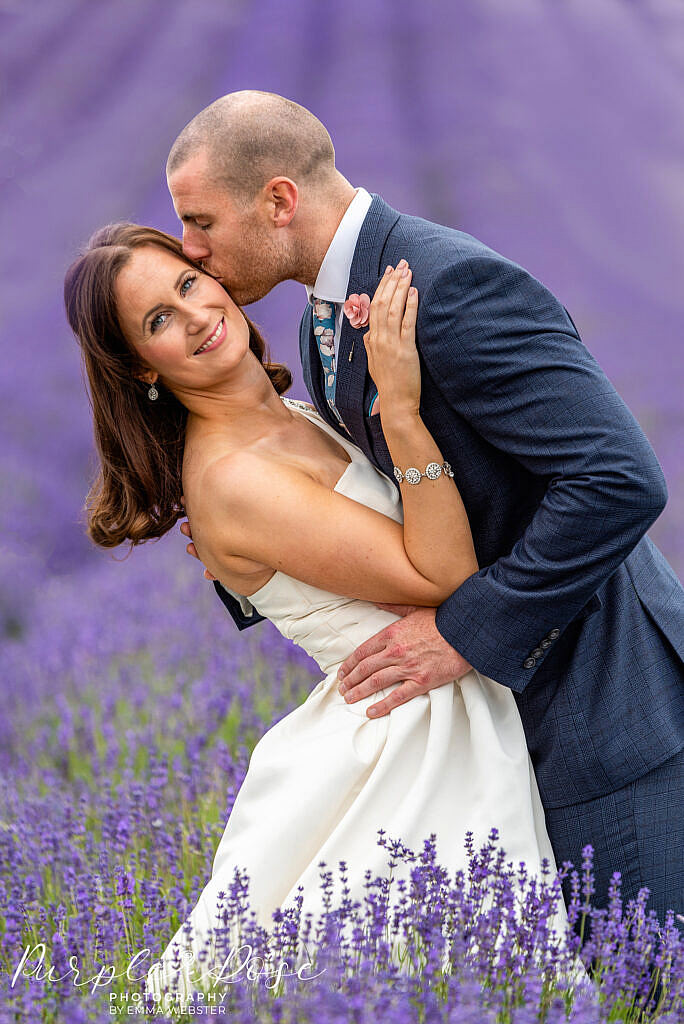 The next thing to consider is where will this money come from? Do you have money put aside already or will you need to save to pay for your wedding? How long you are prepared to wait may also affect your budget as you'll have more or less time to save for the wedding. If you need to save you may want to consider pushing the wedding back a bit to allow you to do this. The one thing I strongly encourage you to do is to not get into debt for your wedding. You really don't want to start married life in financial difficulties.
With a budget and timeframe set it's time to think about how to share out your wedding budget amongst the various parts of your wedding. I would suggest you list out everything you think you might need for your wedding day, from the big things like a venue through to the smaller details like wedding favours.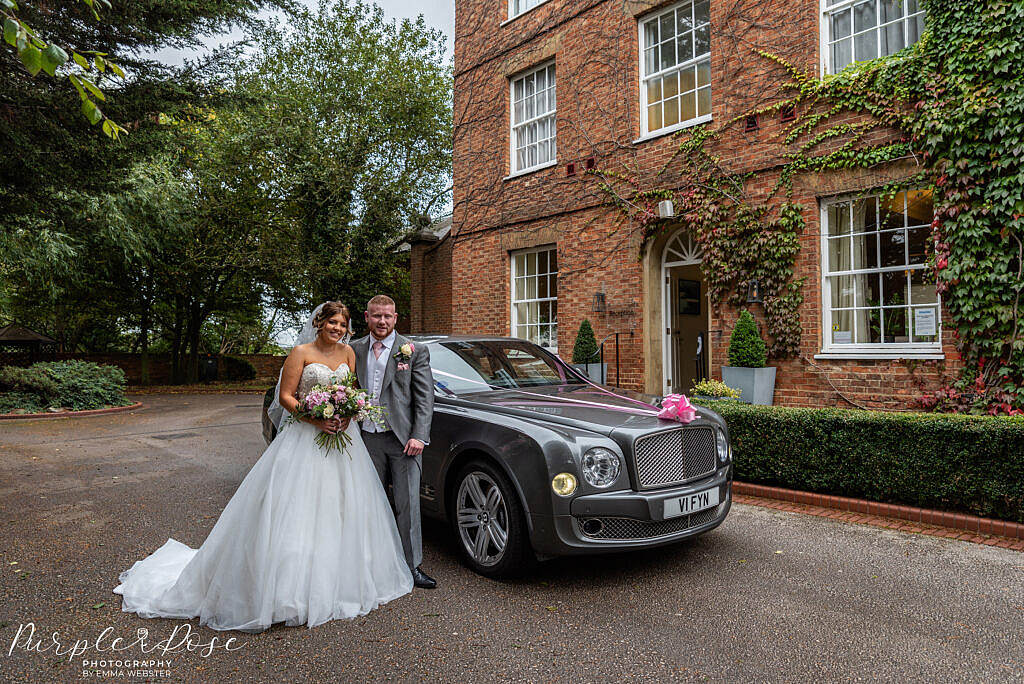 Once you have your list its time to decide which things are more important to you and which things are less important to you. This will be different for everyone and will help you decided where to spend more and less of your budget. Based on the prices you researched earlier you can start to assign average costs to these different items/parts of your wedding. This is where you may identify that your budget does not match the plans you had. You can either relook at your list of what is most important and make adjustments or if that is not an option you may need to look at pushing your date back further so you can afford the things or wedding suppliers you want.
Another thing to consider is your average costs are just that, they are an average and you may need to investigate to understand what you are actually getting when looking at your options. I am going to use wedding photography to explain this as its the thing I know most about. You can book a wedding photographer from at little as £250 to well over £10000, nut you need to understand there is more to a photographer than just the price. Some will attend for a few hours some all day. some will include pre-wedding shoot and album, some won't. Some only include low-resolution images some include high resolution. Some have Time limits on how long they will attend, some don't. Some have limits on how many images they will driver some will deliver all the 'good ones'. Some are new to photography, some have years of experience in the wedding industry. For me, experience is one of the biggest things to consider, with all of your wedding suppliers.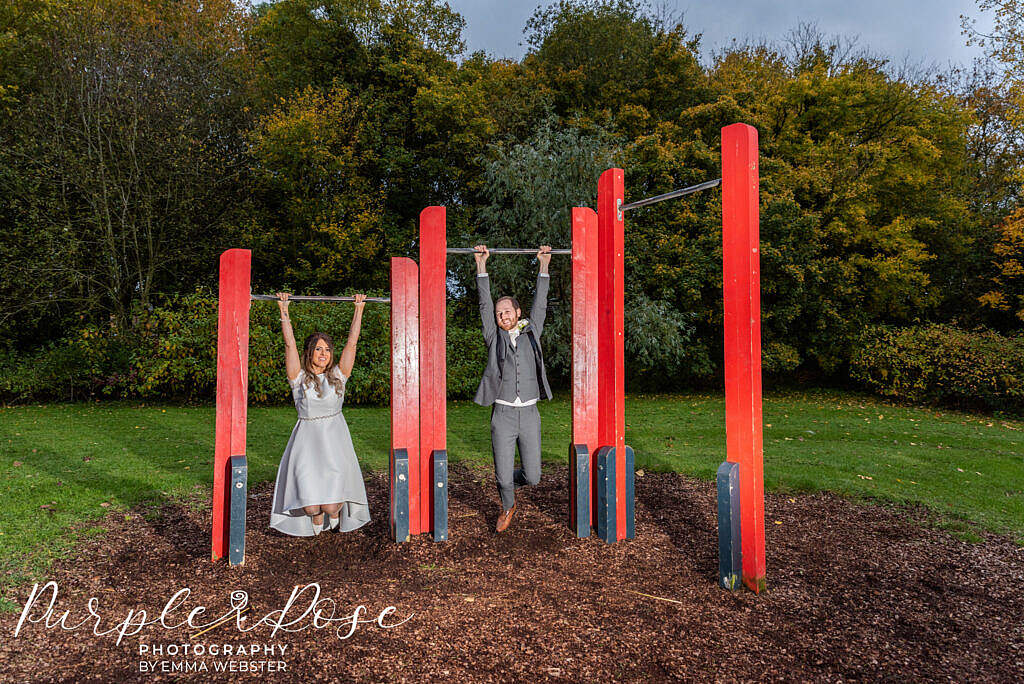 The more weddings you work at the better you get at doing your job and at anticipating things as well as helping to run the day. The better and more confident you with lighting and posing and directing the couple and groups. When all that falls into place you can then become creative. That, being creative is a huge thing in the wedding industry, from the photographer creating amazing images in a location that appears ordinary to you, to florists and cake makers creating works of art. This takes years of training and practice, something a low cost supplier might not invest in. So when looking at pricing also consider this in your decision, as with any industry or product expect to pay more for the more talented and experienced wedding suppliers.
Once you have worked all of this out it's then time to start to plan your wedding, I've mentioned my blog on this above. In essence, once you have a rough date in mind it's time to start looking at wedding venues. Once you have a venue and then a date you can then start to pull the rest of the wedding together.
need help planning your wedding now your budget is set? Check out my blog on how to plan your wedding here.
Fancy looking at lots of lovely wedding photos? Head to my wedding gallery here.
Would you like to get in touch to discuss your wedding plans? You can contact us by clicking here.
---
---