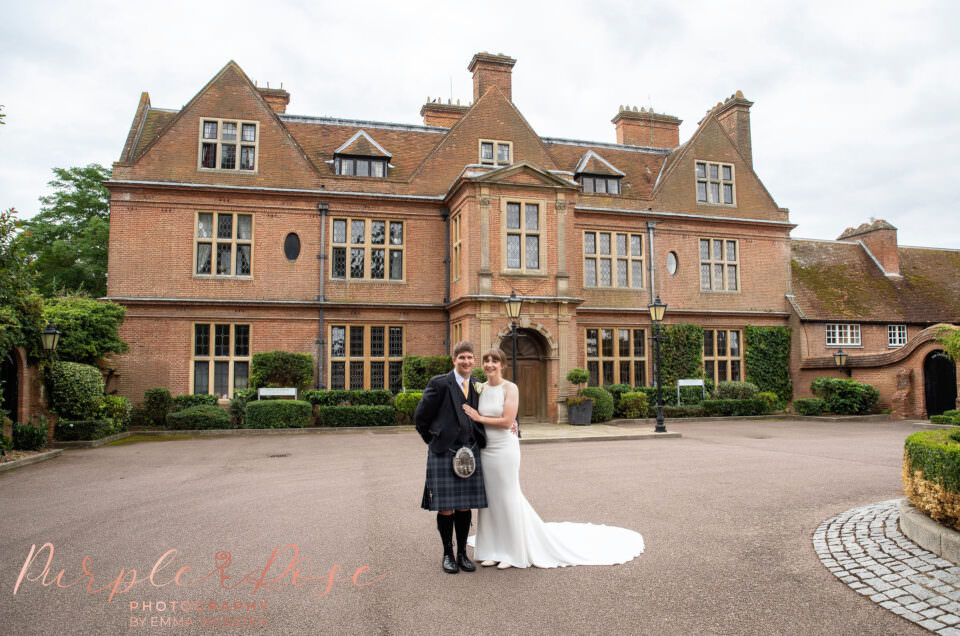 Horwood House is a wedding venue based in Little Horwood, Milton Keynes. Built in 1911 the venue is packed full of period features, including a winding staircase and chandeliers, along with other features dotted throughout the venue. The venue also has extensive gardens, featuring a lovely pond for you and your wedding guests to explore and a long tree lined driveway leading to the venue itself. From a photography point of view, this offers plenty of options to give you different backdrops for your wedding photos. It's a venue we know very well as it's just a 15 minute drive down the road for us so we are there often for weddings.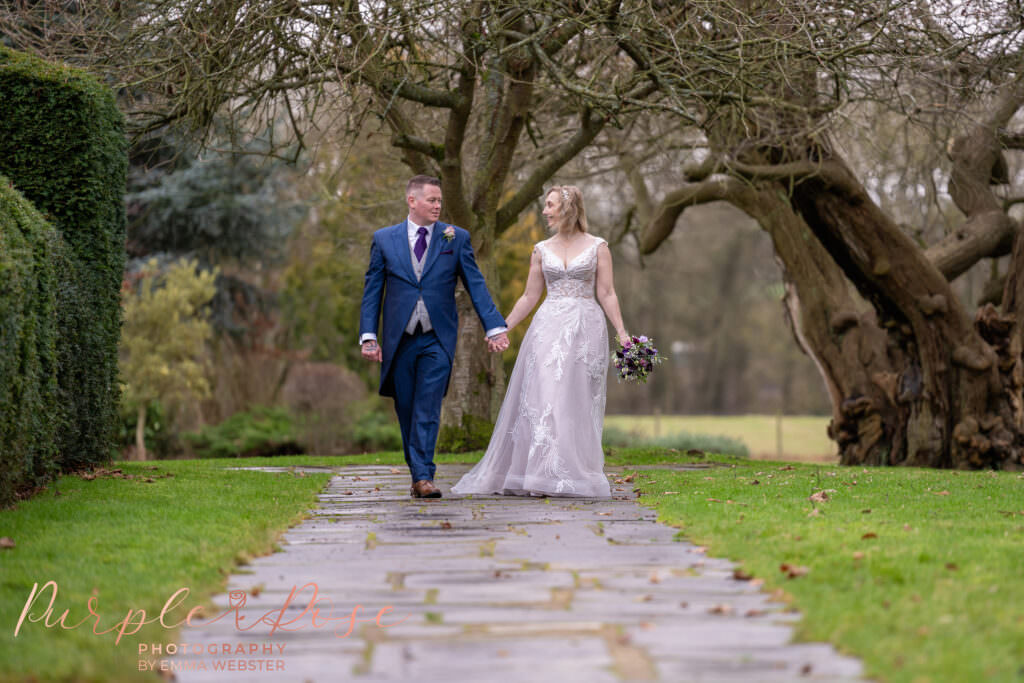 Horwood House is also flexible on where you can hold your ceremony. If the weather permits you can hold your wedding ceremony outside in their gardens or if you prefer inside your wedding ceremony can be held downstairs, with plenty of space for your friends and family. The venue also offers onsite accommodation so guests can stay the night, so no need to worry about a taxi home, then you can all enjoy breakfast together the next day in the hotel's restaurant. If you are getting ready at Horwood House on the morning of your wedding there is plenty of space in the rooms for your wedding party to get ready with you meaning we capture those fun photos as you all prepare for the day.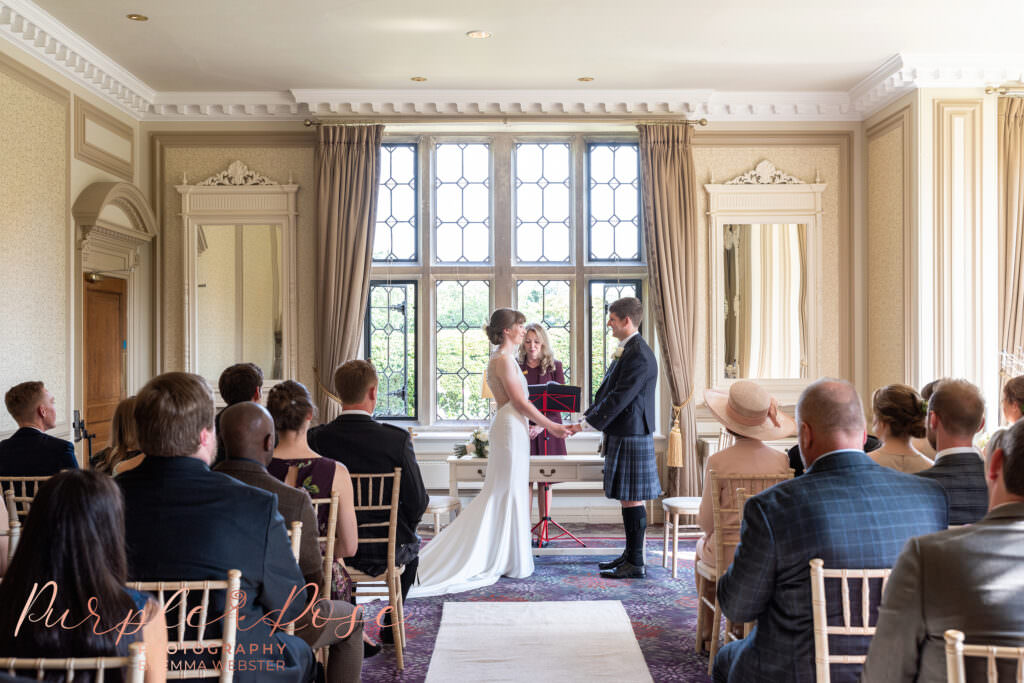 After your wedding ceremony, the building provides a stunning backdrop for your couple and group photos before we take a stroll around the venue gardens to take some more intimate photos away from your wedding guests before you re-join them and enjoy some drinks and canapes. We'll then mingle with your guests capturing them and yourselves enjoying the day and stay through your speeches, cake cut and first dance. Depending on the time of year we can also capture some after dark photos, meaning even if you're having a winter wedding, with shorter days, we can still have lots of lovely couples photos.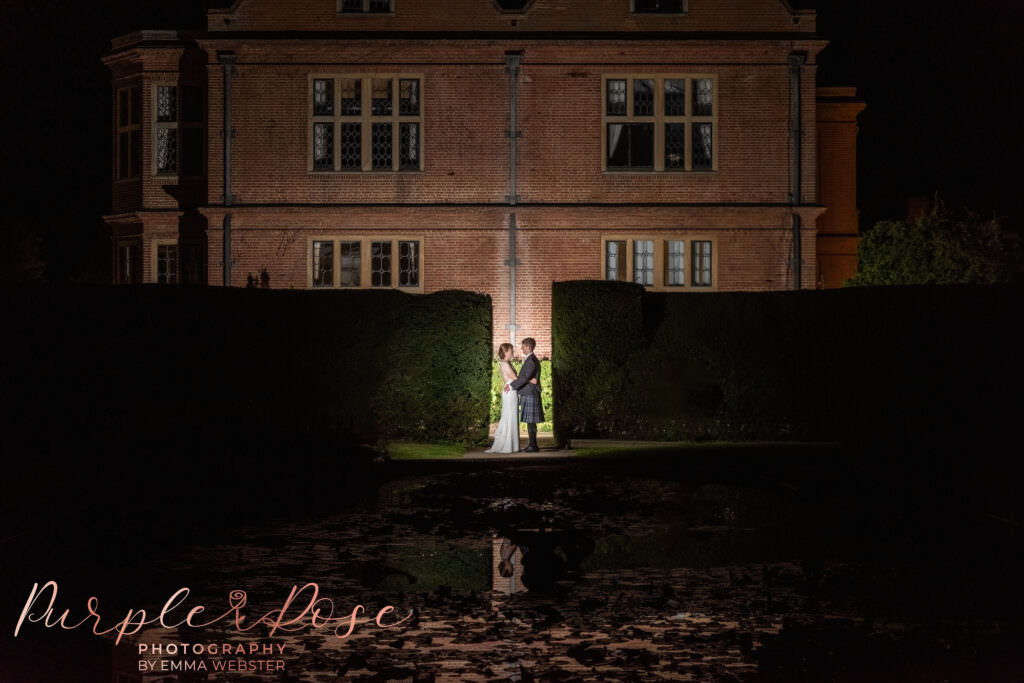 To read more about our wedding photography packages click here.
To see more wedding photos click here to head to our wedding gallery.
To learn more about Horwood House click here to head to their website.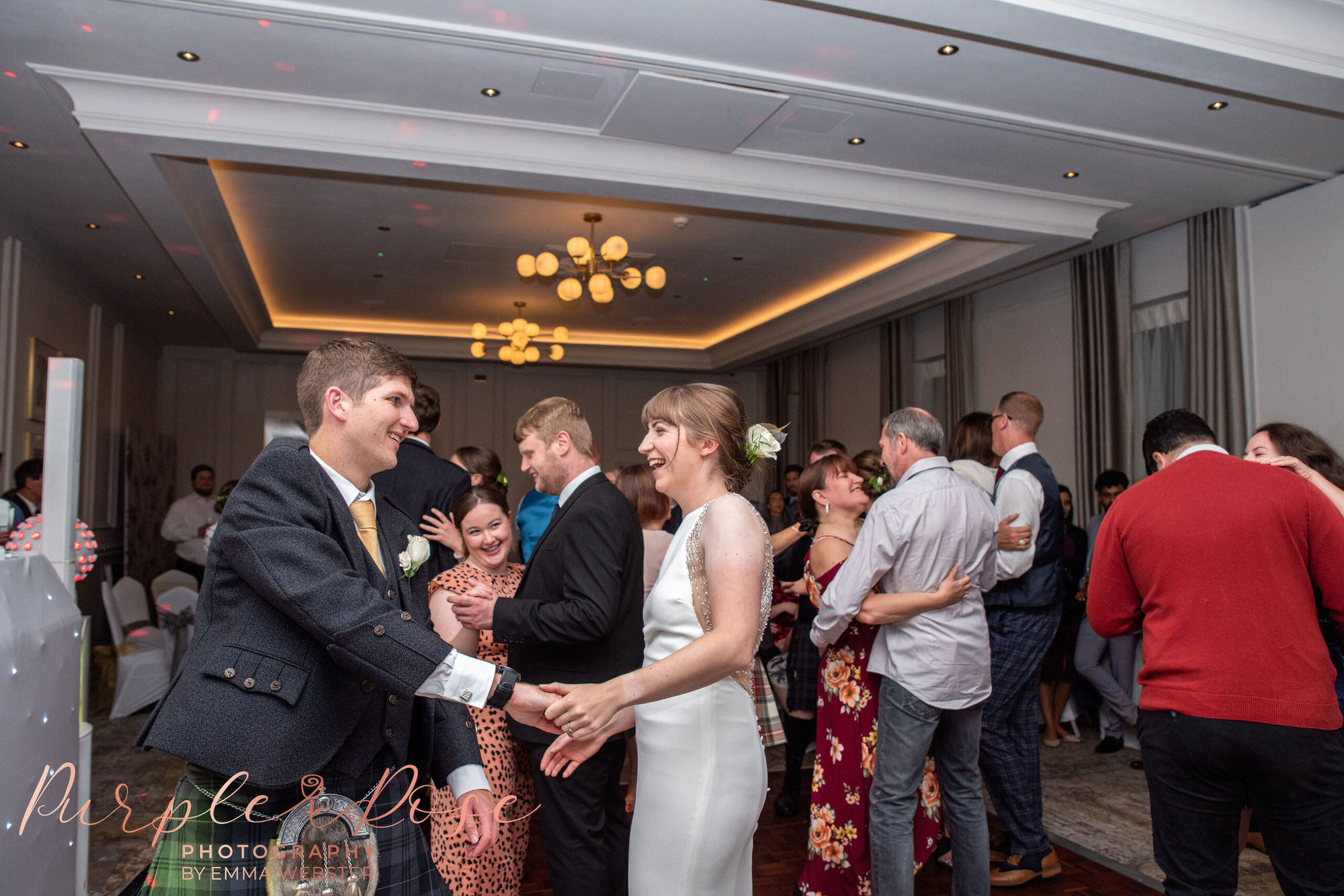 ---
---