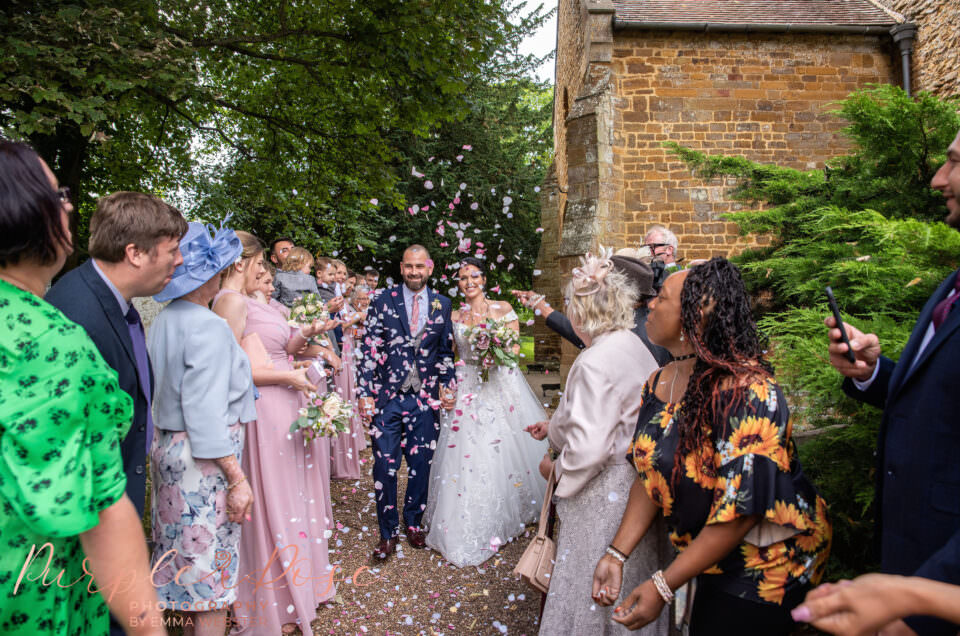 I know it's February, so admittedly this blog is a good month late but I could not officially welcome the new year until I had finished editing all of last year's weddings, which I have done now. 2021 was our busiest year, made all the more challenging by constant changing restrictions, which affected so many weddings and family shoots. On a personal level, we welcomed our baby boy in November, which as many as you know introduces a whole new level of chaos into your lives. Along with the extra physical challenge of working while pregnant, I unknowingly worked all the way up to the day before he arrived as he surprised us.
It was lovely last year to see so many of our couples who had been forced to delay their 2020 weddings finally get married, alongside our 2021 couples. Meaning for us we had 2 years worth of weddings in one year, alongside the usual newborn and family photoshoots. This had us running around the country, for example photographing a wedding in Weston-Super-Mare then driving back that night to photograph a wedding in Tring the next day. Along with downloading photos, charging batteries etc ready for the next day. Exhausting at times but well worth it to see our couples have their days and we love our work. A huge thank you to our couples who looked after us at weddings, making sure we were fed and watered. Also, the lovely guests who having noticed I was pregnant kept checking if I needed water or a hand carry things. It really was appreciated and goes to show how lovely you all are. We received lots of messages when little man arrived, which was lovely, just shows how we become friends with so many of you.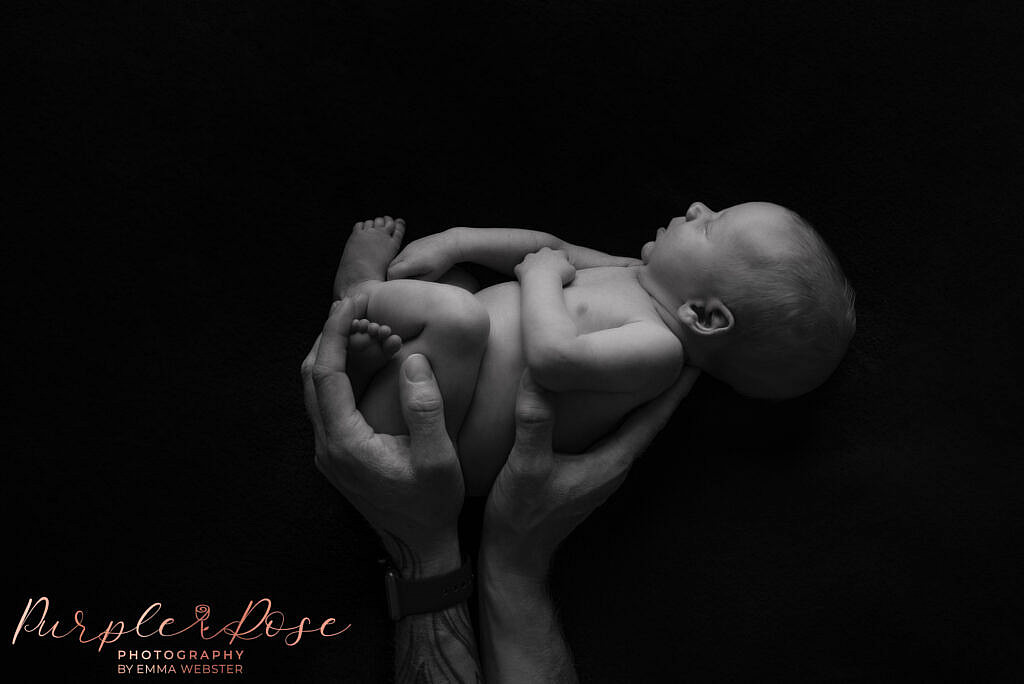 Looking forward to 2022, it is again a busy year, with our wedding diary jam packed already. As always if we can help someone and you're still looking for a photographer get in touch if we can't help we can suggest other photographers we know in the area. We're making lots of changes behind the scenes, to help the business run smoother and more efficiently. Investing in more training to give you even better photos and push ourselves further creatively. Along with providing new services, we're excited to be growing the business, with lots of plans in the pipeline. We also have lots of newborn and family shoots booked in already, which having our own little one now, we appreciate the importance of even more.
As we head into 2022, we are feeling excited for the year ahead, full of weddings, newborns and family shoots. We know how much trust you put in us to capture those memories for you and can't wait to share those moments and capture them for you. It's always a privileged to be asked to be there for you and we honestly love doing it for you.
As always we are here if you need us, just drop us a message or email here.

Emma & Grant
---
---