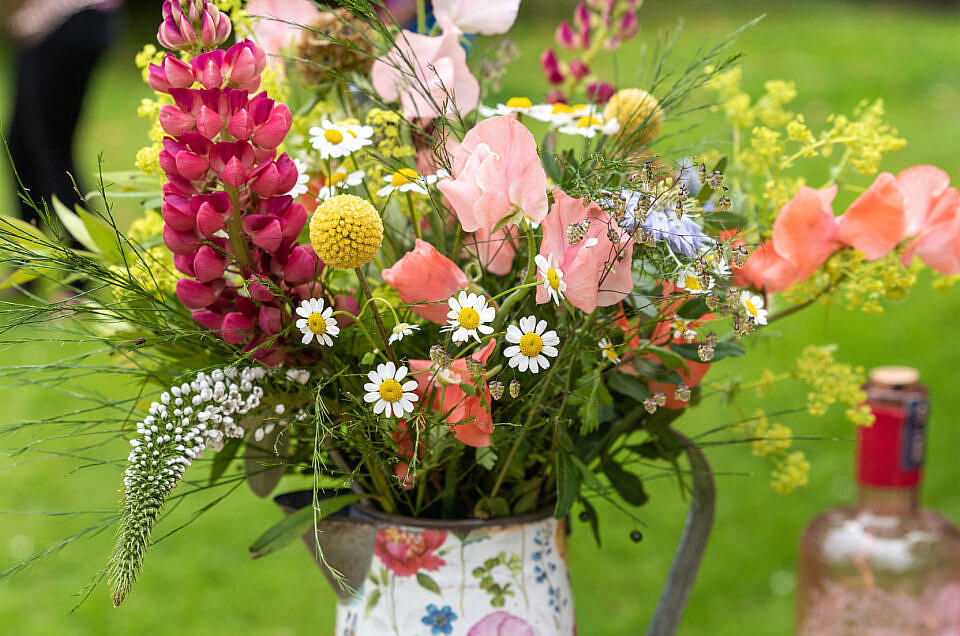 Woodlands manor it's self dates back to 1812, when the original building and 23 acres of lands were purchased as a family home. It has since been developed into the beautiful country house which we now see. Boasting restaurant, and hotel as well as stunning reception rooms for your wedding your guests, they will be well looked after and able to book accommodation at the hotel. The tranquil gardens provide space for your guests to roam and a stunning backdrop for your wedding day photos. Close to the M1 it is easy for you're out of town guests to access. With the added bonus of being able to also hold your ceremony at the venue.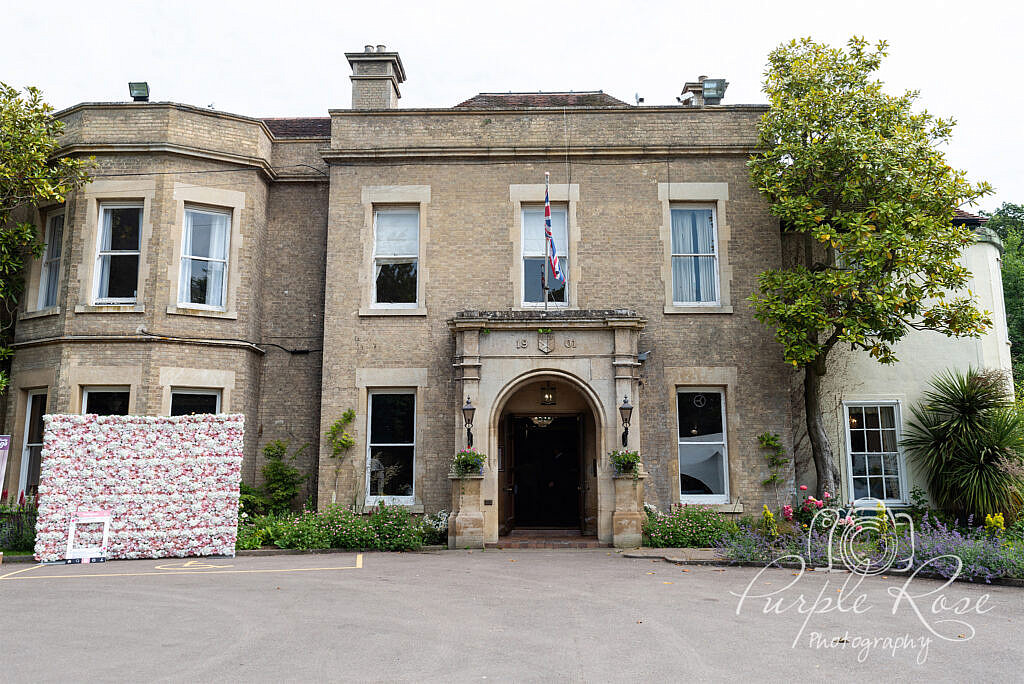 As with all of my wedding packages I offer all day wedding photography coverage ensuring all of your wedding photo's are captured from the morning preparations through to your first dance. I will arrive 2-3hrs before your ceremony time, capturing the little details of your day which you have selected, ensuring they are carefully recorded for you. Then capturing the excitement of you getting ready with your friends and family. I'll then go to the ceremony location and capture the excitement as your guests arrive and of course the ceremony it's self. At the Woodland Manor this can take place in their beautiful sunny room. After the ceremony I will work with you and your guests capturing the day in a natural way, ensuring any requested photos have been taken. We'll take some time away from your guests to take some couple photo's for you, making the most of the wedding venue both inside and outside.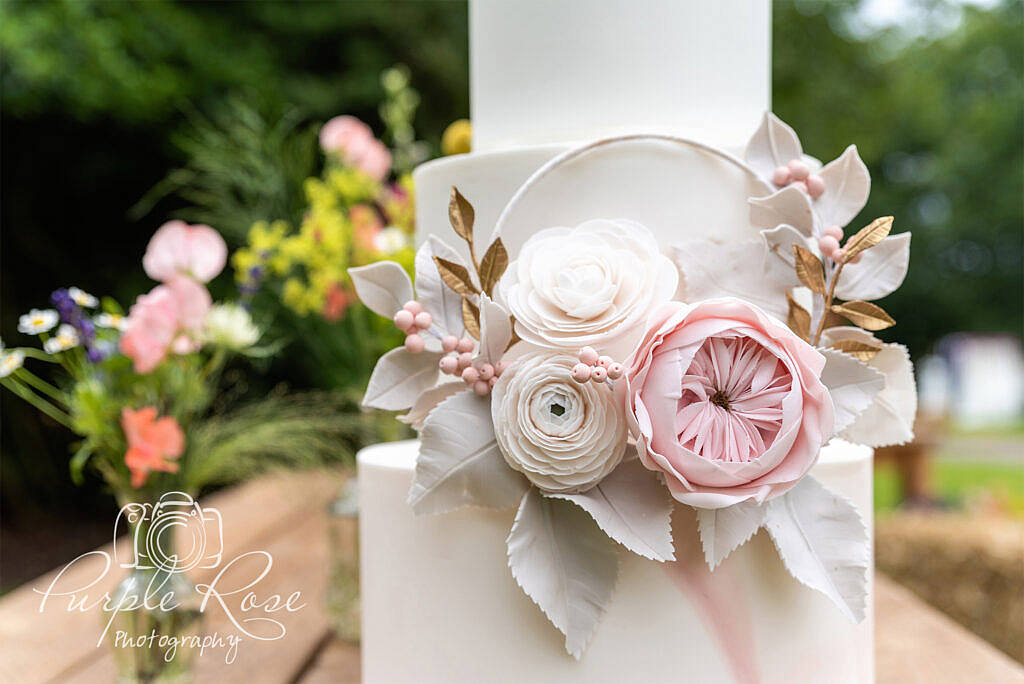 Then before we know it the time will come for your first dance, I will stay to capture this and your cake cutting before leaving you to enjoy your evening with your guests. After your wedding day, I will begin hand editing your photo's ready to be presented to you. If you have decided to record your wedding day memories in an album I will work with you to create an album which really tells the story of your day. You are heavily involved in this as it's your album so I want you to be involved in selecting the images and layout as this will become your family heirloom.
Suppliers involved in the photo's on this blog
The Copper Kitchen
Creations Flowers
Grey Court Florists
---
---