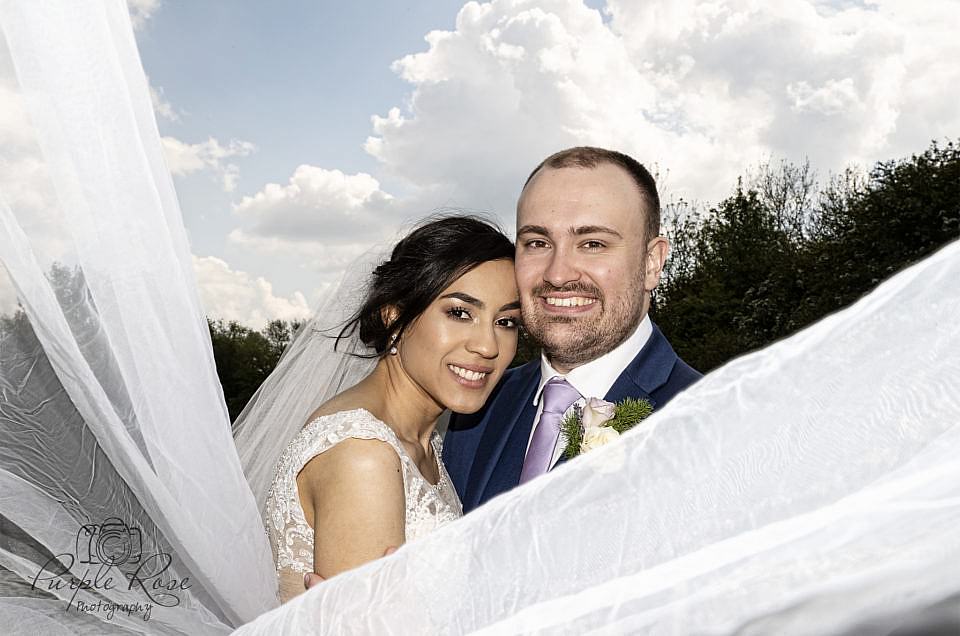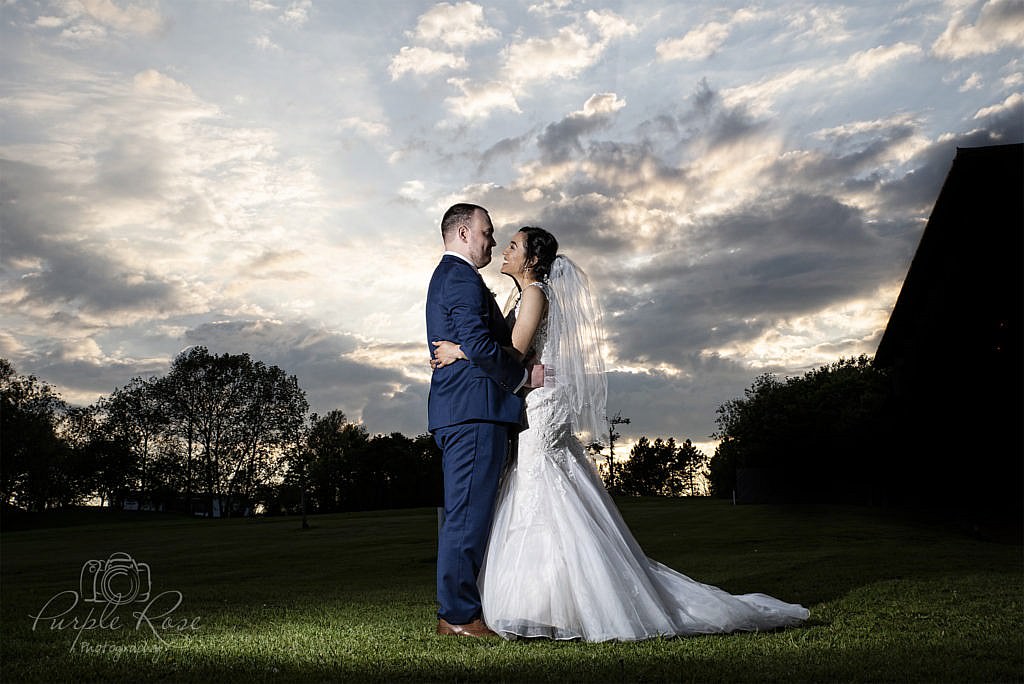 The Mercure Milton Keynes is as local a venue as you can get for me, I live a 5 minute walk from the venue and if it was not for the amount of equipment I bring to weddings, I would walk to weddings here.
Situated in the quiet estate of Two Mile Ash, The Mercure Milton Keynes really is a hidden gem of a wedding venue. With gardens looking onto the golf course and a large well-decorated reception room you could hold your whole wedding day comfortably at the venue. As a hotel, you can get ready on site, without the added worry of moving from one location to another and then stay for the wedding night having breakfast with your friends and family the following morning. The staff are some of the friendliest and most helpful I have every meet at a venue, nothing is to much for them when it comes to your wedding day.
As with all my wedding packages, I will stay with you all day at The Mercure Milton Keynes, from the excitement of the morning preparations through to the fun of the evening dancing and everything in between. I like to cover your whole day so nothing is missed. Working in a non-obtrusive and friendly manner to capture your day as it unfolds. I interact with you and your guests to get the best out of you, creating a mixture of relaxed and formal photo's of your day.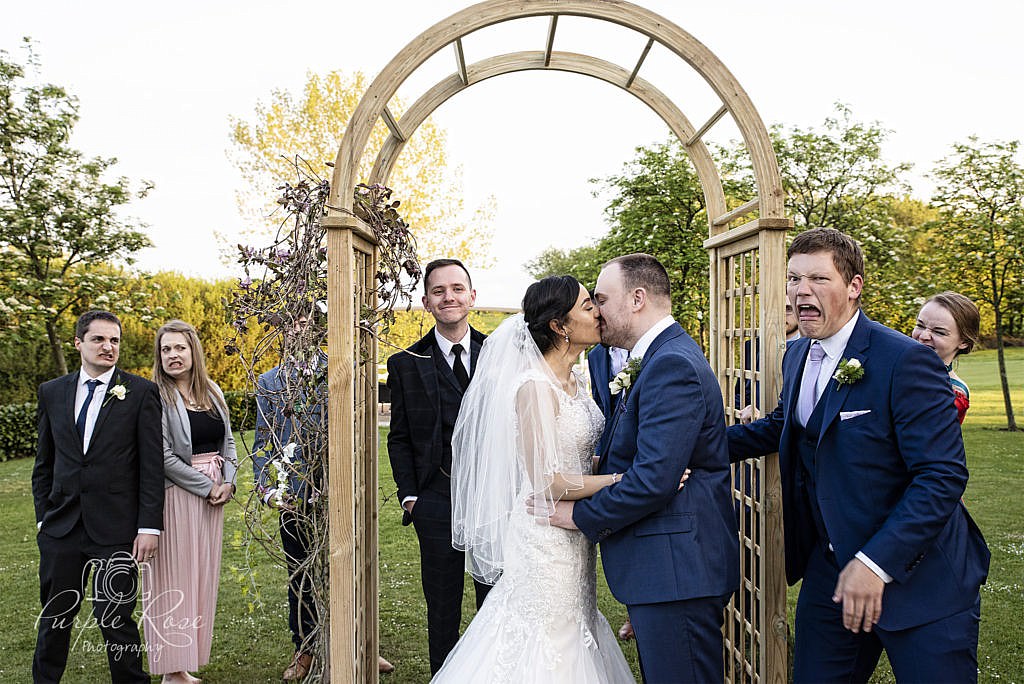 After your wedding I carefully edit your photos ready to present to you. If you have decided to include an album to record your images in we work together to create a family heirloom you can be proud of. I want you to have something you enjoy showing to friends and family for years to come. While a USB is often left in a draw to be forgotten albums are something we all love looking through.
---
---