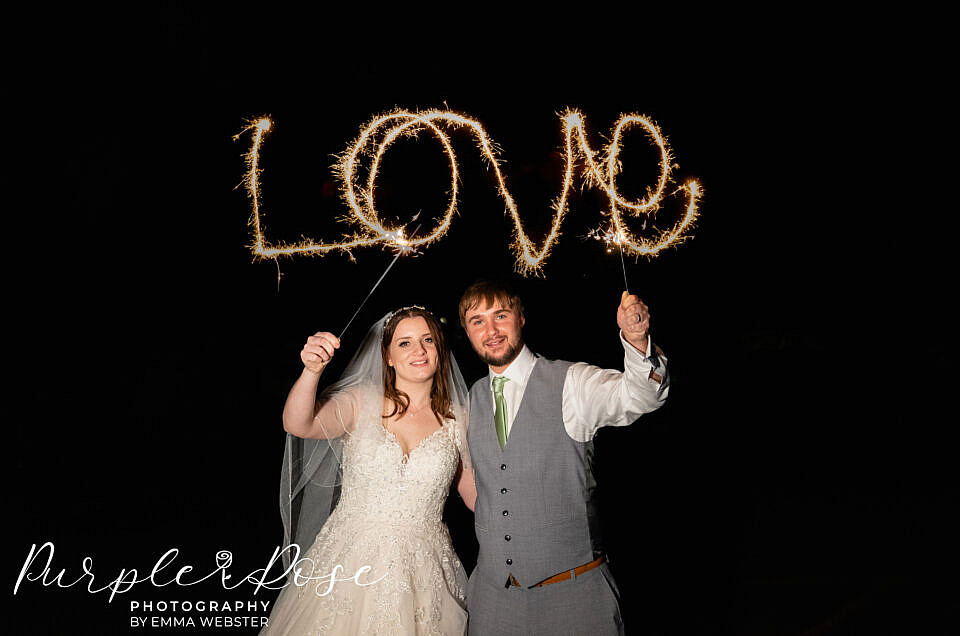 Woburn Village hall is a lovely wedding venue, not far from Woburn high street. It offers a lovely and unique blank canvas venue for your wedding. It is also just a short drive from Woburn and Aspley forests if you fancy a quick photoshoot in the woods, giving you some unique photos for your wedding day.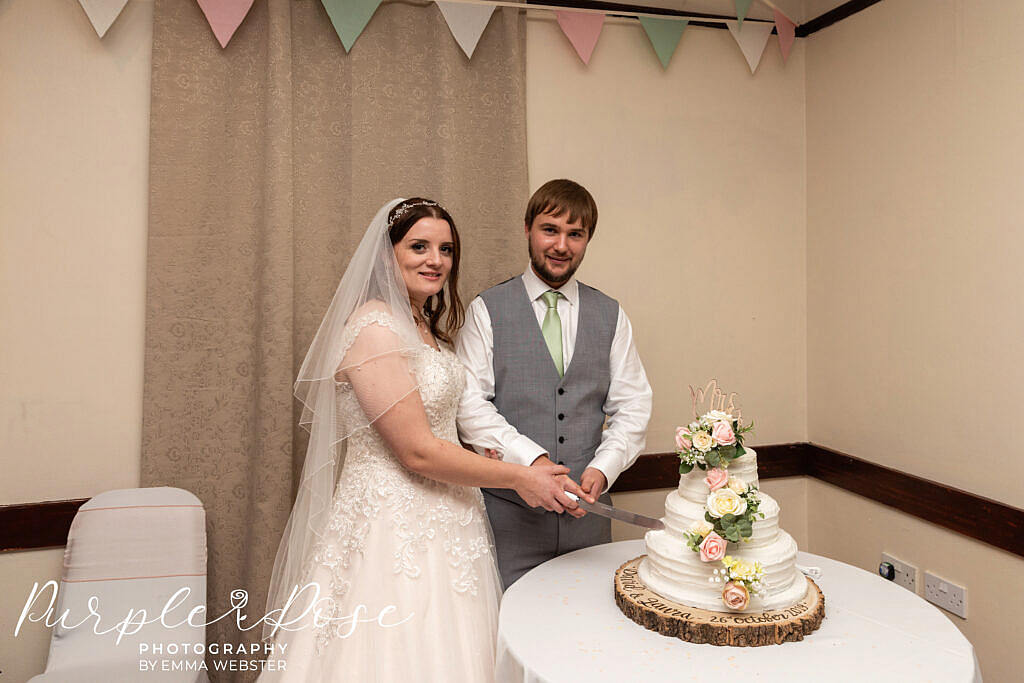 Woburn Village Hall has the option of using their bar or providing your own refreshments, on-site kitchen for your wedding caterers, a large playing field and a playground for your guests to enjoy and plenty of parking. The venue it's self really is a blank canvas and be decorated as much or as little as you wish for your wedding day. Access can usually be made the day before your wedding meaning you can do this yourself if you wish. The venue does not have a marriage licence but is close to churches and registry office.
As with all of my wedding packages, will arrive early to cover your morning preparations, helping you get ready if needed, those dresses can be tricky to do up. I'll then head to the ceremony location, capturing your guests arriving and all the excitement and anticipation for the ceremony. After the ceremony we'll head to Woburn Village Hall for your wedding reception, possibly stopping along the way to take advantage of the scenery in the nearby forest for you. Once at the venue, I'll continue to capture the day as it unfolds being as unobtrusive as possible. That being said if you or a guest needs some help I will always jump in and give you helping hand. After all, see part of my job as a photographer is to help you enjoy your day and help things run smoothly.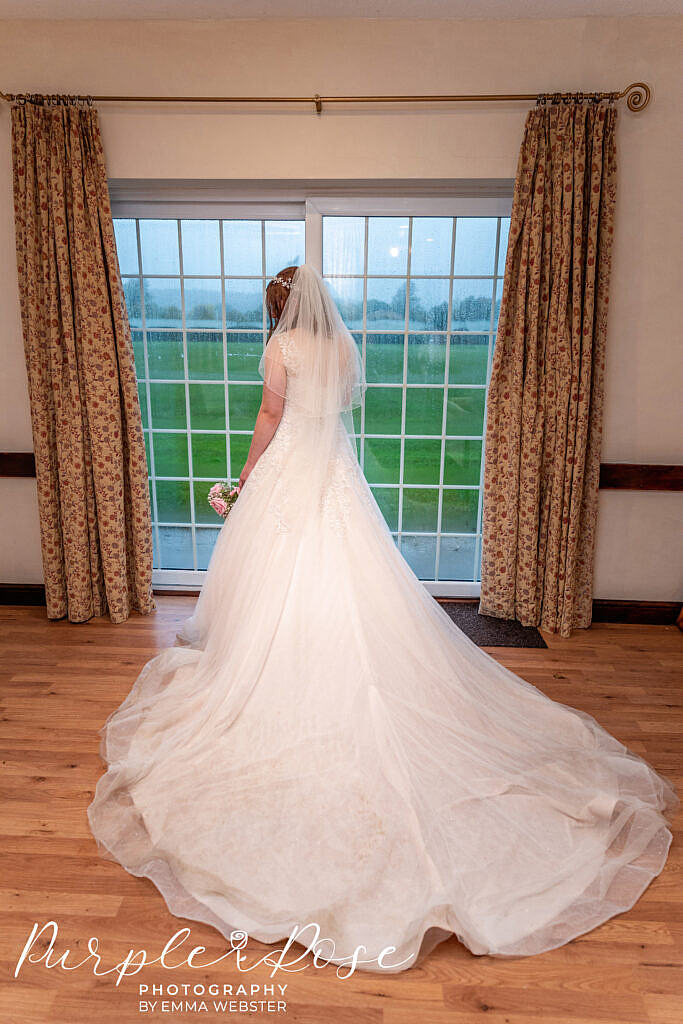 After your wedding, I will carefully hand edit your photos ready to deliver to you. If you have decided to record your memories in a wedding album we work together to create a piece of art you can be proud of. With all your favourite photo's telling a story of your wedding day.
If you'd like to learn more about my wedding photography click here to head to my wedding photography page.
If you'd like to see more wedding photo's click here to go to my wedding gallery.
Would you like to discuss your wedding plans? Click here to get in touch.
Would you like to read more about Woburn Village Hall, head to their website by clicking here.
---
---