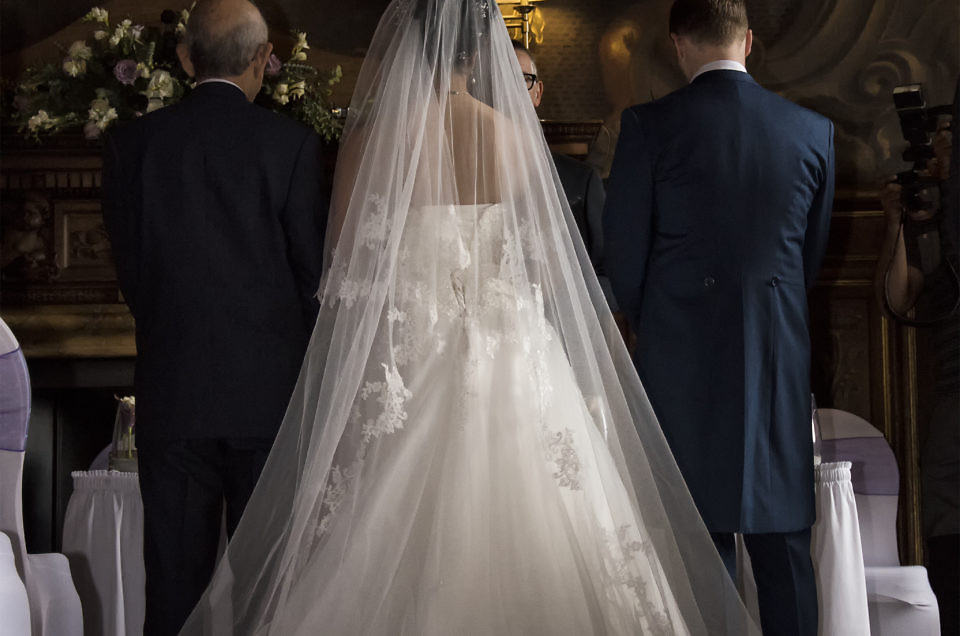 When clients book me for their wedding photography one of the questions I am often asked is whether they should book a second shooter (second photographer) for their wedding. This is not a simple question to answer and it depends entirely on the coverage you want for your day.
So firstly what does a second shooter do? A second shooter, as the name suggests is a second photographer at your wedding. They are able to offer a second perspective on your day. The main photographer can only be in one place at a time and so it is inevitable that they may miss moments. This is where a second shooter comes in. While the main photographer covers the bridal preparation, the second shooter can cover the groom preparation and guests arriving. While the main shooter is at the front of the ceremony the second shooter can be at the back of the room getting a different perspective. The second shooter is usually able to capture more candid shots. They can capture other guests while the group and couple shots take place. They can capture guest reactions to speeches while the main photographer captures the speaker and bride and groom.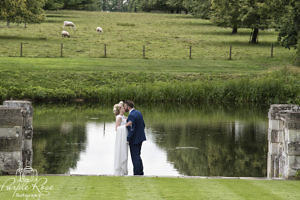 Another important task that a second shooter performs is assisting the main photographer. This can be rounding people up for key shots, holding lights, helping carry all that photography equipment and often acting as a model to test a setting or lighting before collecting the bride and groom so less of the couples precious time is used on the day. All of which make syour day run smoother.
Overall they help the whole day run smoother and offer another perspective on the day. This will be reflected in your final images, moments will have been captured which you were not aware of until you see the images. This is something I can contest to myself I have worked as both a primary and second shooter.  When working as a primary shooter I enjoy the time capturing the special moments between the couple, focusing my time on them. As a secondary shooter I enjoy the freedom to explore the venue, walking among the guests, capturing children playing, adults mingling and all the little details of your day. These moments the couple may never see as they go about the day, but I delight in the thought of the couple seeing these images, when they are delivered.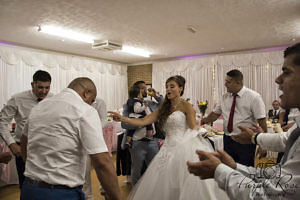 The other important questions I am asked is about the cost of a second shooter. Some may feel that this is an unfair extra expense having already paid for the main photographer. I can understand this. I also debated this at my own wedding, in the end I took the option to pay for a second shooter. A second shooter works hard, often working more than a 12hr day plus driving. They are on their feet all day, with their only break being long enough to quickly eat some food. With this in mind, their fee is actually extremely good value.
For my own wedding I loved seeing the photo's of my husband getting ready, I laughed that as ever the organizer he was the one pinning everyone's buttonholes on and looking after them. I would never have seen this without my second shooter. Our second captured so many moments we would have missed had we not paid the extra for them.
So why do you need a second photographer at your wedding? In short, to give you a second perspective of your day and record those extra moments which you would have otherwise missed on your day.
Looking for advice on planning your wedding day? The following blog might help, click here to read more.
Trying to decide which photographer to use? The following blog on how to choose your wedding photographer might be helpful, click here to read more.
---
---