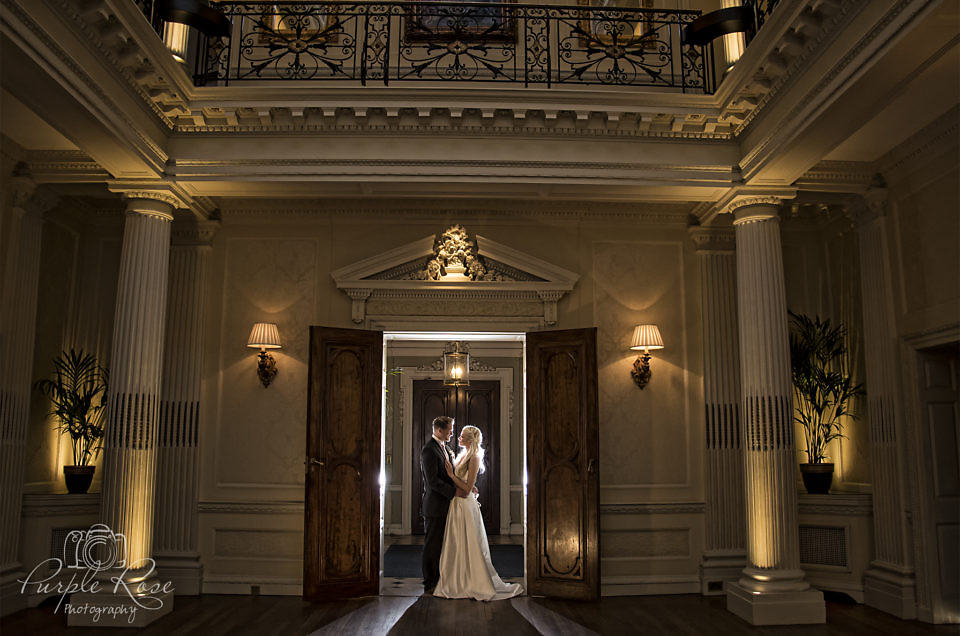 Obviously, I am a wedding photographer but I am also married and like you had the task of finding myself a wedding photographer. There is so much choice out there that it can be a bit overwhelming. I remember spending hours on end looking through websites, comparing packages and just generally getting very confused. With this in mind, I hope this short post helps you to decide. There are many things to consider when looking at wedding photography, below are a few of them.
I think there are four key points when deciding on a photographer.
1 – Are they free on your date?
2- Do you like their style?
3 – Do you like them as a person?
4 – Do they have a suitable package?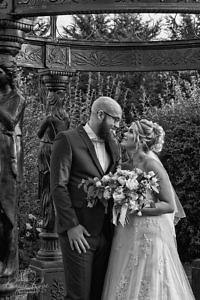 1 – Are they free on your date?
It's fairly obvious a photographer can only be in one place at a time. Summer dates can book up years in advance along with memorable dates. Lots of couple like the idea of a date such as 18-08-18 or 19-09-19. The photographer's availability on your wedding date should always be one of your first questions. It can be very frustrating to set your heart of them to find they are already booked.
2 – Do you like their style?
Every photographer is a little bit different. We all see things a little
different and we all edit photos a little different to each other. Photography is an art and as such you are investing in a bespoke product. Look at the photographer's images, look at their online
wedding photography galleries
, you should be able to identify a style of work. Do you like it? Can you picture those photos in your home? If you have not met face to face this is the time to arrange to do so. You can look through examples of full weddings the photographer has worked on to see the kind of finished product you can expect.
3 – Do you like them as a person?
Perhaps a strange thing to worry about? Your photographer, with the exception of maybe your videographer, is someone you will spend a lot of your day with. They can be there when you're getting ready all the way through to the evening dancing. That's a long time to spend with someone, so you need to get on well with them and feel comfortable around them. If you don't this will show in your photos. The best way to work out if you like them is to meet them. Pop along to wedding fayre's and say hello to photographers. If that is not possible when you enquire ask to arrange to meet them. You can then decide if you click with them, it is also a perfect opportunity to look at example albums and ask any other questions you may have.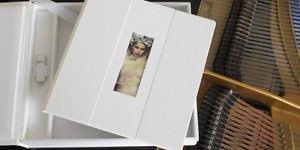 4 – Do they have a suitable
package?
Think about the package you want. Do you want all your images presented digitally, perhaps on a USB? Do you want a bespoke album to remember your day, will your parents want albums as well? Do you want an engagement photo shoot? Do you want any printed photos or wall displays? These are all things your photographer can provide. There is a lot of choice out there so sit down with your partner and really think about what you want. If your favorite photographer does not do a suitable package it never hurts to ask them if they can create a bespoke package for you.
The obvious question before any of the above is where do you find your wedding photographer? The internet, Facebook and Instagram can be fantastic places to start looking. Asking friends and family for recommendations can also be very useful. Pop along to local wedding fayres. These are usually free to attend and can be a fantastic opportunity to have a mini meeting with photographers you are interested in. They will be there, with examples of their work and albums and very eager to answer any questions you have. Don't be shy about saying hello, they are probably just as nervous as you. Most photographers are not salespeople, they are not naturally pushy, they are creative people and just want to talk about their photography and your day.
Picking your wedding photographer is a big decision and should not be rushed. Take your time to research and meet various photographers until you are confident you have found your perfect match.
If you would like to see some examples of my work please click here wedding gallery or here to learn more about my wedding packages.
---
---