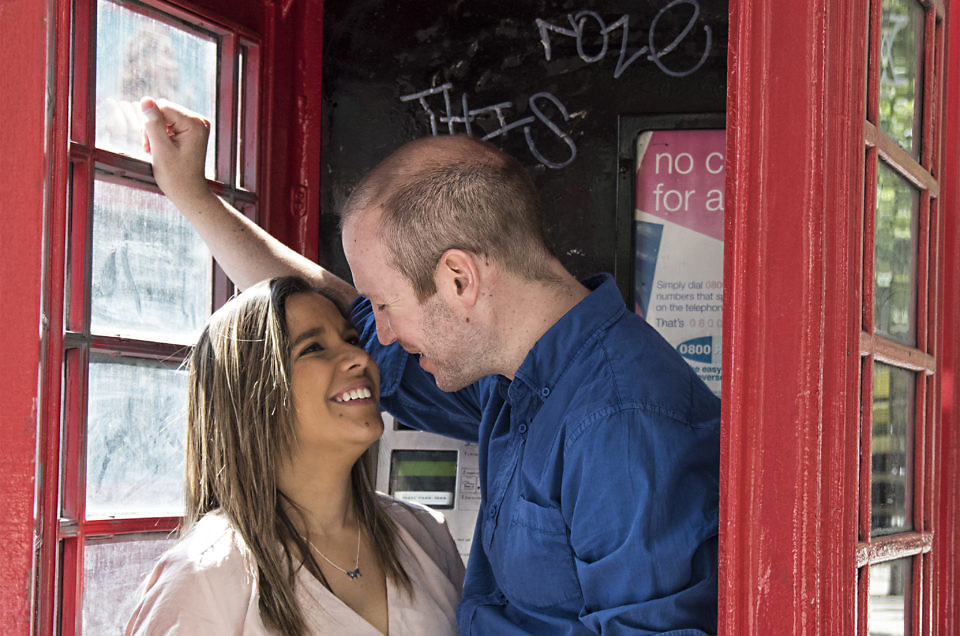 All of my all day wedding photography packages contain a pre-wedding photo shoot as standard. Often when booking their wedding, couples will tell me they don't really want this. I understand why it feels like another thing to do on your ever growing to do list. Perhaps you feel uncomfortable in front of the camera and so the thought of even more photos is off putting. In fact, this is exactly why you should have a pre-wedding photo shoot.
A pre-wedding shoot gives you a chance to get used to being in front of the camera. It will help you to be more relaxed on your wedding day. I always suggest my couples choose a location for their pre-wedding shoot. This can be somewhere special to them as a couple or perhaps just somewhere they have always wanted to use as a setting for photos. The photoshoot usually lasts about an hour. During this time I will gently guide you through a relaxed photo shoot. We can work together to decide how little or how much guidance you would like. This posing guidance will help you on your big day, I often find couples remember some of this guidance on their wedding day and naturally fall into some of their preferred poses. This is usually when the magic happens, after trying a few poses they relax and just start being themselves and we are able to capture some beautiful relaxed photos.
Your pre-wedding shoot also gives us both the opportunity to get to know each other. We may have only met face to face a couple of times at this point, perhaps at a wedding fayre and a consultation. By meeting again for a pre-wedding shoot we can get to know each other better hopefully by the time your wedding comes around you feel like you have another friend along for your wedding and not just a stranger with a camera. Whilst I will always deliver the final stunning images you expect, I always feel they turn out better if you feel more relaxed with me and with being in front of the camera.
Hopefully, you can now see the pre-wedding shoot can be extremely useful in improving your wedding photos and also giving you what perhaps is your last chance to have professional photo's taken before your wedding day.
---
---