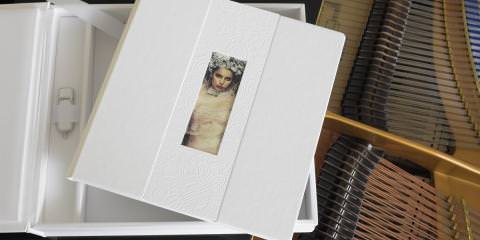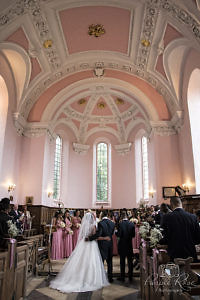 When you book a photographer to photograph your wedding, you will see them working away on your wedding day and spend a lot of time with them. In the evening when your photographer says goodbye you often don't hear from them again until your final product is delivered, sometimes months after your wedding. So what exactly are they doing between leaving your wedding and delivering your final product?
This is what I do.
After your wedding, I drive home and straight away download your images onto an external hard drive, once this is done I can go to bed safe in the knowledge that your images are now stored on an external hard drive and on two memory cards. I always photograph with two memory cards so each image is saved twice, just in case one becomes corrupted.  The next morning I will make another copy of your images and store that in another location, so I have a backup copy of your images. I will also usually at this point have a quick peek at your images, I always like to have a look through to see what I have captured.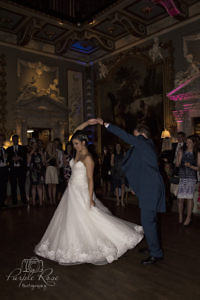 The next step will be to begin sorting through your wedding photos. This begins with an initial cull of your images, I will have taken many photos during the day, some of these will be duplicates, for example I will take a few photos of each group, I will compare them and look for an image where everyone in the group is facing the camera and not blinking. Photos where people are blinking or I've perhaps captured an unflattering angle will be removed at this point. I do this because I want you to have images you will love. At this point I will also order your USB, we will have already discussed and agreed on the colour or colours you want, often couples choose this to match their wedding colour scheme. This takes up to 2 weeks to arrive as they are individually made so by ordering early it will be ready in time for your photos. If you are having an album package the USB comes with your album so I won't be able to place the order just yet.
After this initial selection, I will then move onto a more detailed edit of your wedding photos. This is where I look at each photo and crop them and do basic lighting adjustments where necessary. Not all images will need this but I always check them. During this stage I will flag images that need any additional work, this can be more detailed adjustments such as pulling out details in your images. Once all this work is done, I will then sharpen all of the images. I photograph your wedding in a format called RAW, which always needs sharpening. After this, I convert your wedding photos into Jpegs for you. These will then be saved onto your USB for digital only packages.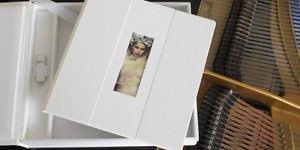 At this point, I will post your USB to you. If you have an album package I will have already discussed if you would like to visit the studio to design your album with me or have me pre-design one for you to approve and adjust. Once you are happy with the final look of your album and are happy to sign off on the design I will place the order for your album, this usually takes a couple of weeks to arrive, as soon as it is ready I will contact you to arrange collection.
I hope this gives you a little insight into what happens to your wedding photos after I leave your wedding and some of the work that goes into preparing them for you. All of this happens alongside the day to day running of the business and around other weddings and photo sessions.
---
---