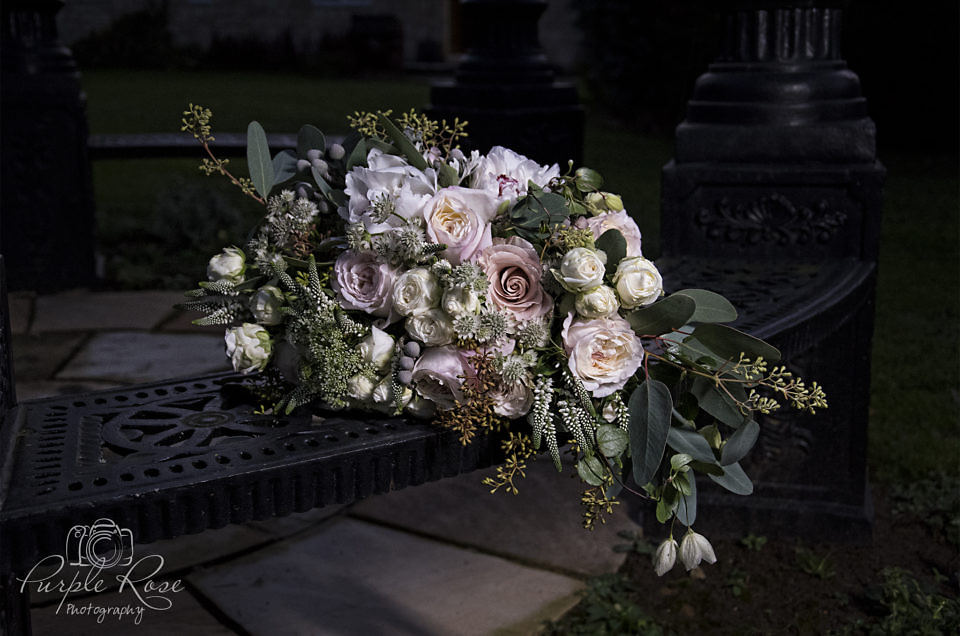 The first thing you will notice if you enquire about booking me for your wedding photography is I have lots of questions for you. The first and most obvious question is the date of your wedding. Just to be sure I am free and don't waste any of your time. Assuming I am available we will then discuss your day, starting with the coverage you would like. I offer packages but I am always happy to offer a bespoke package to suit your personal needs. If we have not already met at this point I would encourage that we do so now. If for no other reason than for you to decide if you like me enough to have me around for your big day. This is also an opportunity to look at my work and discuss what you would like, such as any special moments you want to ensure are not missed and anything different you have planned.
If you then choose to book me for your wedding day, I will require a deposit to secure your date. The rest of your balance is not due until 30 days before your wedding date, this lets you spread your payments over time. I will be available to answer any questions you have or discuss your day. You will be sent a contract to review, complete and sign. This covers basic but important information about your day such as agreed coverage, your venue and ceremony time if known.
If your package includes an engagement shoot I will contact you to book a date and discuss potential locations. This can be outside or in the studio. I think engagement shoots are fantastic for the couple and for me. Let's be honest, most of us are not used to having our photos taken and it can feel awkward at first. The main aim of the shoot is to help you relax in front of the camera. It also lets us get to know each other. Hopefully, the end result is that you are very relaxed on your wedding day.
Once we hit 6 months to your wedding date I will contact you again with a questionnaire about your day. This includes things such as your time plan for the day, list of group and key shots for the day. It will cover anything unusual about your day which you don't want me to miss. Upon receipt of this, I will review it and ask any questions I may have.
Then before we know it, it will be 4 weeks before your big day. You'll hear from me several times, just to check everything is OK and nothing has changed with your time plan. I'll have a final check in with you the week of your wedding and then I'll see you on your wedding day. I am always available to talk about your day at any point and encourage my couples to contact me with any questions they may have.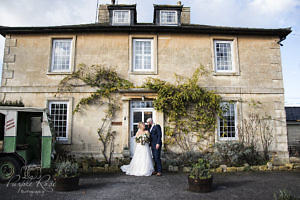 A few weeks before your wedding I will take a walk around your venue or venues, you are always welcome to join me when I do this. Even if I have been to the venue before I like to have a walk around, see if anything has changed, think about wedding photography opportunities and possible locations should the weather go against us. It is also an opportunity for me to say hello to the staff at the venue and check if they have any limits on where we can go.
Finally, it's your wedding day. I will arrive at the pre-agreed time and location and after saying hello I will get straight to work capturing those memories for you. If I have a second shooter with me I will direct them to cover different parts of your day to what I am working on to ensure you get the maximum coverage. Throughout the day I will work through our agreed shot list to ensure nothing is missed out, all the details and fun of the day will also be captured. I will also be looking for photo opportunities throughout the day and come and ask you if you like my idea, for example, a beautiful sunset can make stunning couple photos. We will have already taken your couple photos but if your willing to do some more with a sunset I'll happily run outside with you to get some more photos. Or maybe some photos in the dark once the sun has set? I will always ask if your willing to do these extra photos. At the end of the day I will come to find you and say goodbye.
This is not the end of your wedding for me, in fact it has just begun. I will head home and straight away download and save your photos to two different locations just to be extra safe, I also save all my images to two memory cards just in case one fails. Once all your images are safely downloaded I will probably put my feet up and rest, after all it was a long day.
Over the next 6 weeks, I will work through your wedding photos, selecting and editing images to deliver to you. This process involves removing any 'bloopers', unflattering photos or duplicate. Once complete I will then deliver them to you. If you have ordered a photo book or other items, I will put together a draft version for you to approve, we will then work on some final tweaks until we are ready to order your photo book. We will then eagerly await your photo book. Once I receive it I will check it is as we expected and contact you to arrange delivery or collection.
At this point, I will say goodbye, but hopefully, I will see you again to capture other moments in your journey together.
If you would like to hear more about my wedding photography please click here to visit my wedding gallery.
---
---