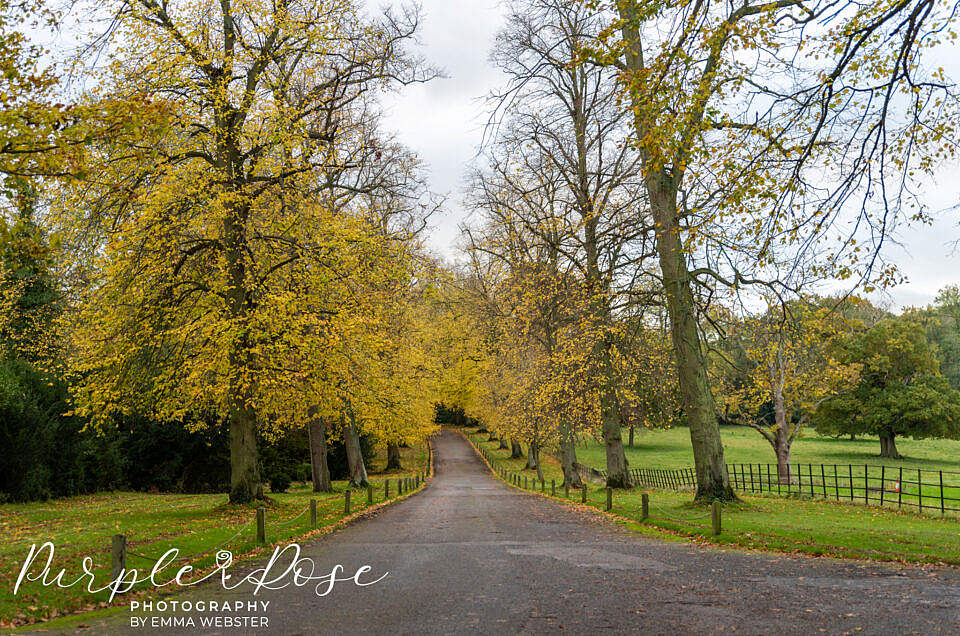 A sad reality for many couples this year has been the need to re-arrange their wedding to a new day. My heart breaks for each any every one of you as I know how much planning and emotion goes into planning your wedding. Your then left with a day you've been dreaming of being suddenly empty. So what do you do on the day that you should have been getting married? I feel it is still nice to mark it and many of my couples have done so. I have a few ideas for how you can mark what should have been your wedding day.
Go out for a meal
This is a simple one to plan and do. Pick your favorite restaurant, or somewhere you've always wanted to go, you could even see if you could have a meal at your wedding venue. It's a nice intimate way to mark your day or depending on the numbers allowed you could even invite a few friends or family to come with you.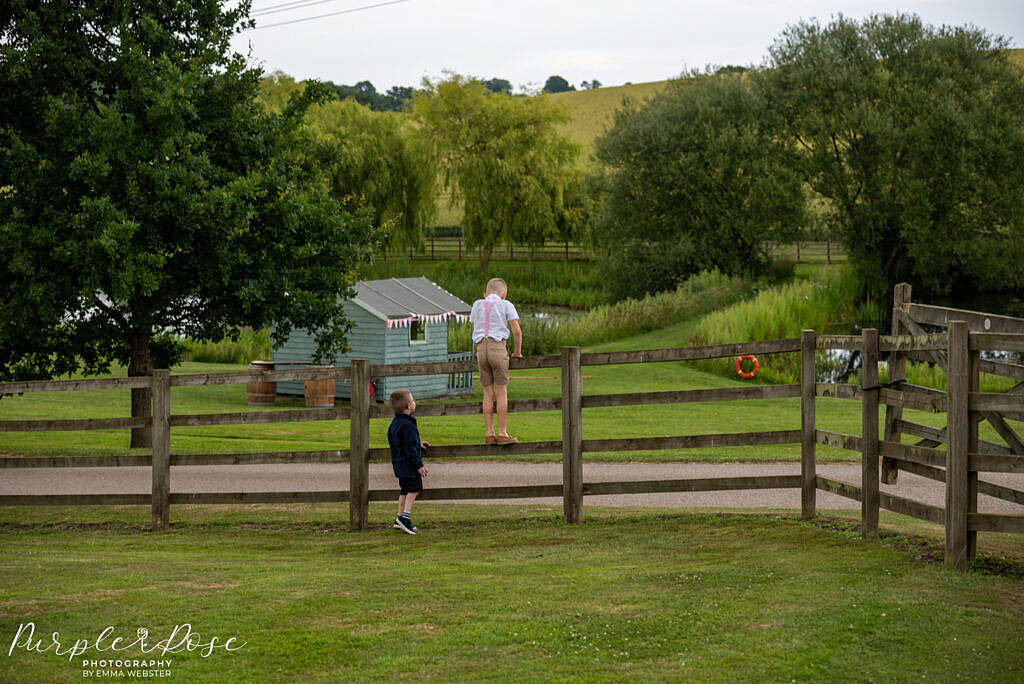 Plan a romantic night in
Similar to the previous idea but staying in if you prefer not to go out, plan a romantic night in instead. Plan your evening either cook or order your favorite meal. It might even be fun to learn to cook a new meal together. There are even companies that will come to your home and set up an outdoor home cinema for you, making it even more special. You can then enjoy some fresh air whilst enjoying your meal and film.
Plan a fun day out
It would be hard not to spend your time thinking about what you should have been doing. To keep yourself busy why not plan a fun filled day out instead? You could spend the day exploring a new area. Be this a city or the countryside, head to the beach for the day or get out and explore your local area. Another option is to head to a theme park, museum or zoo, fill your day with plans and create memories.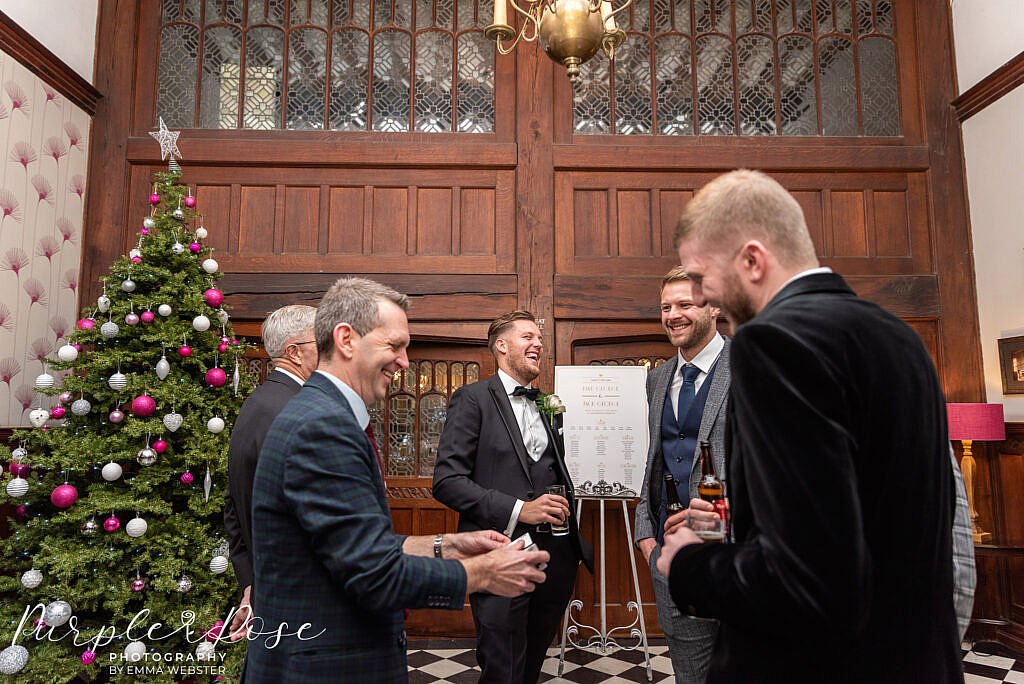 Take a mini break
Another option is to take a mini break and get away for a few nights. In the UK alone there are some beautiful places to explore. Getting away will give you time to relax and quite literally enjoy a change of scenery. You can even combine it with a fun day out or a meal out.
Whilst postponing your wedding is in no doubt a sad thing to have to do it also a chance to reflect on the last year and plan ahead to your new wedding day. When your wedding comes around it will be the day you dreamed of with family and friends all celebrating and enjoying themselves with you.
Need help working out your wedding budget? Have a read of my blog on the subject by clicking here.
Planning an intimate wedding? Have a read of my blog on the subject here.

Would you like to hear more about us and our wedding photography? Head to my wedding photography page to read all about us.
---
---