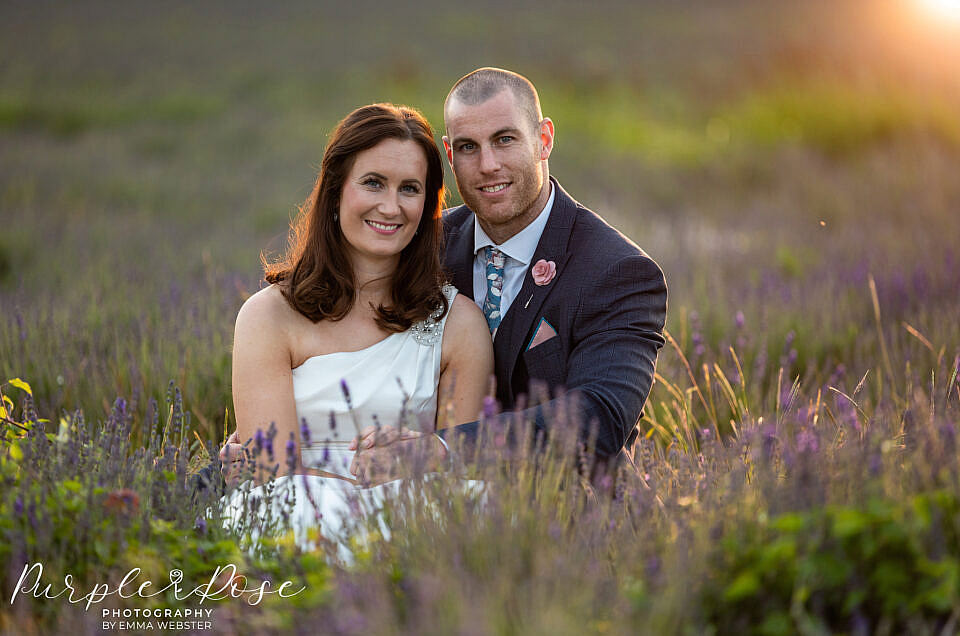 As I write this in August 2020 the world is feeling a little odd. We have restrictions on our working and personal lives, but these are slowly being lifted. This includes weddings. The below is based on England and rules may vary across the UK, so please do check for your area. Currently, 30 people can attend a wedding ceremony and as of last weekend, wedding receptions can take place again with a limit of 30 people. It is worth checking these numbers with your venues as they may have their own restrictions on numbers. The allowed headcount may also include staff such as the ceremony officiant, other venue staff, photographer and videographer so do ask this question when planning your day. We hope as time goes on these numbers will slowly increase allowing more guests to share your day with you, for now, these are the current guidelines.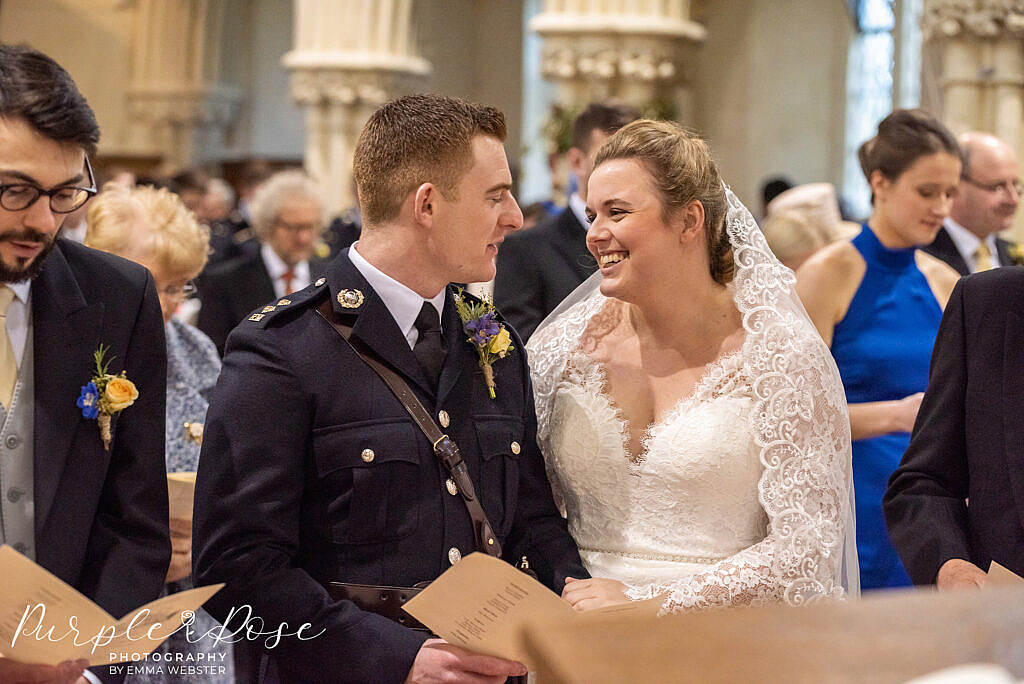 Once you have confirmed your numbers with your venue you can start planning your day. Think about your guest list. Instead of inviting everyone you know you can have an intimate wedding with just your close friends and family. In my experience, smaller guest numbers means the couple have more time to spend with their guests and have real conversations as you have less people to try to say hello to. You will also spend less time on group photos although current social distancing rules will need to be considered when planning these.

With fewer guests your wedding budget will extend further. You could for example upgrade your food, invest in those flowers you really wanted, perhaps some extra details that you may not have budgeted for with higher guest numbers but can now afford to have. You could upgrade your guest's experience on the day with entertainment, for example, a magician is always popular. Or you could upgrade your experience, perhaps with a wedding album to record those memories, or other little extras to make your day even more special.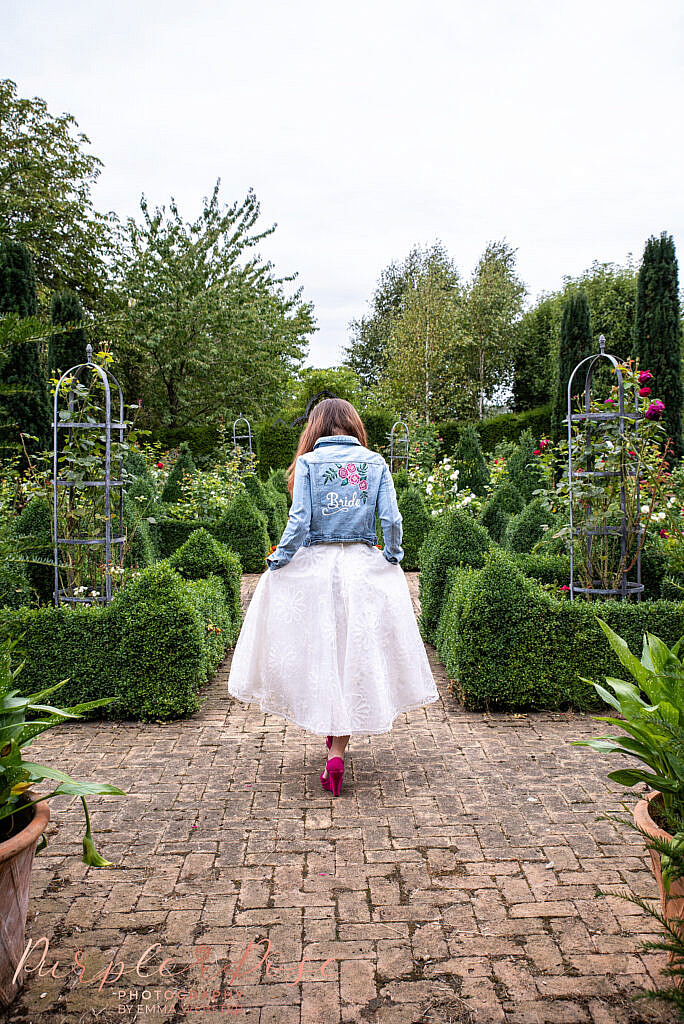 When planning an intimate wedding it is also worth considering your venue choice. You don't want a venue so large that your guests are lost in the size of it or too small that they are limited for space. It's worth visiting venues and thinking how the space will work on the day. If you already have a venue are re-planning your day based on current restrictions talk to the venue about how this will work.

Intimate weddings are some of my favorite weddings, in fact, my own wedding with 50 guests many considered intimate instead of the usual 100+ guests, but we just wanted the people we loved the most there on our day, which is exactly what we had. With a little planning, you can enjoy a lovely intimate day with your nearest and dearest.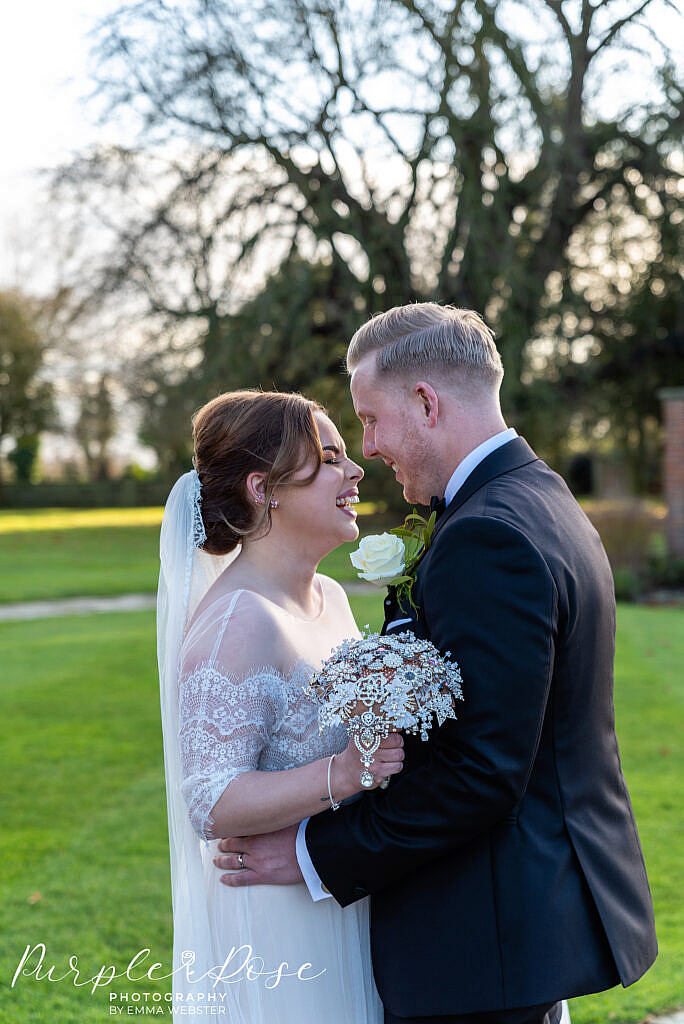 Looking for more wedding planning inspiration? Check out our blog all about how to plan your wedding day by clicking here.

Want to learn more about weddings with Purple Rose Photography? Click here to read all about how we work.
---
---