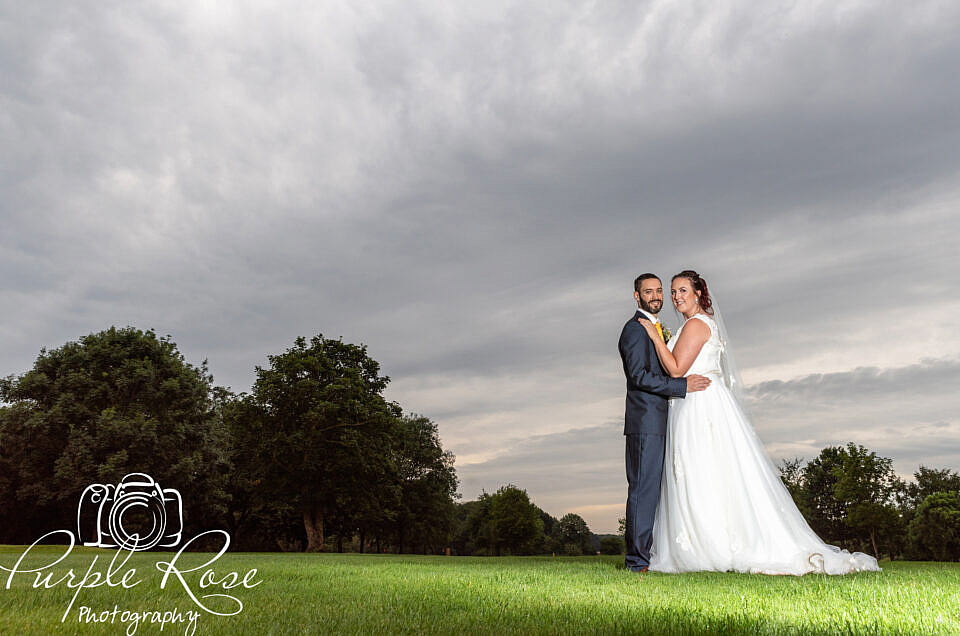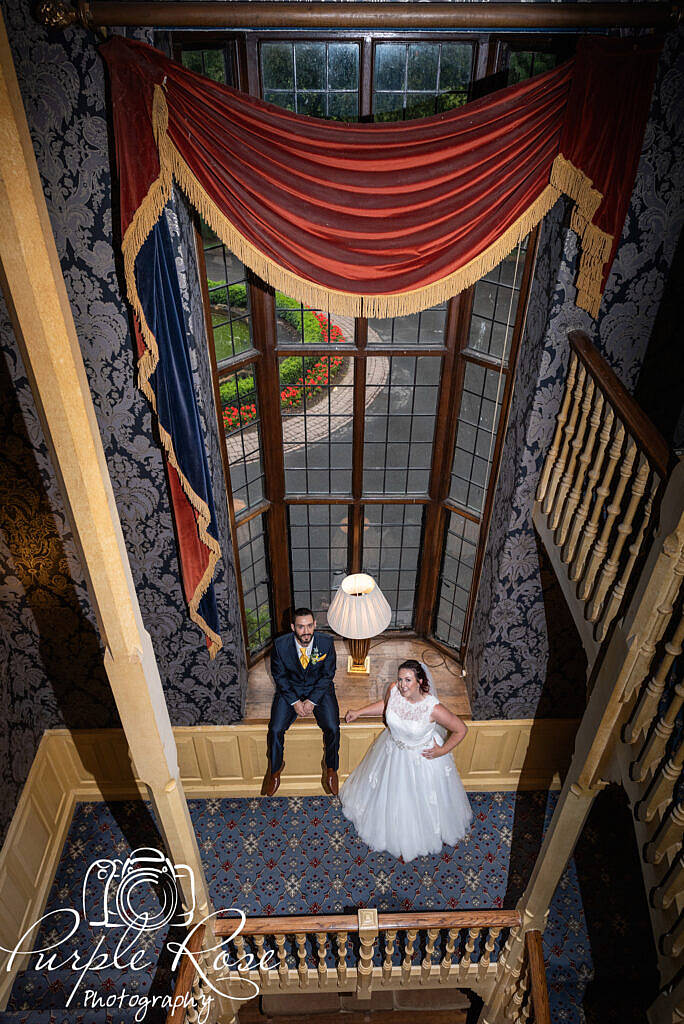 A post wedding photoshoot is an opportunity to get dressed up again in all your wedding finery and have some photo's taken.
Sometimes couples do this as a final chance to get dressed up and get some photo's without the stress of the wedding day itself. Perhaps their wedding day timeline was a little bit tight and they failed to get the photo's they wanted. Sometimes it's because they wanted photo's away from their wedding venue but it was not practical to do so on the wedding day it's self.

I've also had couples come to me who are sadly disappointed with their wedding photo's. Some because they trusted a friend with a camera who perhaps was not ready for the reality of a wedding or others who booked a cheap photographer. Taking a gamble on saving money but ultimately were disappointed with the results.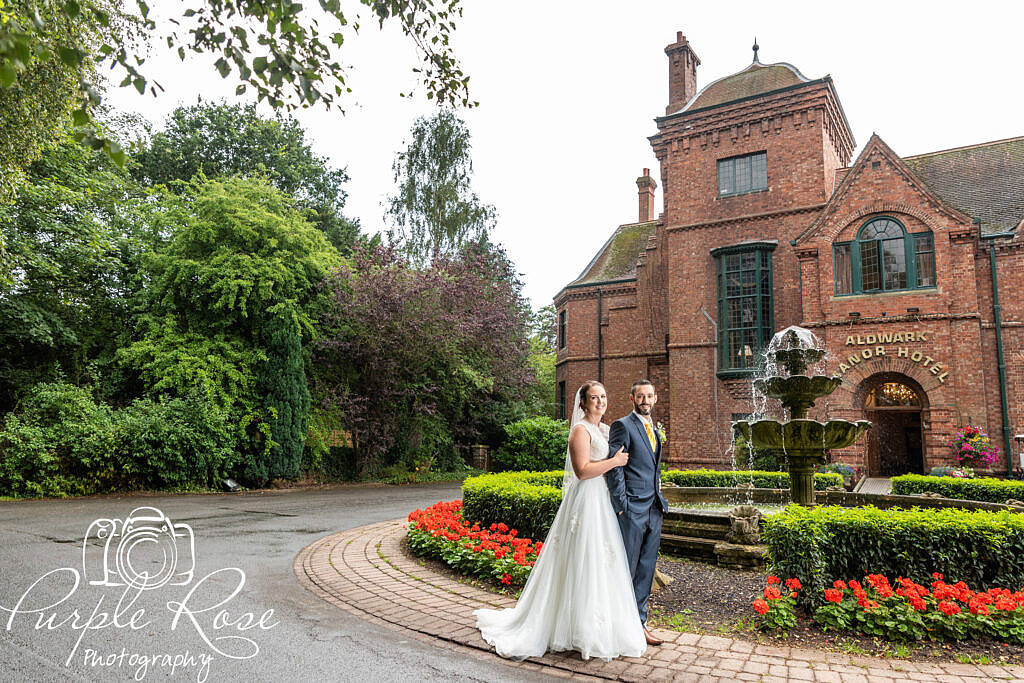 Whatever the reason post wedding photoshoots are a fun occasion. The bride can arrange to have her hair and makeup done, sometimes they use this as a chance to try a different look out to their original wedding day. Some couple's even arrange to have a bouquet for the bride and button hole for the groom, just to add that finishing touch. Once ready we'll meet you at your chosen location and start taking fun and relaxed photo's.

As the whole point of this is to get photo's you missed on the actual wedding day we will have chatted online about what your hoping to achieve and I often suggest putting together a Pinterest board which we can refer to on the day, giving us lots of ideas to play with. Without the usual time constraints of a wedding day we can take our time to get the photo's you wanted, I'll usually be showing you photo's as we go and suggesting my own ideas to give you that extra wow factor.

If you like the idea of getting dressed up again get in touch and we can get planning your post wedding shoot.
---
---