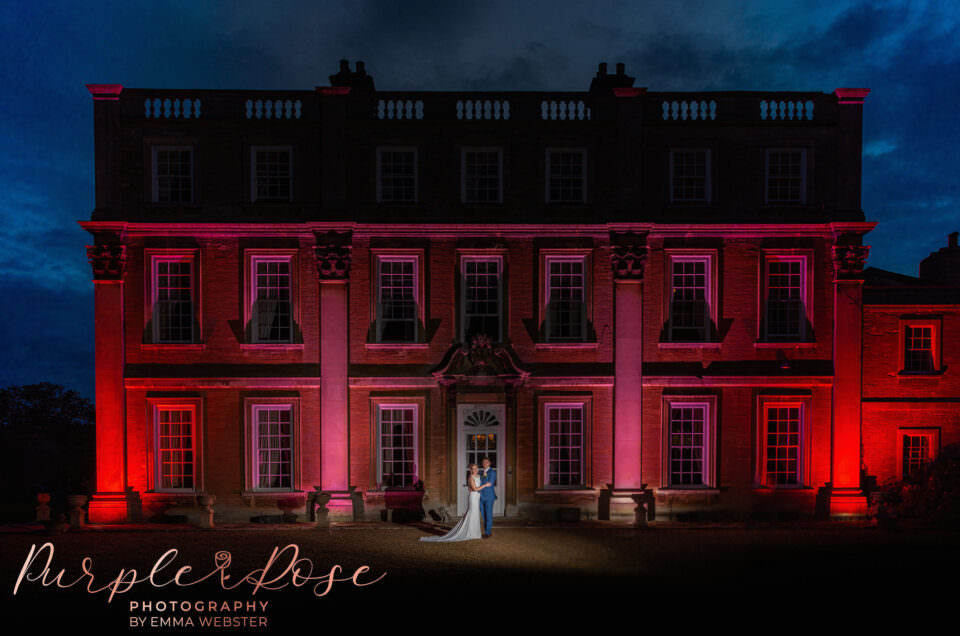 Hinwick House is a stunning 17th-century house based on the border between Northamptonshire and Bedfordshire. The house is offered as a private wedding venue for you and your guests to use at your leisure, meaning the only people present will be your wedding guests and wedding suppliers. You will have use of the bedrooms so up to 36 of your wedding guests including the couple can stay at the venue, so no need to arrange a taxi home or local hotels. There is enough space to accommodate 80 guests for the wedding breakfast before you start the evening party fun. If you need space for more guests there is the option of setting up a marque on the grounds to enable you to invite all your friends and family to enjoy your day with you.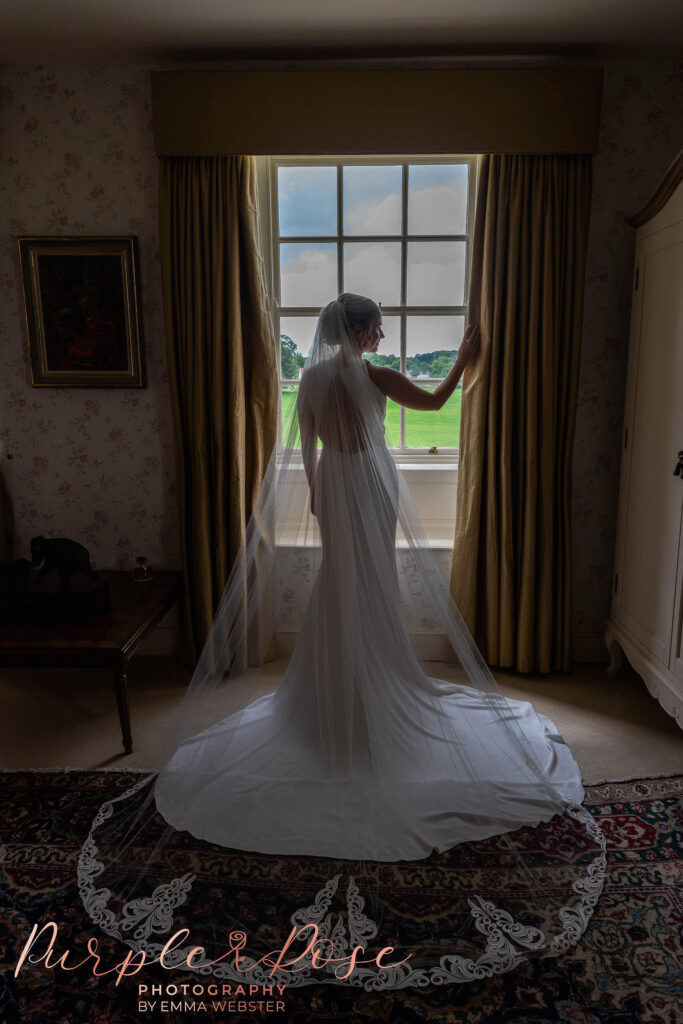 The wedding venue also offers the option of booking the venue for a few days, so you can arrive the day before your wedding, have a relaxed night's sleep before waking up on the morning of your wedding, and getting ready for your big day. Then stay for your wedding night as well, meaning you can enjoy breakfast with your guests and a stroll around the stunning grounds before heading home or to your honeymoon destination.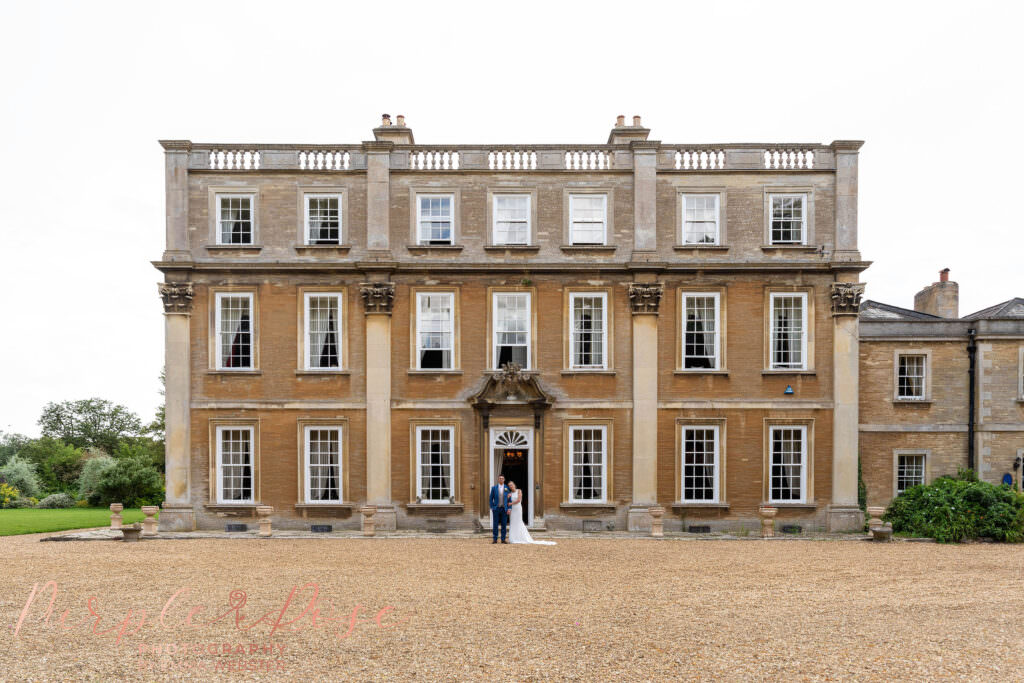 The Hinwick House is also offered as a dry hire venue, this means you can bring in any wedding suppliers you chose to cover things like your catering which often the venue would appoint, so you can enjoy any meal or food style you would prefer. The same goes for all your other suppliers, so you can truly make the whole day personal and exactly how you imagine it looking.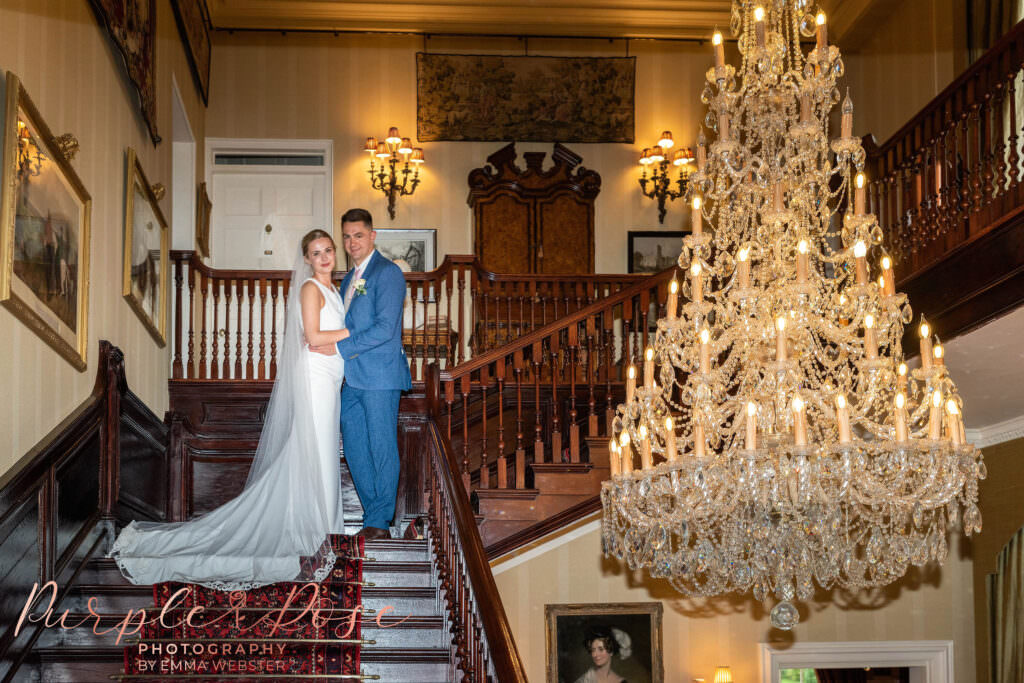 For your wedding photo's the Hinwick House offers plenty of unique and stunning backdrops. From the impressive staircase with a chandelier hanging down as you wind your way down the stairs, through to The Great Hall with its period features ad the grounds themselves, making full use of the exterior of the venue. You can create some truly unique and beautiful images to capture your wedding day. From a photographer's point of view, this is a lovely venue to photograph weddings at. It has a lovely private and intimate feel, we know everyone there is a part of your wedding. The mixture of outdoor and indoor space gives us plenty of scope to get creative and create some unique photos for you as well as capturing the usual hustle and bustle of a wedding day.

To learn more about our wedding packages click here
To visit our wedding photography gallery click here
To visit Hinwick House's website click here
---
---