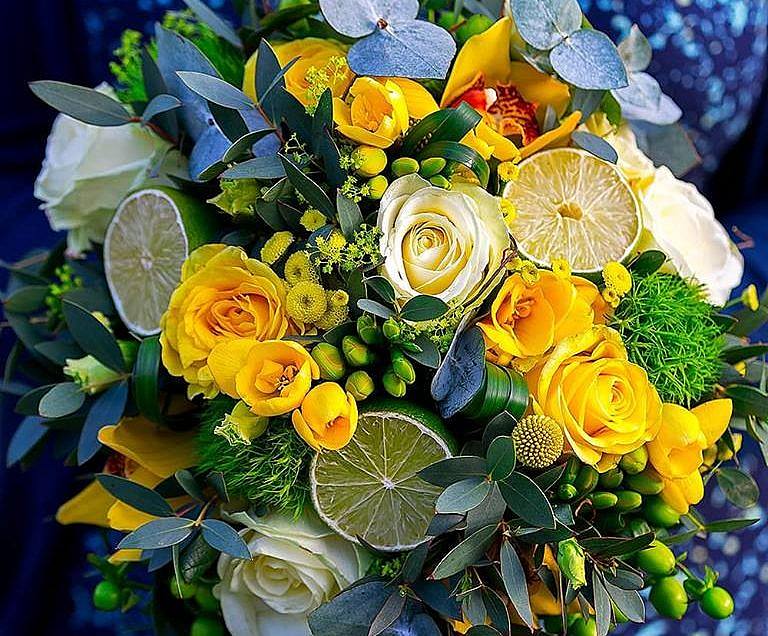 Something a little bit different, a guest blog from the lovely Sophie at SA Floristry
h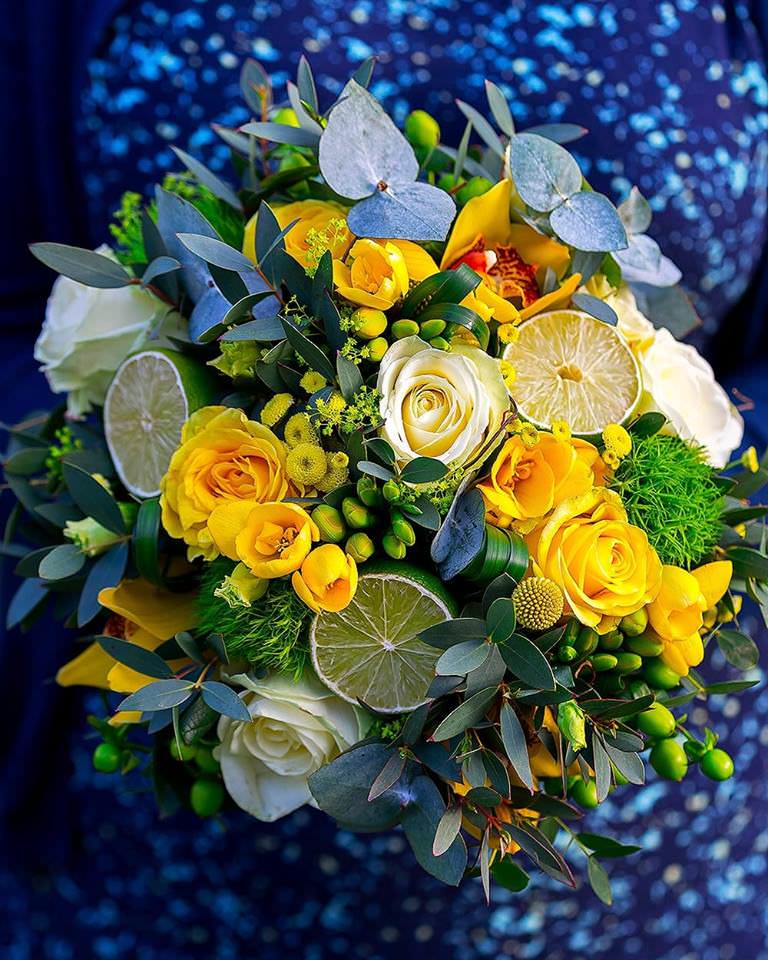 1. How far along are you in planning your wedding?
Before seeing your chosen florist, it is super important you have a date set in stone and your chosen venue for both your ceremony and reception. Firstly, so we can make sure we are available for your big day and I find the style of your venue will have a huge influence on the style of your flowers. Making sure you have a rough idea of how many tables you may be having will mean you will get a more accurate quotation. I will always offer to see the venue with my couples to help them decide what designs are needed to get the most out of their venue.
It can also be helpful to have your wedding dress before speaking to a florist, the style of your dress can help decide the style of bouquet, from the size to the shape. Also, there are lots of ways of incorporating details on your dress into your flowers.
2. Budget
I often find my couples are out of their depth when it comes to budgeting their wedding flowers. Which is totally understandable, as it's very unlikely you would have ever brought flowers in a large quantity before! I also believe magazines and wedding blogs can be slightly optimistic about the overall cost of flowers. However, it can really help when talking to your florist to give them a rough number so they can offer advice and guidance on the types of designs and flowers that will fit into your budget.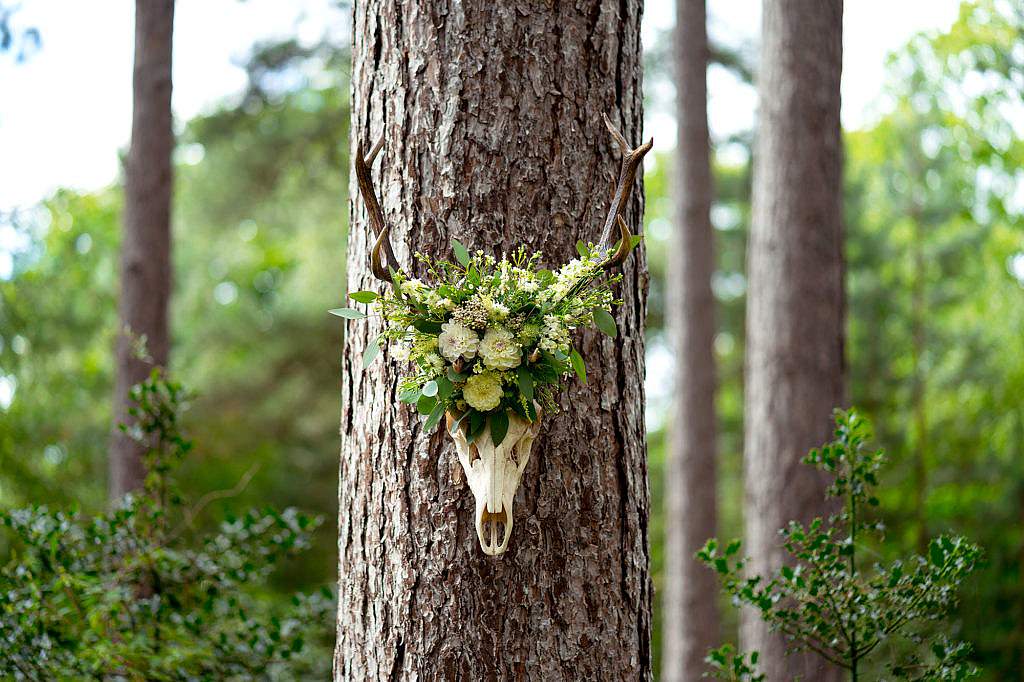 3. Themes and Colours
It's so important to have a good idea of what colours your wanting to use throughout your wedding. Bring along colour swatches, fabric samples and load of pictures! It gives us florist the ability to colour match as close as possible. Also be aware that photos on places such as Pinterest can be overly edited and have heavy filters, sometimes distorting the natural colour of the flowers.
If you have a theme running through your wedding, like special tables names. Make sure you tell your florist so we can look at ways to incorporate those ideas into your flowers. From feathers to fruit there's nothing that a creative florist can't bring into their designs. 4.
4. What don't you like?
I think sometimes we focus a lot on different types of flowers we love but I often find couples coming to be worried as they have no experience with flowers or foliages. However, I often find couples are very aware of what they don't like. This may be a specific type of flower or a particular style. So, make sure you always discuss things to avoid with your florist so they can give you exactly what you want on your big day!
5. Choosing the right florist for you!
For me this is so important! If your using suppliers you love and trust! Your wedding will run smoothly. You won't be stressing so much on the run up to your wedding, or the morning of. I love seeing all of my couples face to face and am more than happy to go out of my way to do so. I want to make sure we have a rapport together.
One big thing to think about is their style! As florists we all have our own individual style, so make sure to look through their portfolio and ask them what their style is and whether it matches your ideal wedding and flowers.
It's so important when your talking to your florist that they fill you with confidence. You may not have any experience with flowers before, but if your florist makes the whole thing seem easy, that's a very good sign!
Sophie, Floral designer from SA Floristry .
To find out more about Sophie and her work head over to her website
http://www.safloristry.co.uk/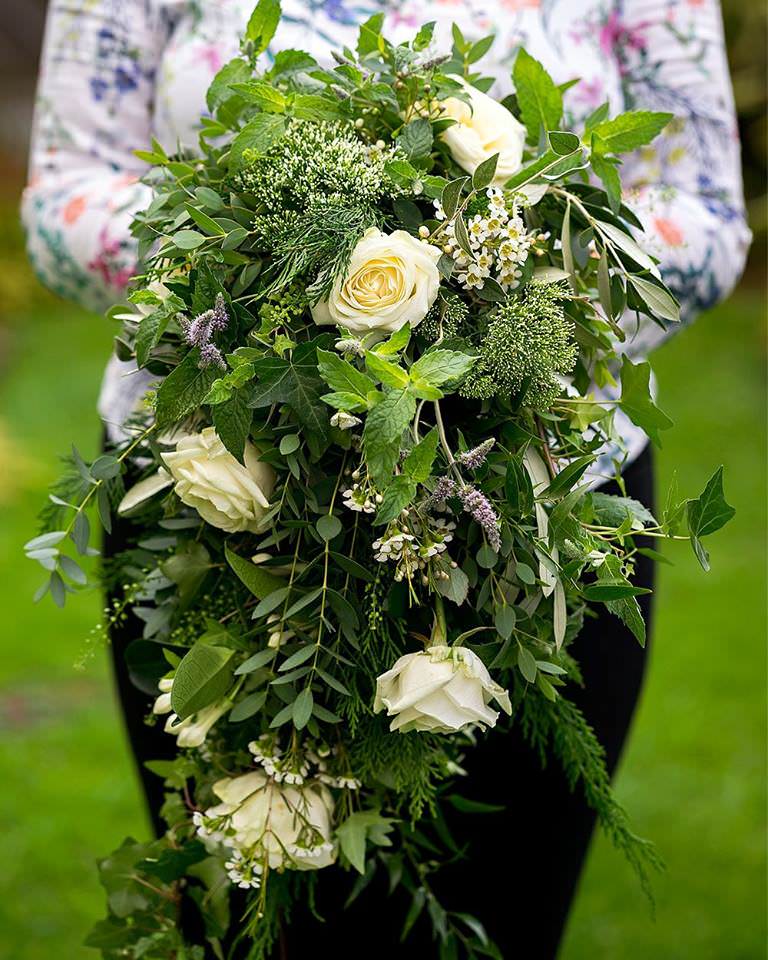 ---
---