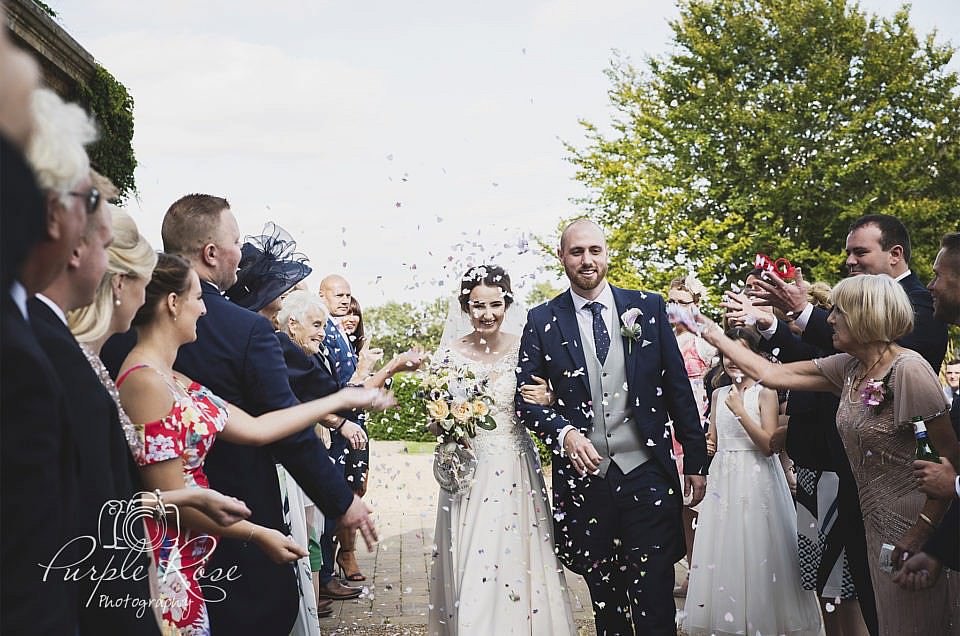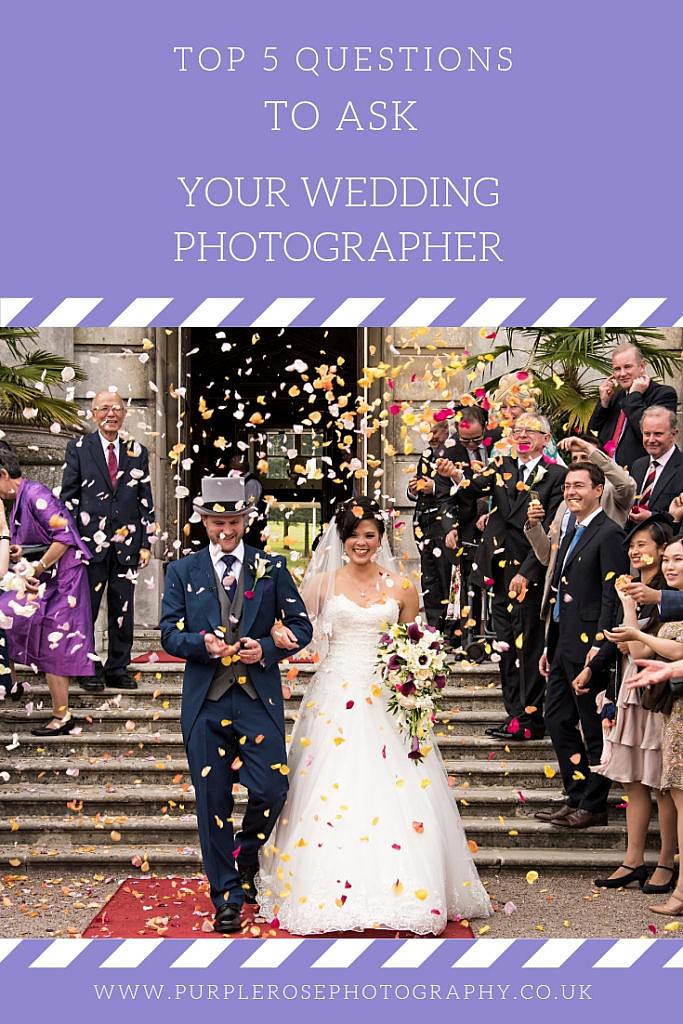 As a wedding photographer based in Milton Keynes, I get asked lots of questions when couples are debating booking me to photograph their wedding. Below are my top 5 questions I think you should ask to help you understand the coverage you will receive on your wedding day.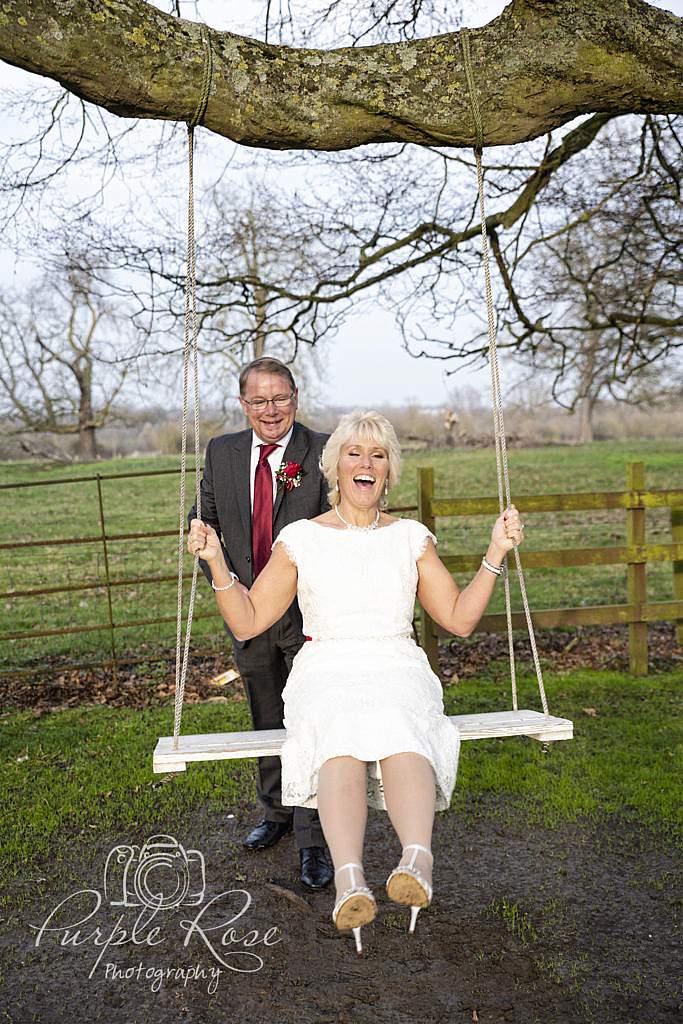 1) When do you arrive?

This is an important question as it lets you establish the coverage to expect. This varies from photographer to photographer. Some wedding photographer arrives early in the morning others shortly before your wedding ceremony. You need to decide what time you want your wedding photographer to arrive and see if this option is available before booking them.

All my wedding photography packages include all day coverage. Meaning I will arrive several hours before the ceremony to capture all the excitement as you prepare for the day. I will also take some time to photo's of all the little details such as shoes and jewelry before we head off to your ceremony.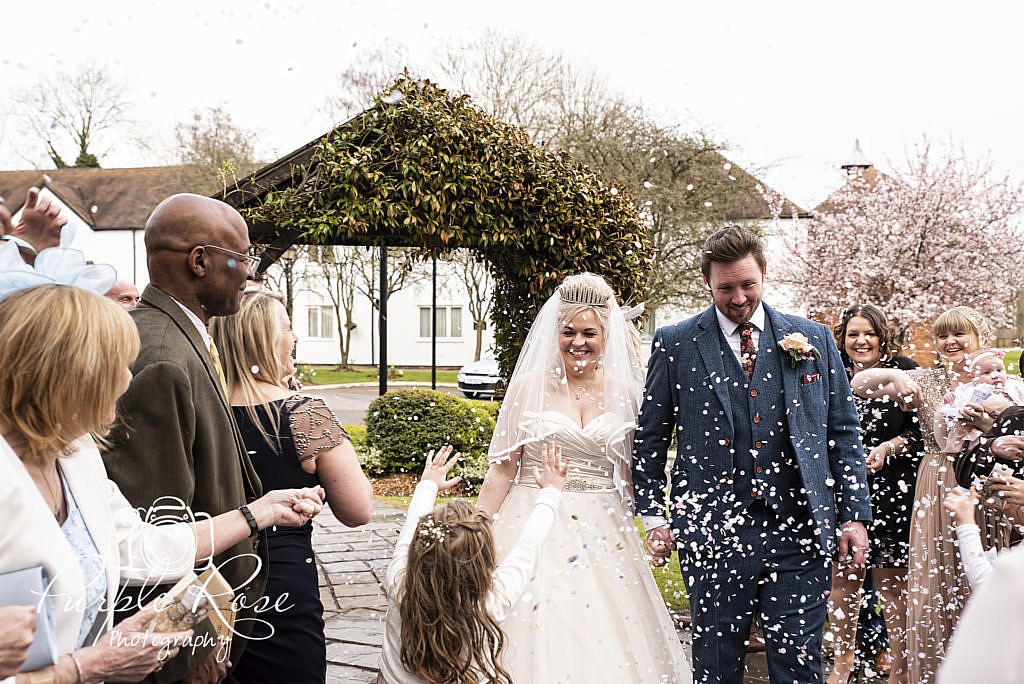 2) When do you leave?
Just as important as your wedding photographers arrival is their exit time. Again you need to think carefully about the coverage you would like. Do you want them to leave after the ceremony or stay until the first dance? All of my packages include coverage to the first dance meaning you can be sure no part of your wedding day will be missed.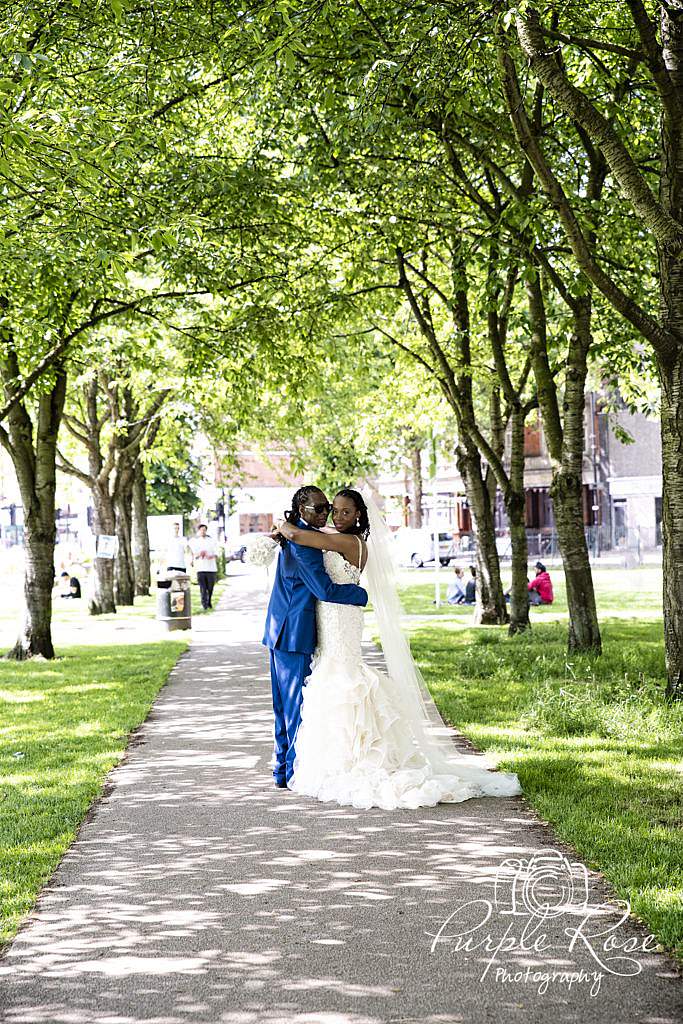 3) How many images will I receive?
When booking your wedding photographer it is important to understand how many photos you will receive. Some photographers strictly limit the number of photos delivered, for example, they may say you will receive 350 photos. Check if this is the case and if you are happy with this. Does this number change if you book a second photographer in your package to increase your coverage? I don't put a limit on the number of phot's I deliver, meaning you know you'll see every moment I capture. I cannot imagine removing any photo's from your wedding day if I was trying to get them down to an image limit. Except for the obvious bloopers or unflattering angels.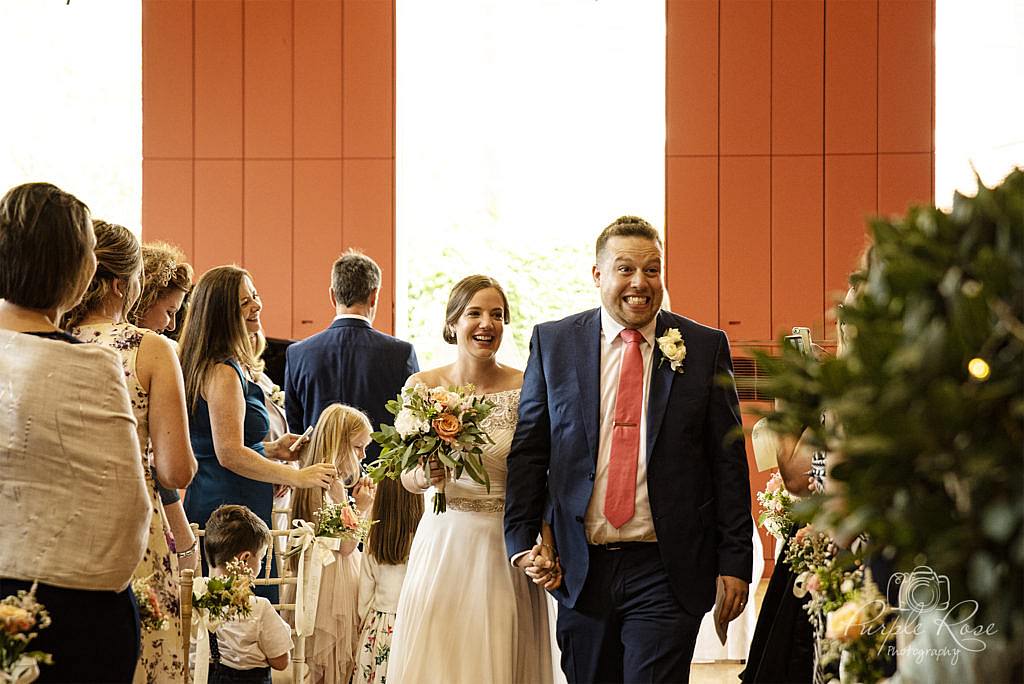 4) Do you include images in the package fee?
You might be surprised that this is a question you need to ask. Some photographers charge two fees. One to photograph your wedding day and one to edit and deliver your images. The second fee may change depending on the number of images delivered. It's worth checking this so you don't get a shock after your wedding. All of my wedding packages include editing and delivery of your images so there are no hidden fee's or surprises.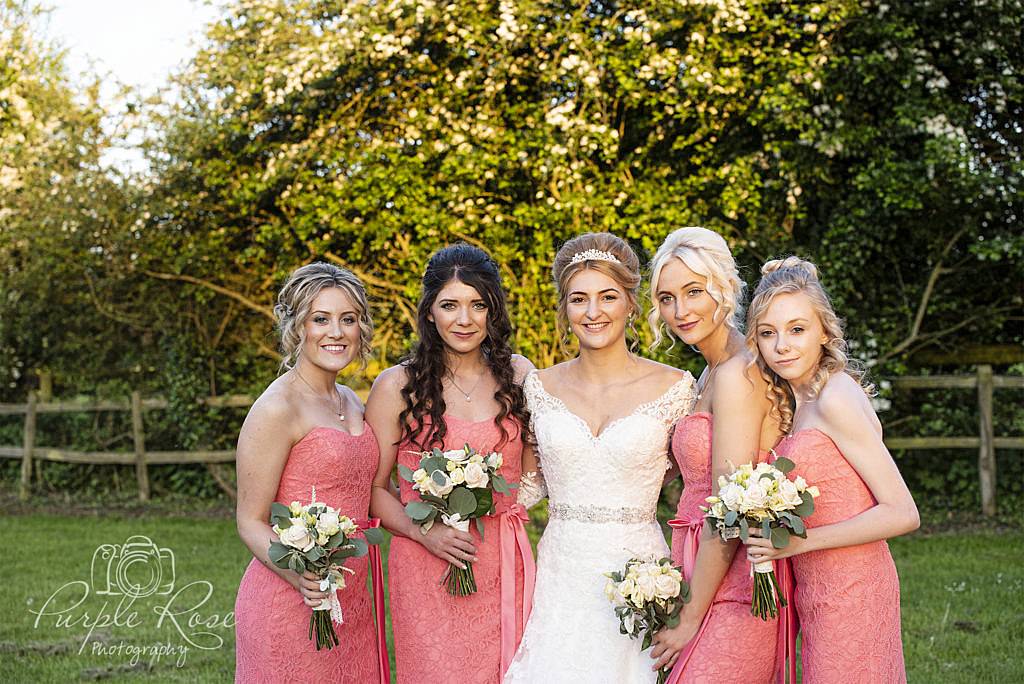 5) Does the package include 1 or 2 photographers?
Some photographers work alone some work in pairs, some have a non photographic assistant (to help carry things). It's worth asking your wedding photographer this question and discussing this in relation to your wedding photography coverage. A second shooter opens up many options and increases your coverage, often more than earning their modest fee for the day. See my blog about second shooters for more on this topic. With all of my wedding photography packages, I offer the option of adding a second shooter for the day. This will increase the coverage of your day and gives options such as having both of your morning preparations captured. You can also always be assured that if you book me to photograph your wedding I will be the main photographer on the day.
---
---