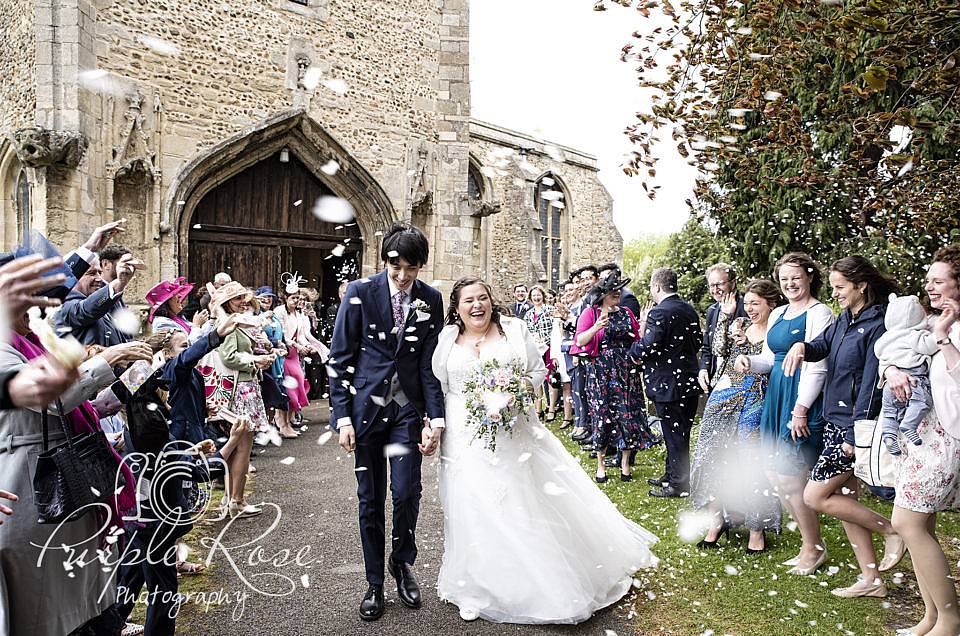 As a wedding photographer covering St Neots The Thatched Barn is just a short drive away for me and a venue I love to visit. This charming venue is conveniently located opposite the village church, meaning those wishing to marry at the local church can then walk across the road to have their reception at the barn. The Barn its self is a family run business and every guests and supplier is warmly welcomed into the family for the day. Outside the venue three is decking area with seating which looks over onto an open field. At night time fairy lights add pretty lighting to the area. The venue has a beautiful wooded area where we can head off for your couple's photo's and the two of you can spend some time alone to catch up with each other after the excitement of the day.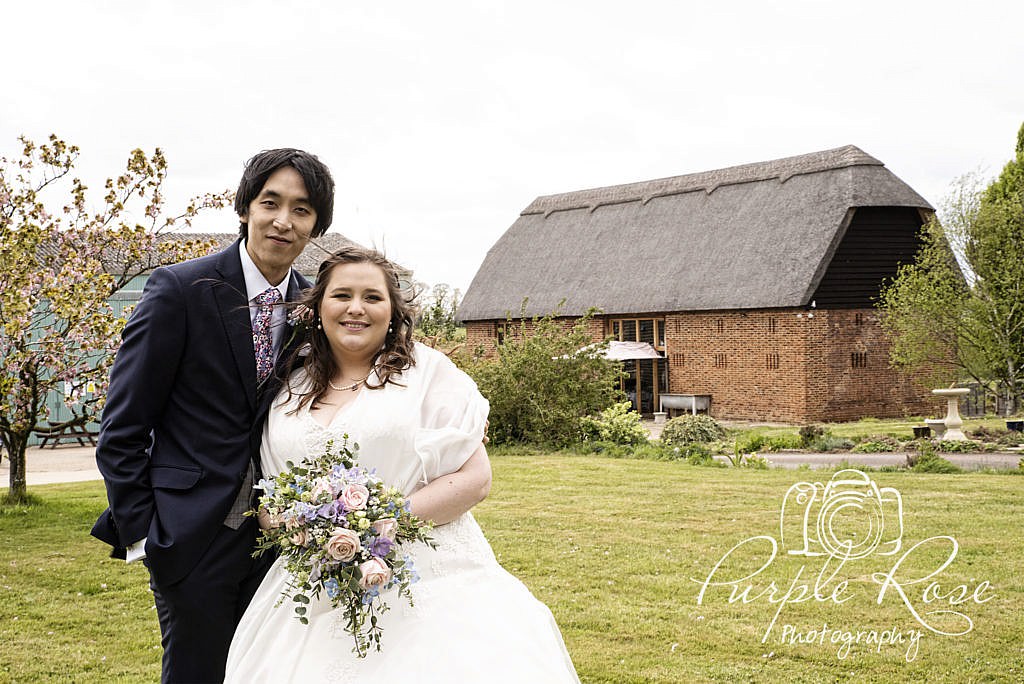 You can enjoy your day knowing I am working hard to capture every moment and detail for you as it unfolds. Before your wedding, we will have already discussed the details and timings of your day and any other important details. I work in a friendly and unobtrusive manner, ensuring I don't disrupt your day. If your nervous about having your photo taken there is no need to be. I am used to working with nervous and unsure couples and I will help you relax and guide you so that we can work together to create the photos of your dreams.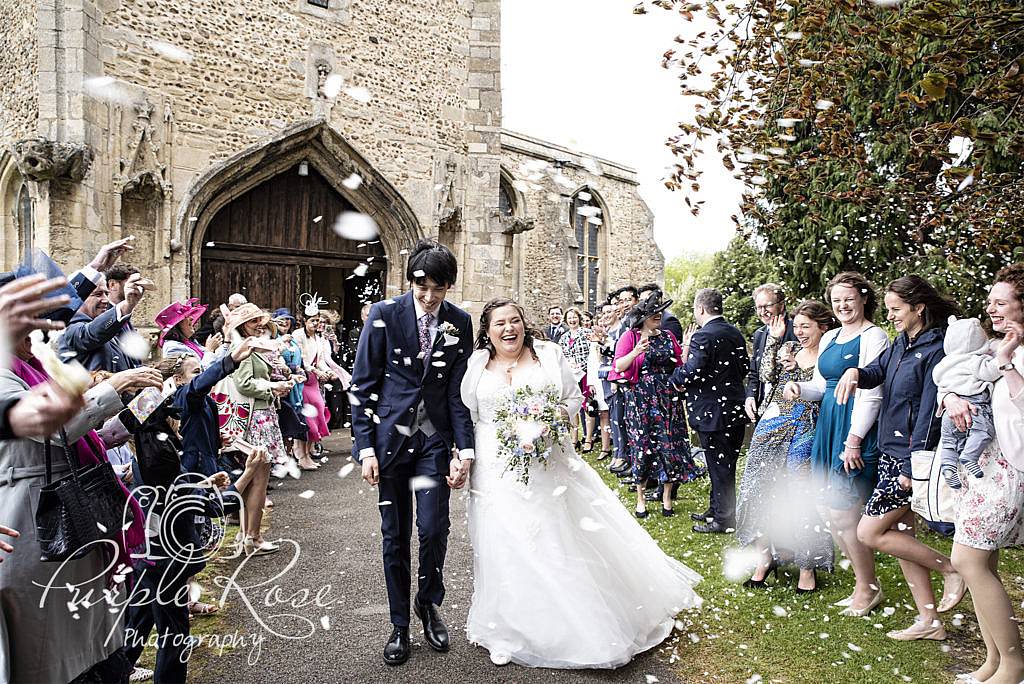 Most of my wedding photography packages include a beautiful wedding album. If you choose to record your photos in an album we will work together to create a wedding album you will be proud to share and which will become a family heirloom.

Bride heading to the church
If you like barn wedding why not click here to read my blog about the Cruck Barn wedding venue or click here to ready about The Barns Hotel Bedford.

If you would like to hear more about my wedding photography why not click here to learn more.
If you would like to see more beautiful wedding photos click here to look at my wedding photography gallery.
If you would like to contact me to discuss your wedding photography click here to get in touch with me.
---
---