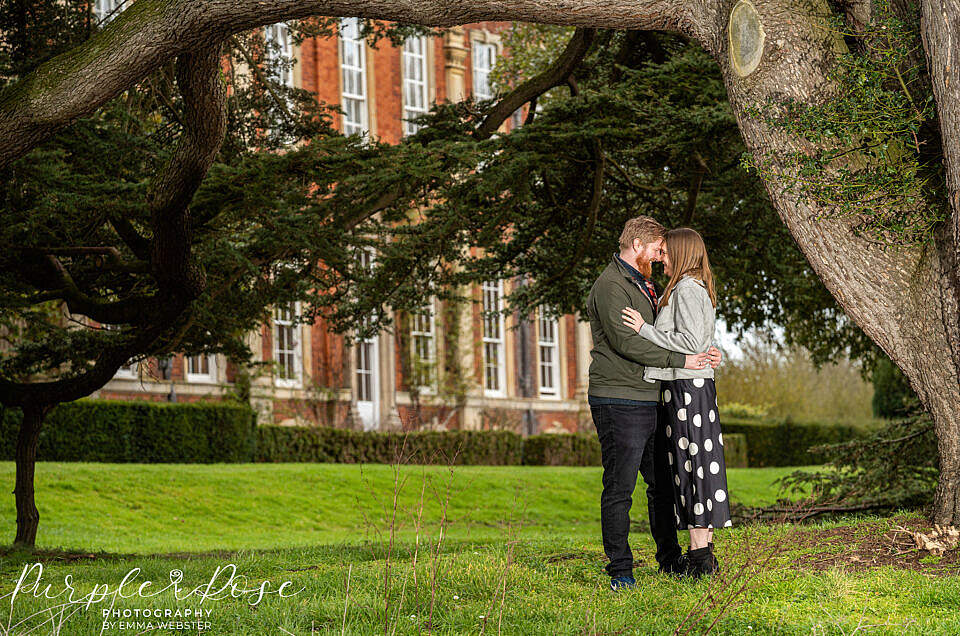 Chicheley Hall is a lovely Milton Keynes based wedding venue and for N&S its where they are getting married shortly so we met up for their pre-wedding engagement photoshoot to check out the venue and talk wedding plans.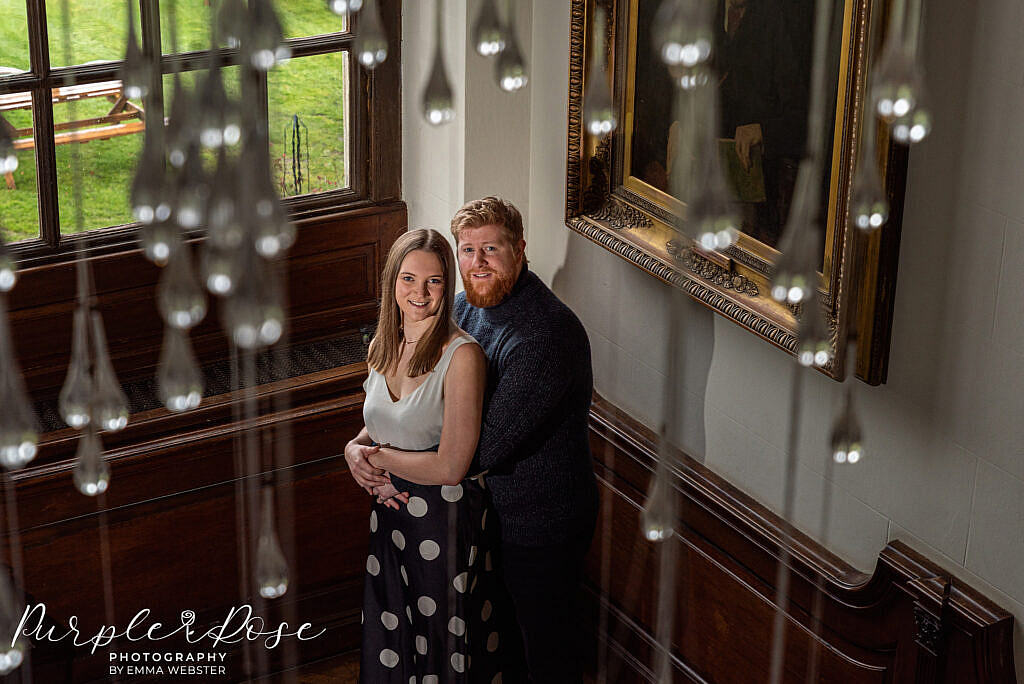 Something we now offer all our couples is a pre-weddinging engagement shoot at your wedding venue. They are a fun way for us to have a little explore around your venue, with your wedding day photo's in mind and try out different ideas, both you as the wedding couple have and we as photographers have. With the added bonus of you walking away with some lovely photos ahead of your wedding day.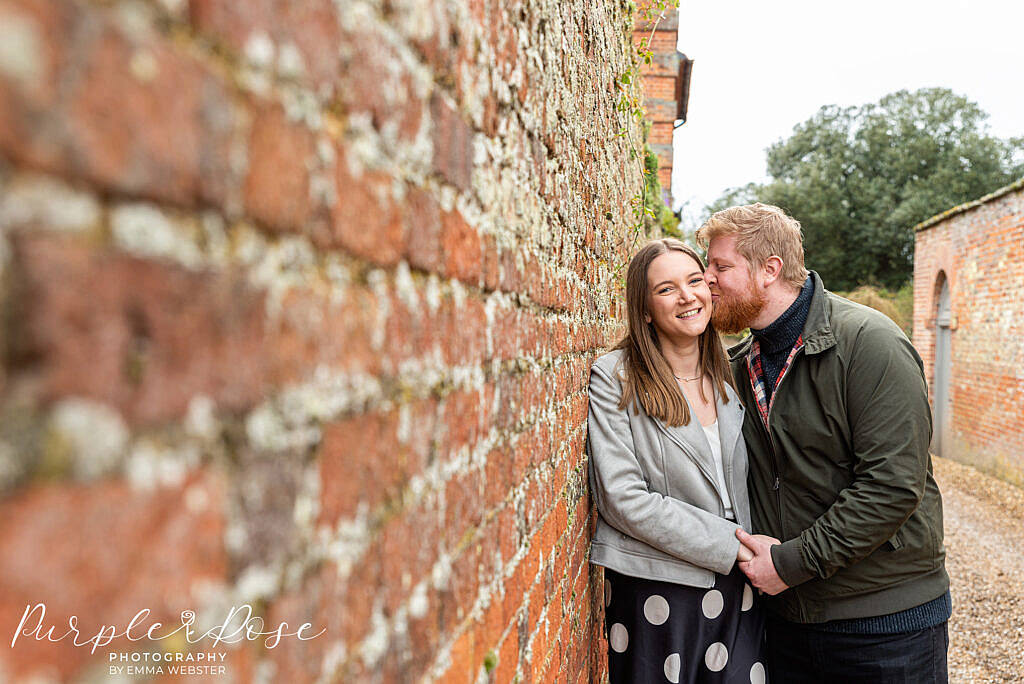 Another great reason for a pre-wedding shoot is to get to know us better, so on your wedding day, it feels like your welcoming another friend to your day. We have a walk around your wedding venue, discuss your wedding day plans and try out different locations for your photos. It also means on your wedding day you know the photo's you loved from the pre-wedding shoot so we can make sure we do them on your wedding day. Without the time restraints of your wedding day, we can explore at leisure and also try out some ideas and see if they will actually work. On your wedding day, it's self we don't want to take you away from your guests and party for long. SO the shoot lets us plan for this.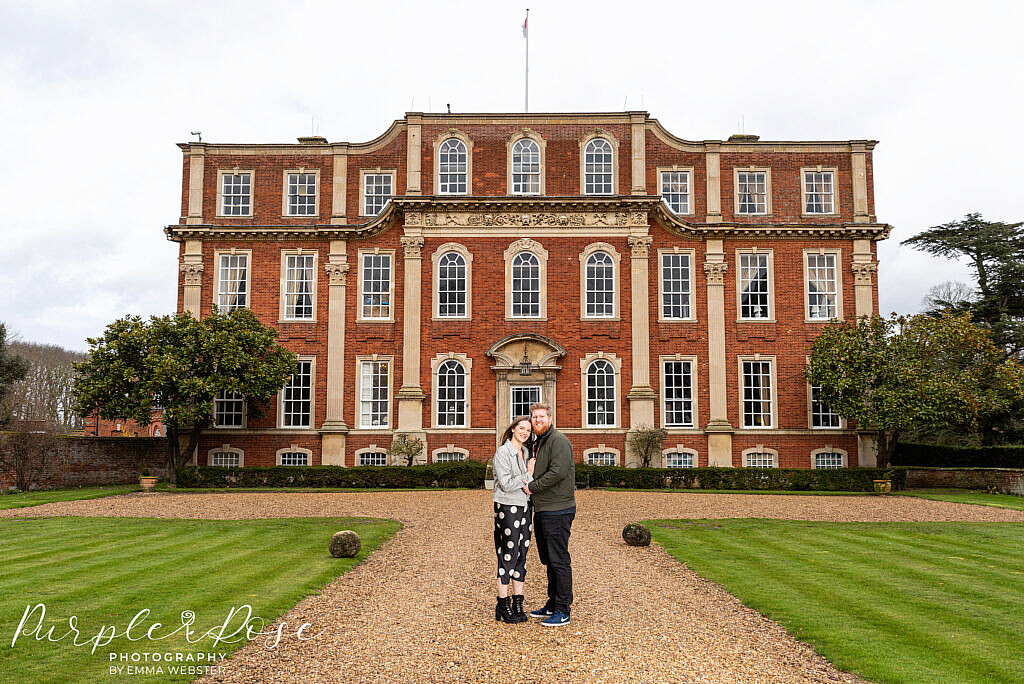 Sometimes we've not actually met before or when we did your wedding was several years ago, so it's also just nice to say hi to each other again if we've not met before it also avoids us arriving at your wedding and asking who the bride and groom is. We should already know this.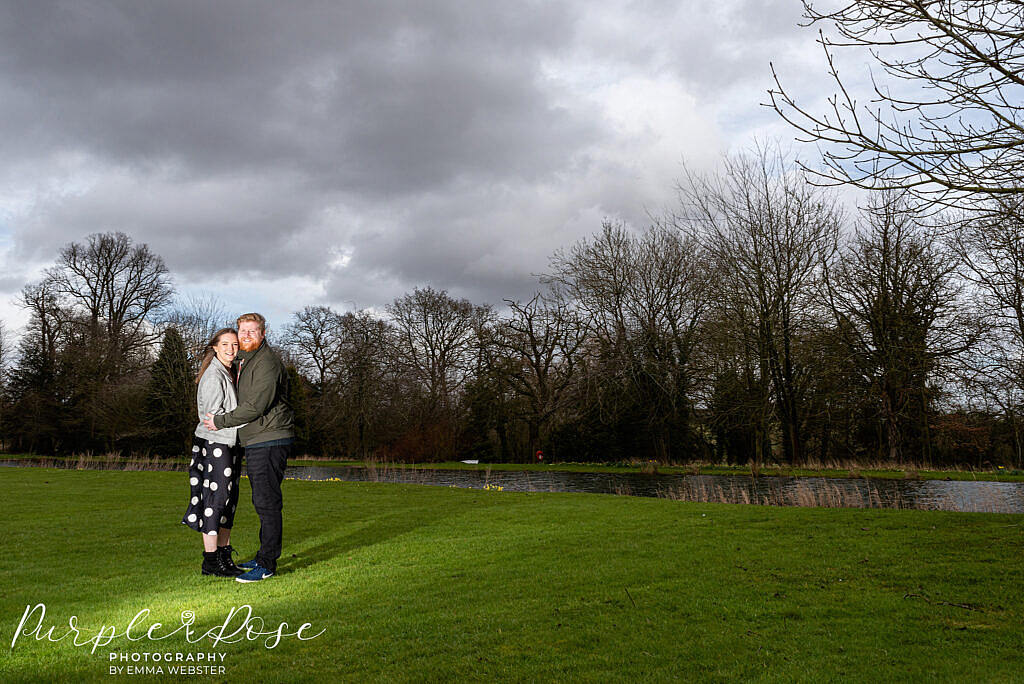 Some of our couples also like to use the photo's from the pre-wedding shoot as part of their wedding invitations or a signing frame. If this is the case we will make sure to book you in with plenty of time to do this.
Want to learn more about pre-wedding shoots? Have a read of my blog here.
Would you like to see our wedding gallery? Click here to head to the wedding gallery.
Would you like to talk to us about your wedding day? Click here to get in touch.
---
---