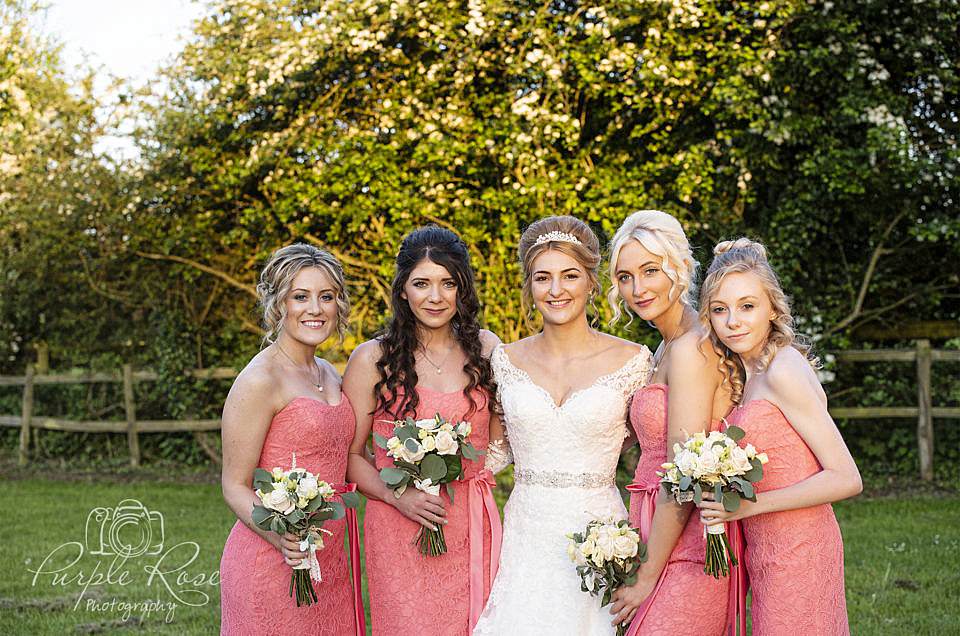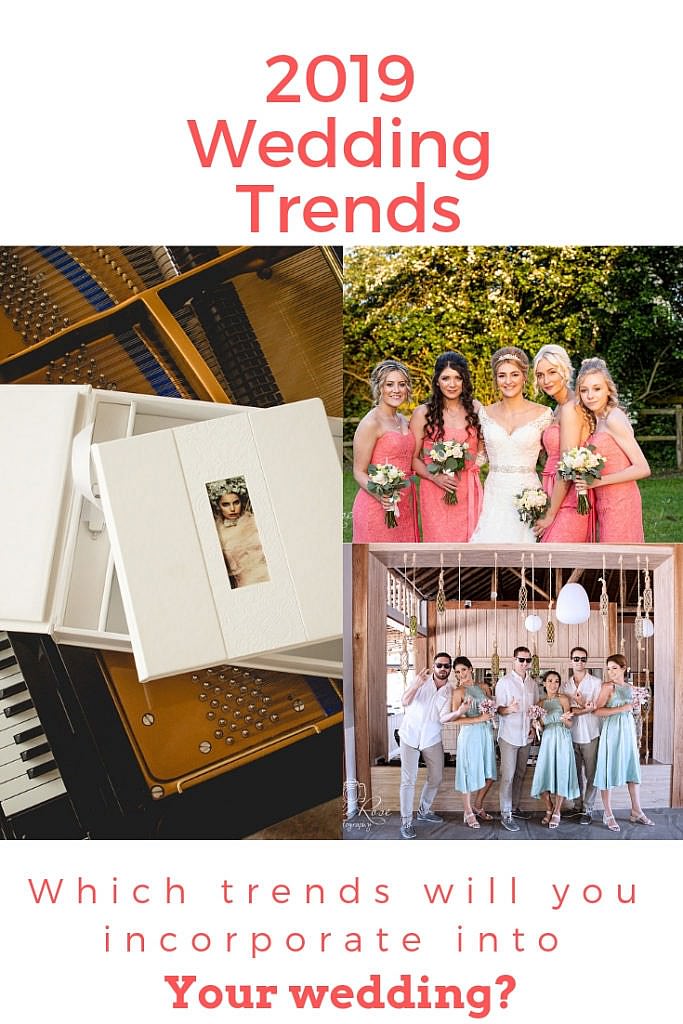 What wedding trends do we expect to see this year? Every year there are wedding trends, as wedding photographer I see this first hand. For my wedding couples 2018 was all about blue suits for the guys, pale pink colour schemes and lots of foliage in the flowers.
As we enter 2019 there are some trends which are already predicted to be big in 2019.
Pantone Living Coral
Every year Pantone releases their colour of the year and this year it is coral. The colour was selected for it's link to nature and to symbolize more authentic and immersive experiences in our ever digital age. To encourage us to step away from digital devices and engage with life and nature around us. Big corporations take note of Pantones colour of the year so expect to see it appearing around you in different products. As you can see from the photos in this blog is makes a lovely colour choice for a wedding colour scheme.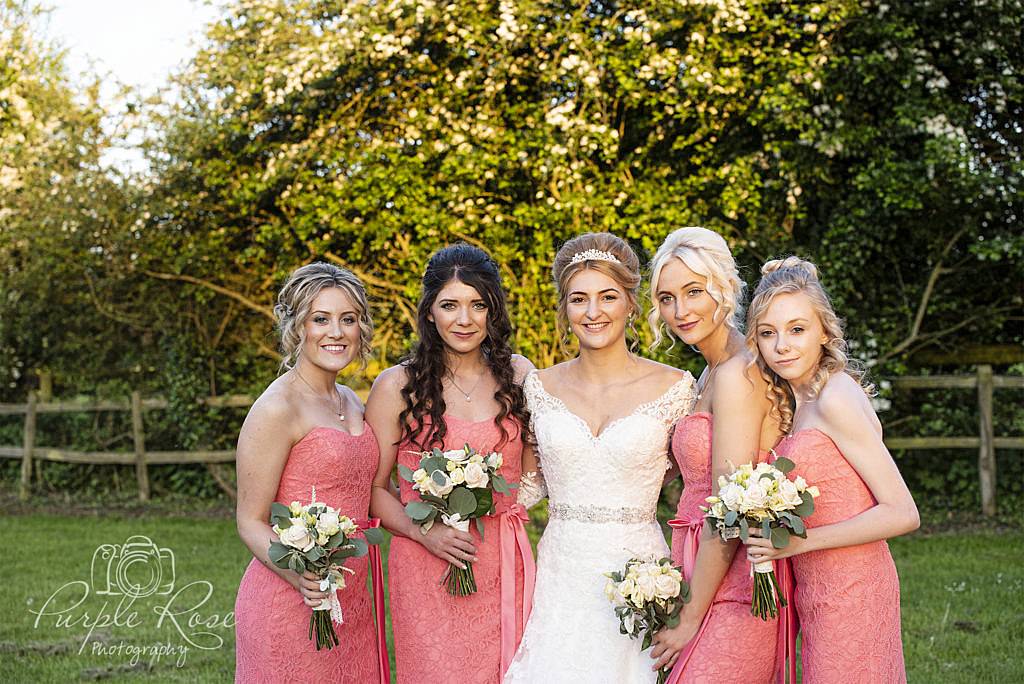 Printed Products
There has been a gradual shift towards people valuing printed products over digital versions. Sales of books are actually increasing as people rediscover the joy of reading a printed book. I feel the same, I have an electronic reading device and there is no disputing it's convenience, especially when travelling. There is also something about having a physcial book in your hands, the smell as you open the pages, the feeling of the spine as you rest you fingers on it. It just feels more immersive to me and is nice to not be looking at a screen.
I am seeing this now with my wedding, portrait and newborn photography clients. Most of my clients in 2018 ordered an album or other printed products. Some of my wedding clients were more interested in their wedding albun than the digital images. They wanted to create a family heirloom to be passed down the generations and to share with their friends and family.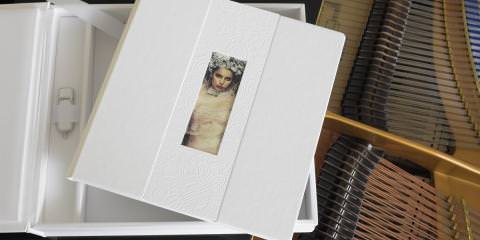 Imperfeaction
Perhaps at first a strange concept for a wedding? It was not so long ago the flowers, grooms tie, bridesmaids dresses, stationary and other items all needed to be the exact same shade of the selected colour scheme. I'm now seeing more weddings where this is much more relaxed, even sometimes intentionally mismatching. Table centre pieces are becoming more about interesting details with no two tables the same. The standard group photos which we all know are a part of weddings are also changing. With more couple's requesting less a less formal line up and a much more relaxed and fun approach to them.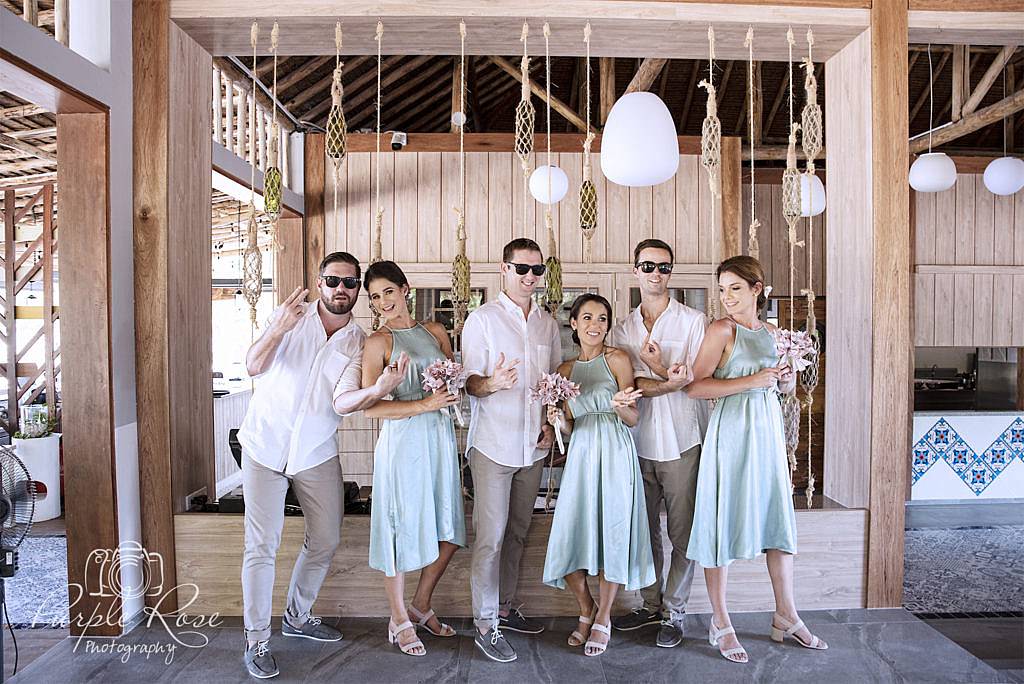 Of course these are just predictions at the moment, what do you being popular in 2019 weddings?
---
---