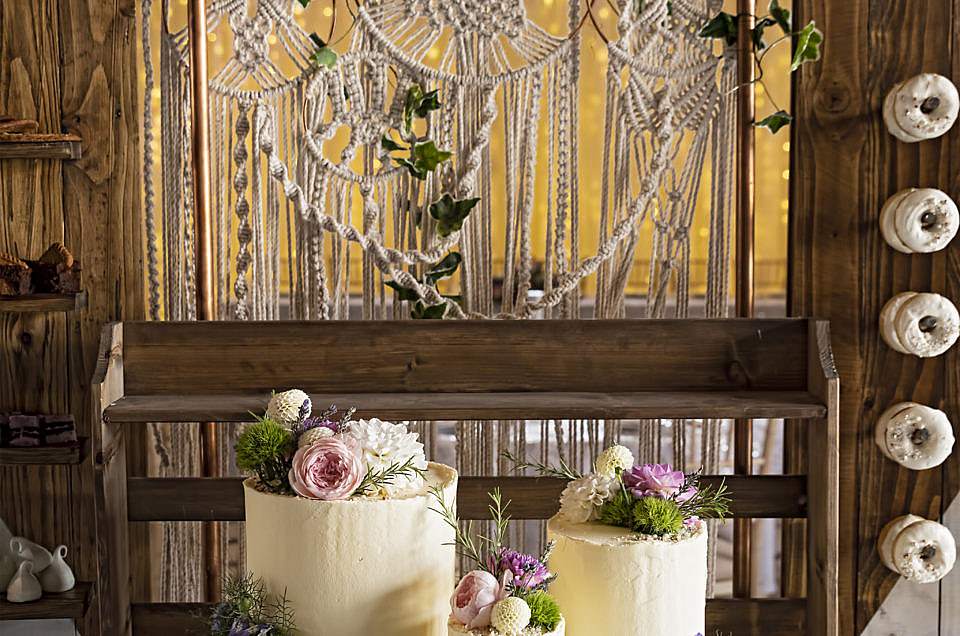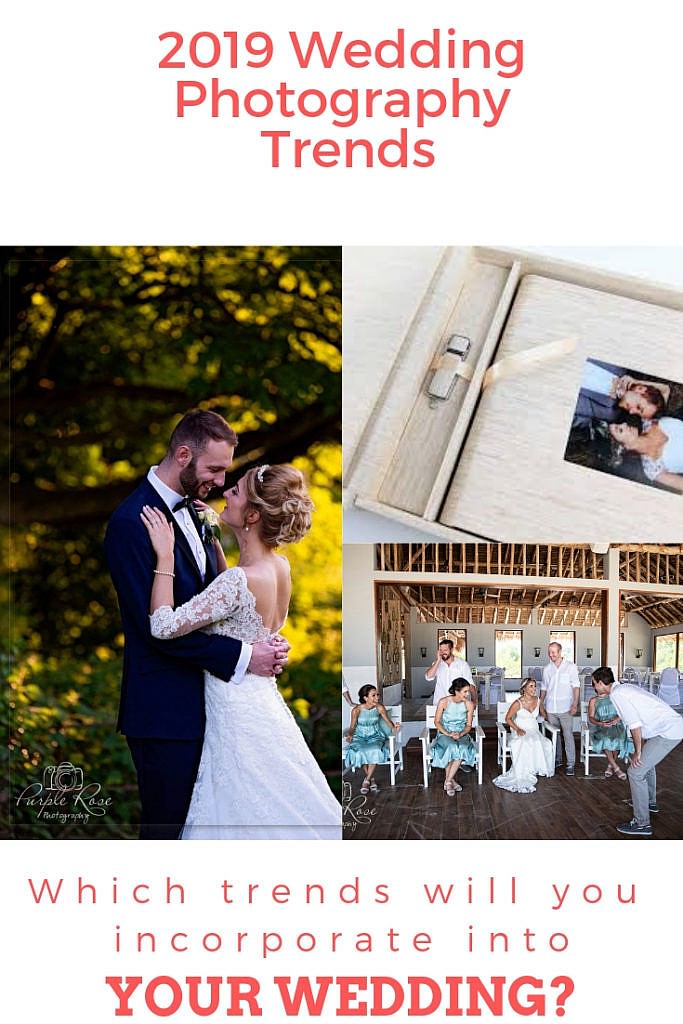 So what do you think the 2019 wedding photography trends will be? From photographing weddings in and around Milton Keynes I have seen a shift in wedding photography and my clients ideas. Based on this, below are my predications.
Re-thinking traditions
More and more couples are letting go of wedding traditions which they feel don't work for them. Couples are embracing first looks, where they meet before the ceremony for their first look at each other on their wedding day. They can then head off to have couple photos before the ceremony instead of taking them afterwards meaning they have more time with their guests. Some couples are also then choosing to walk down the aisle together. These days most couples have lived together for a period of time before getting married so it feels odd separating, hence I am seeing more couples getting ready together, having first looks and walking down the aisle together.
Less traditional wedding venues
Couples are also embracing less traditional wedding venues. By using a celebrant you can get married anywhere and pop into the registry office before/after to do the legal bit of paperwork. This hugely increases the locations you can hold your ceremony at.
Ditching the seating plan
As weddings become less formal and traditional couples are embracing the idea of letting guests seat themselves. Some wedding no longer have a formal sit down meal, instead opting for afternoon tea or buffets, with guest free to move around and eat where they wish to.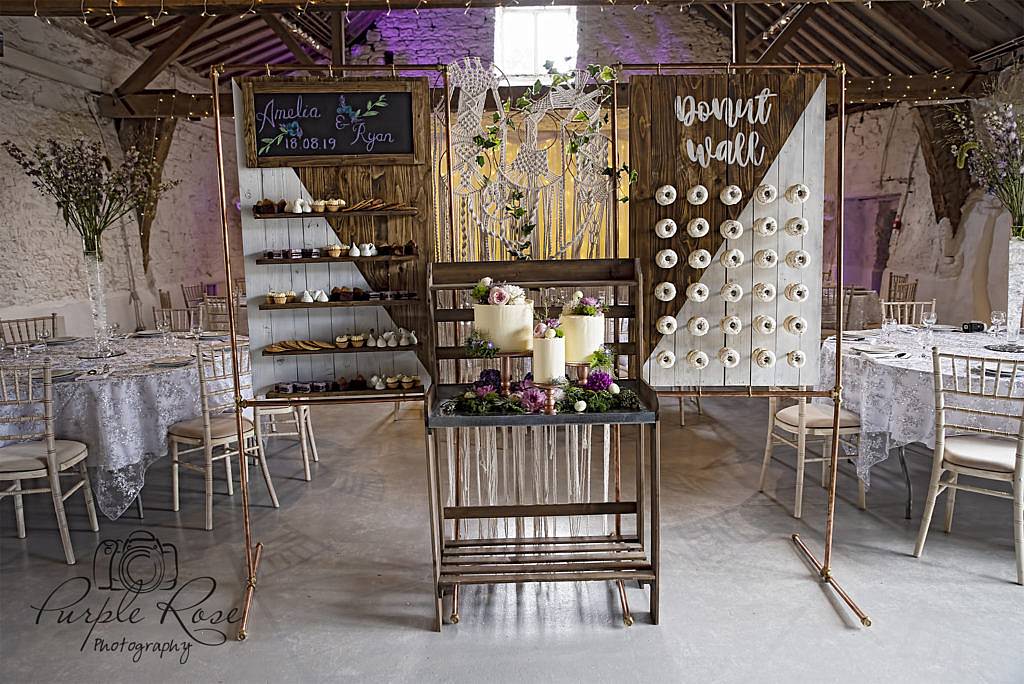 Props
Couples are embracing props in their wedding photos. Be this sparklers, bubbles confetti or smoke bombs. They all help to create unique and fun wedding photos. With the added benefit of giving couples a distraction if they are a little nervous being photographed at their wedding.
Second shooters
More and more couples are booking a second photographer to increase their wedding photography coverage. This enables both of the couples preparation photos to be taken. It also means while the main photographer is focusing on the key moments the second photographer can capture other parts of the day. For example while the main photographer is taking the formal group photos the second photographer can capture your other guests having fun and children playing.
Selfie Walls
Couples are now setting up a pretty backdrop for people to take selfies against. Knowing as they do that guest will take selfies but want a pretty backdrop. I am a fan of this as I'm always moving guests to somewhere pretty for their impromptu couple photo. Nothing ruins a nice photo than having it in a car park or other less pretty backing.
Wedding albums
Until recently its all been about getting your photos on a USB to look at then loose in a draw. Often not even printing any. This seems to be changing with more and more couples wanting a wedding album as they value the physical product. They want to touch their photos and show them to friends and family.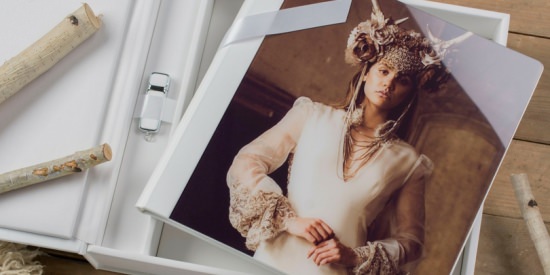 Day after the wedding photos
Weddings are busy occasions, especially for the happy couple. That and un-predictable weather can make achieving those beautiful couple photos difficult. Some couples are meeting their wedding photographer the next day to take their couple photo's. It also offers the opportunity to take photos at an alternative location.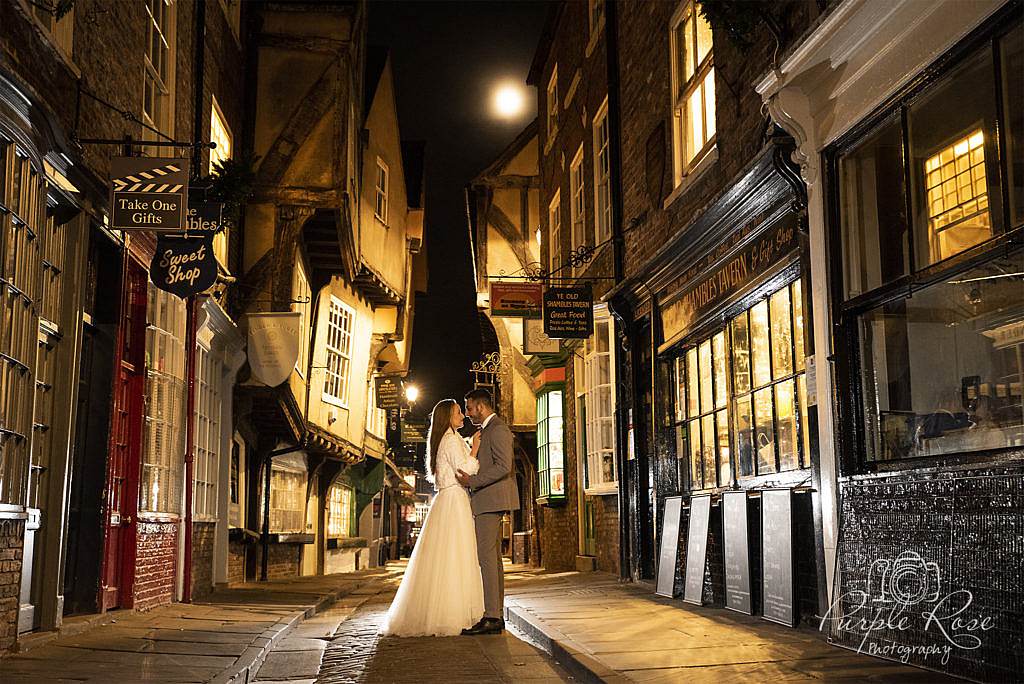 Less formal group photos
There is one thing common to most weddings and that is the group photos. I am starting to have more requests from couples to have these taken but in more relaxed format. So more casually posed in more fun combinations.
How about 2019 wedding trends? Read more here on my blog about 2019 Wedding Trends
Want to find out more about wedding photography? Read more on my page dedicated to this.
---
---