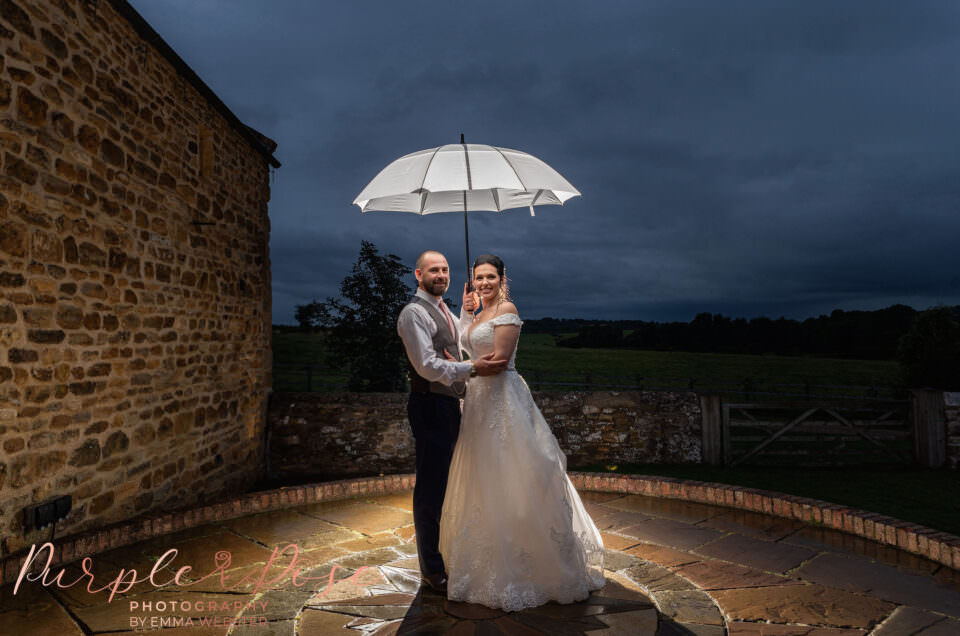 Recently at a wedding, whilst saying goodbye, one of the groomsmen asked me if I enjoyed taking photos. Which of course I said yes, I enjoy taking photos, I wouldn't be a photographer if I didn't enjoy it. But there's so much more to it than this.
I don't see what I do as taking photos, I see it as so much more than that. To me, photos are art and creativity, but most importantly photos are memories and stories. I've broken down what photos are to me into two categories to help me to explain what photos mean to me.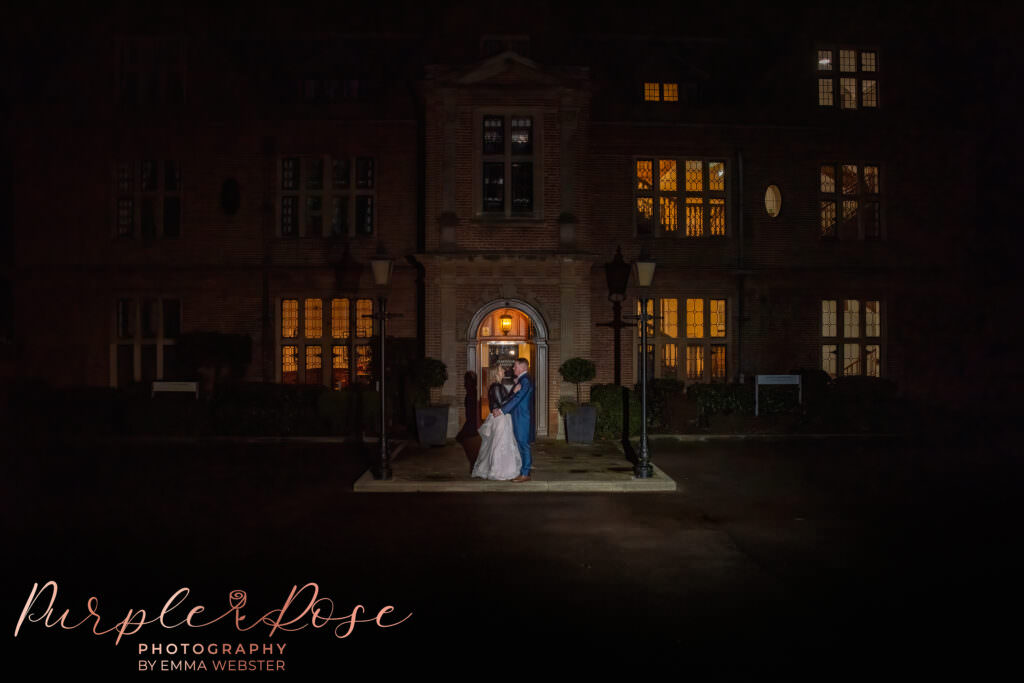 Firstly art and creativity. When I'm taking a photo I'm not just randomly clicking and hoping for the best. There are many factors I am considering. I work in manual mode which means I am constantly changing the shutter speed, aperture and ISO in all my images. Every time the lighting or subject I'm shooting changes I am changing these settings. I'm changing these settings with the final look of the image in mind that I'm planning and in reaction to the light and movement of my subject at the time. I'm framing the photos and placing myself to get the best angle. When I'm getting really creative I'm introducing artificial light and other items to create new and unique images. To me, photography is the same as creating a painting, a piece of art, which is why we print photos and place them in albums and on walls, they are special and meant to be displayed. All the while thinking about how I plan to edit the final image, to create the vision I have in my mind.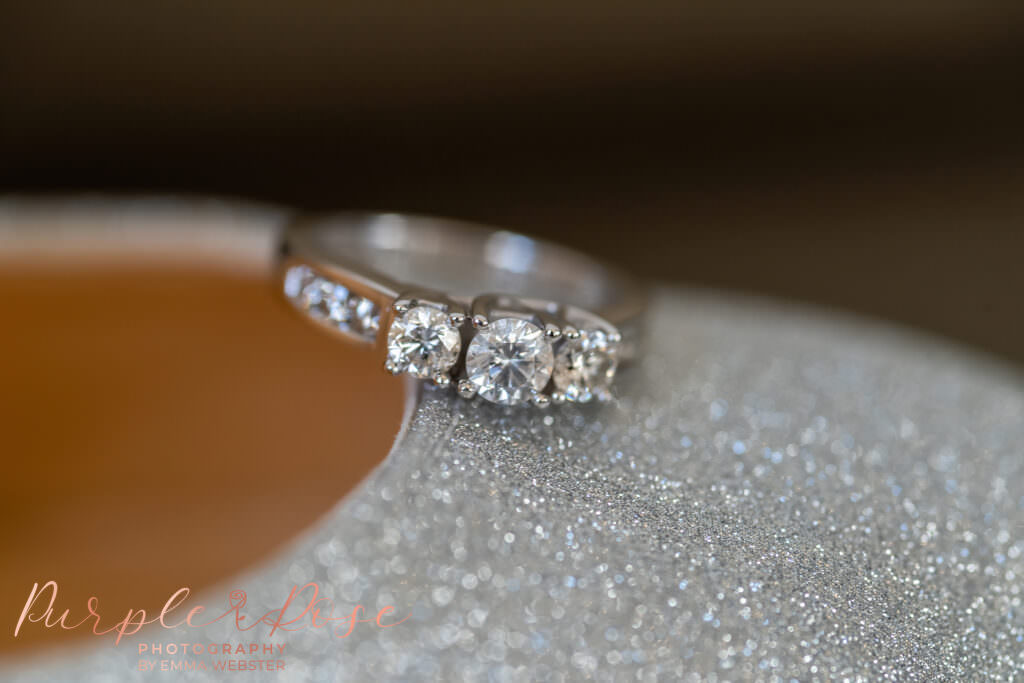 The second category is storytelling and memories. When I'm taking photos I'm thinking about the story behind the photo. The story of the people in the image and the story I am telling as I take the photo. At a wedding, it's the story of the couple, literally a love story. Their love for each other and the love of their friends and family for them. I'm also thinking of how combined, the photos I am taking tell the story of their wedding day, so it flows from start to finish. I'm often told when family look at wedding galleries how the photos reflect the couple, how we've captured their personality which to me means we've done a good job. Photos are also memories. One day I know the couple will be sitting with someone looking through their wedding photos. They'll be reliving the day as they look through their wedding album. Remembering how they felt, and what was happening when the photo was taken. They'll share stories of things that happened on the day, the people who were there, what they were doing and the conversations they were having. As they re-live the memories of the day they'll be sharing stories of it. With a newborn, it's the excitement of a new family member, the love they feel for that child and for each other. It's giving that baby photos of themself as a newborn with their parents to look back on. Probably if they have children themselves one day to show those photos to their own children. The parents will look at the photos in years to come and remember how small their child was, the baby smell as their held them, the new love they felt for this new baby, who has now grown up.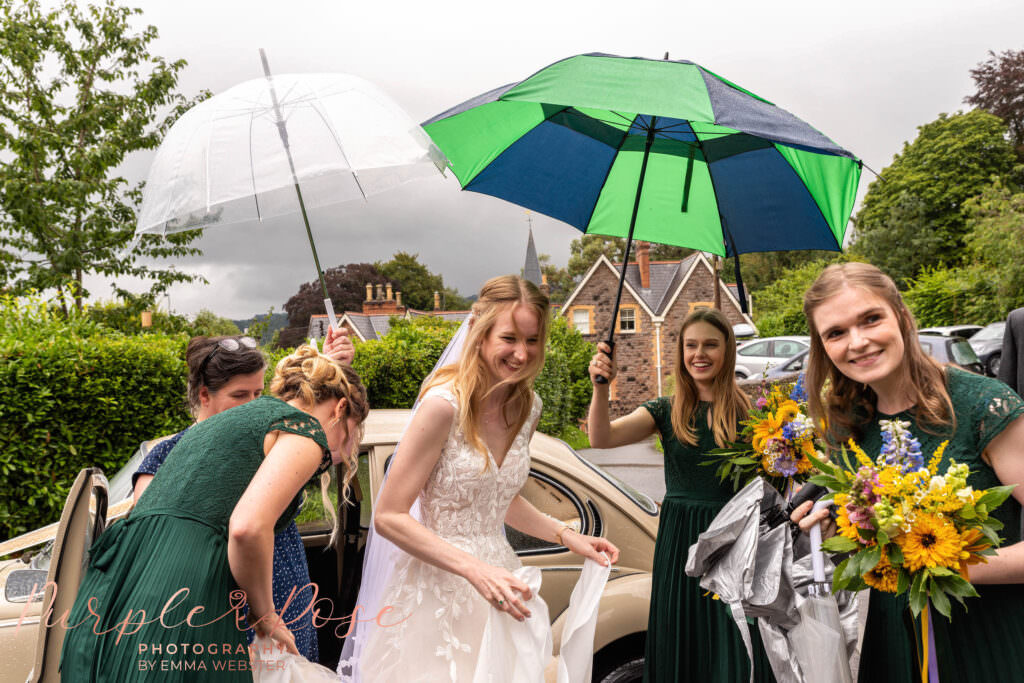 So yes I love taking photos. I'm a creative person at heart, so photography is a dream career for me. But to me, photos are so much more than just photos and that's why I take my work so seriously and love what I do. When I thank people for choosing me to be their photographer it's because they are putting so much trust in me, to me that's truly special.
To see more of our work head to our wedding gallery page.
To get in touch, click here.
---
---