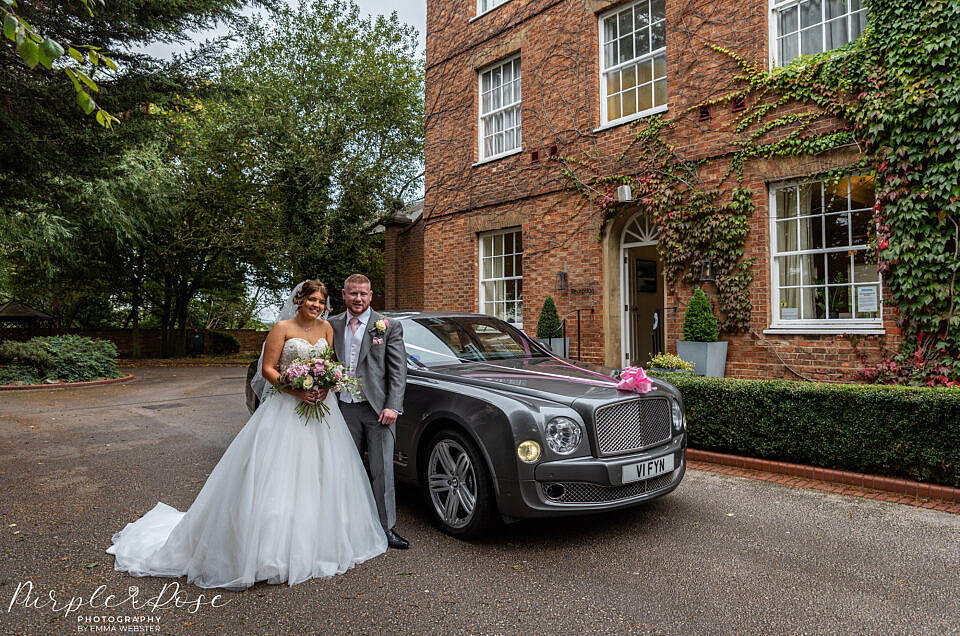 As I write this we are living in strange times, we don't know when things will go back to normal or what normal will actually look like. Many of us can't work, or those that can find their work place to be very different or are working from home. Socialising is online and walks are a treat and a welcome escape from home. We've also been blessed with lovely weather, I am sat in my garden writing this, hiding under a gazebo as I burn easily but love to be outside. Our cat Poppy and dog Misty are outside with me sleeping in the shade, we are lucky to be safe and well at home, to have a garden to relax in. At the same time, it's hard, it feels like life is on hold and we don't know when it will start again. We still make plans, for family gatherings, for parties days out and meals out when we're allowed to. This includes big events like weddings. How do you plan your wedding when you can't go to wedding venues, wedding fairs or meet wedding suppliers face to face.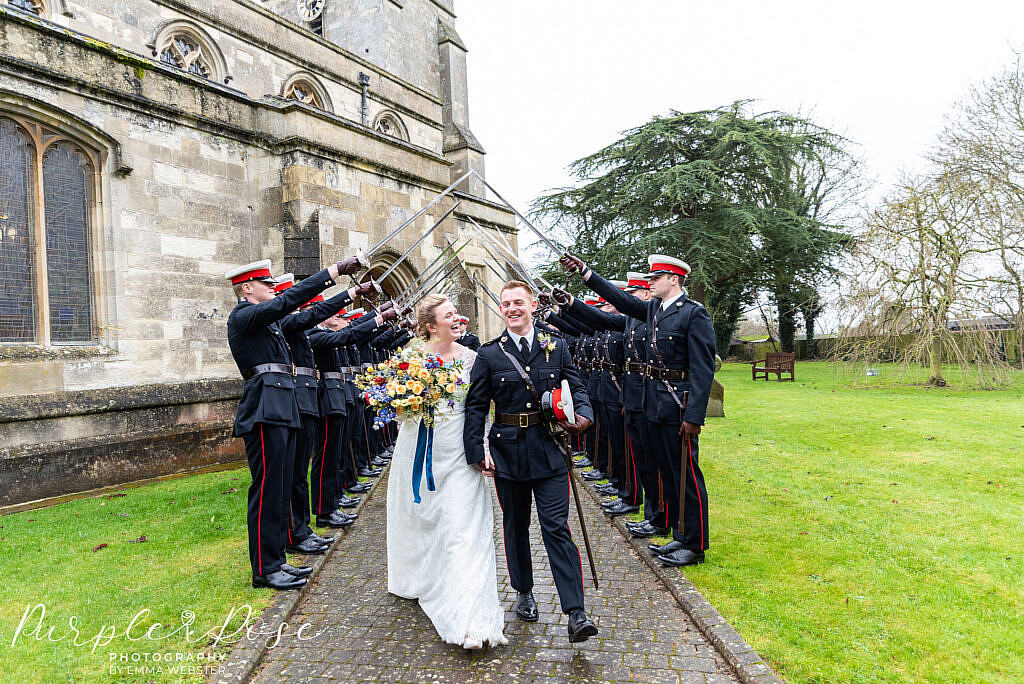 All the wedding suppliers you need are still around, they may be home schooling, sharing their workspace with a partner or busy volunteering but we are all still here and we all can't wait to get back to weddings. We are still working with couples, planning their weddings and taking new bookings. Planning how to work when weddings can go ahead again. With all the wedding postponements and new bookings, 2021 is starting to look very busy and we have not yet reached what we call booking season when you see a sudden pick up in people asking if you're available. For us, this starts around October and ends in January. It's when summer ends and couples start to think about next year and realise actually their wedding is soon so they need to start planning and booking suppliers in. As I write this I am about 55% booked for next year, which includes allowing for extra weddings that may have to move their date. That does not leave much room for new couples. This is true for many suppliers, it's only May.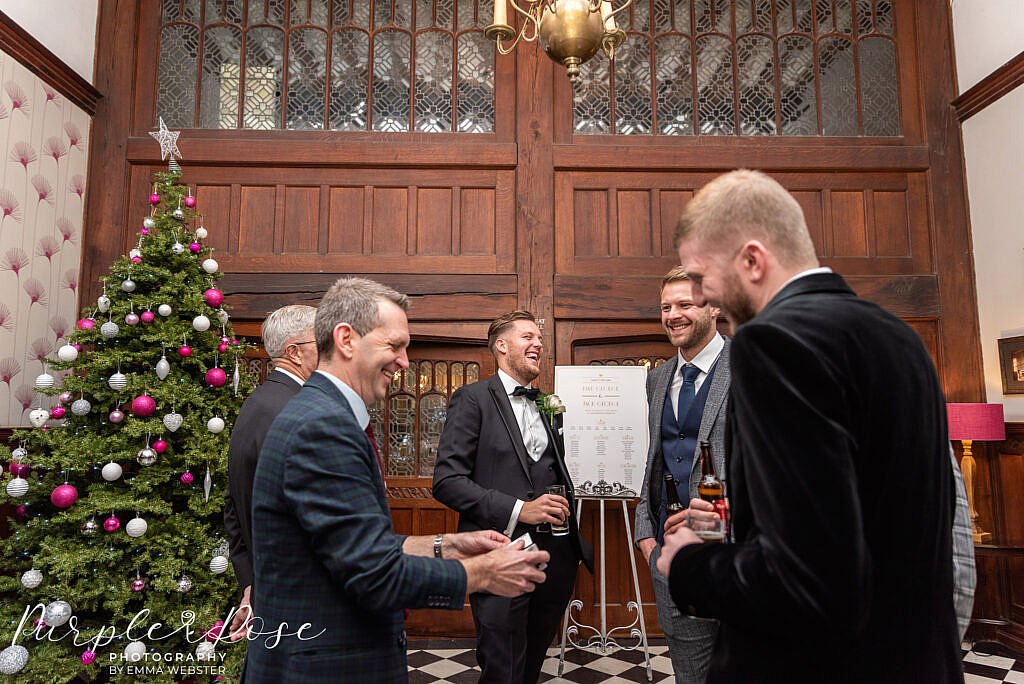 So what can you do?
Get online and reach out to suppliers. We have websites, Instagram, Facebook, Pinterest to name a few. I'm trying to work out TikTok but I'm not sure I am cool enough for it. But you get the idea we are still around. I've been posting regularly on social media, writing blogs and getting involved in virtual wedding shows. Maybe you met a supplier at a show and liked them? If so drop them a message. See someone online you like? Again, drop them a message and ask some questions.
Get ready to video chat
When we cant meet in person the next best thing is to video chat. This is how I have been meeting lots of couples, even before social distancing as it was easier when the couple was not local to me. I'm not going to lie, if you're not used to video chats, I think most of us are now, but if your not used to them they can be a bit awkward at first, but once you get past that initial unease they are quite nice actually. I quite like putting a face to a name, it's also much easier to talk about your wedding plans over a more normal conversation than messaging and emails. It's also a great way to decide if you get on well enough with a supplier to have them as part of your wedding day, This is especially important with suppliers like wedding photographers who are with you for a large part of your wedding day. You need to like them, as you don't want someone annoying at your wedding.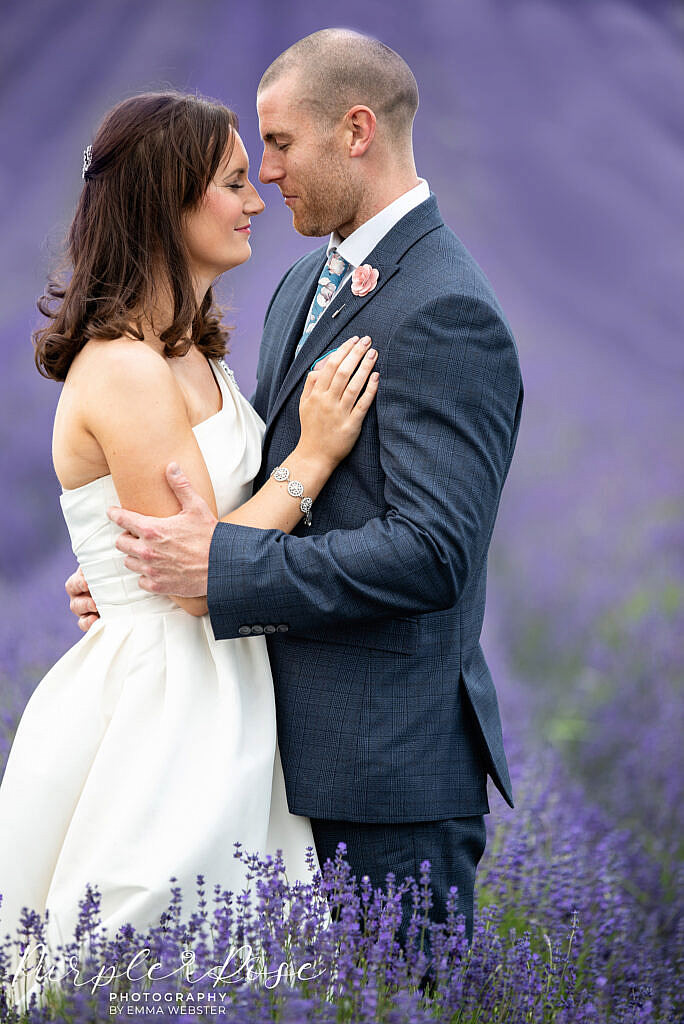 What if I need to see or taste things?
At the moment this could be tricky. I have couples who 100% want a wedding album, but they want to feel the different paper types, look at the album cover options before deciding. No problem we just do that later on when we can, you can still book me and we'll decide on that later. The same with other suppliers, can you agree designs for now and confirm finer details closer to the time? Can you share mood boards with ideas? Ask for fabric samples or photos to pick fabric? Can you have virtual tours of your wedding venue? Video chat as you are walked around it? Can your menu or cake tasting be done as a takeaway option? There are so many possibilities that could be explored if your happy to be a little creative. Do what you can now and iron out the finer details when we can meet more normally.
We are here for you
Many wedding suppliers are self-employed or small businesses. Working at weddings is hard, its anti-social and long hours. We do it because we love it. We love weddings, we love creating the day of your dreams and we want you to be happy. So right now wedding suppliers are doing everything they can to help you plan your dream day. So reach out, say hello, and ask for help because we are ready and waiting.
Do you want to take the first step and say hello? Click to get in touch and let's chat about your wedding day.
Fancy looking at lots of pretty wedding photos? Head to our gallery here.
Just want to know more about how we work, head here to read more.
---
---