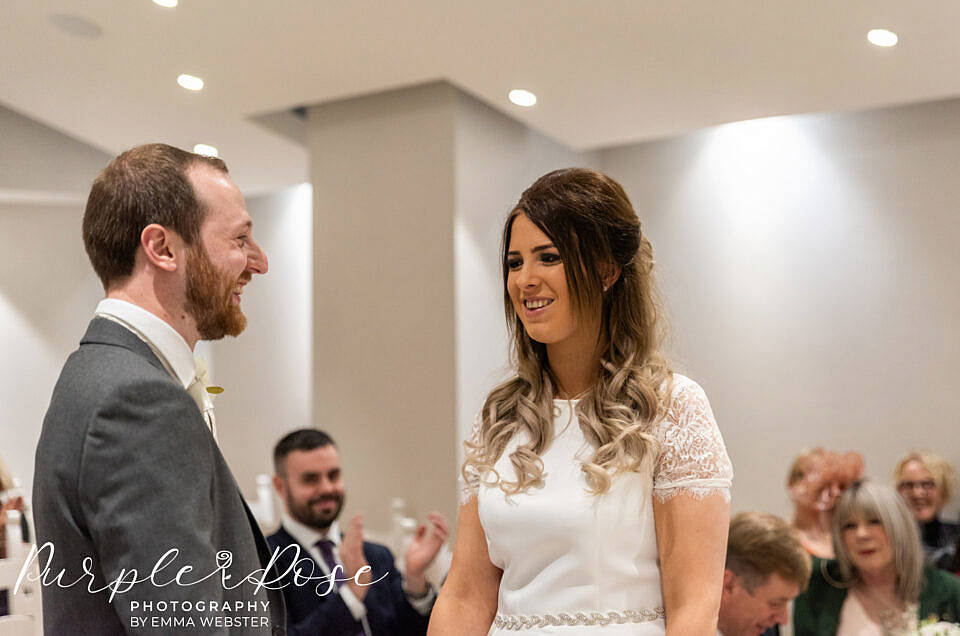 If your getting married in Milton Keynes the chances are you will come in contact with the lovely staff at Milton Keynes Registry Office. Be this for your ceremony and/or paperwork for your wedding.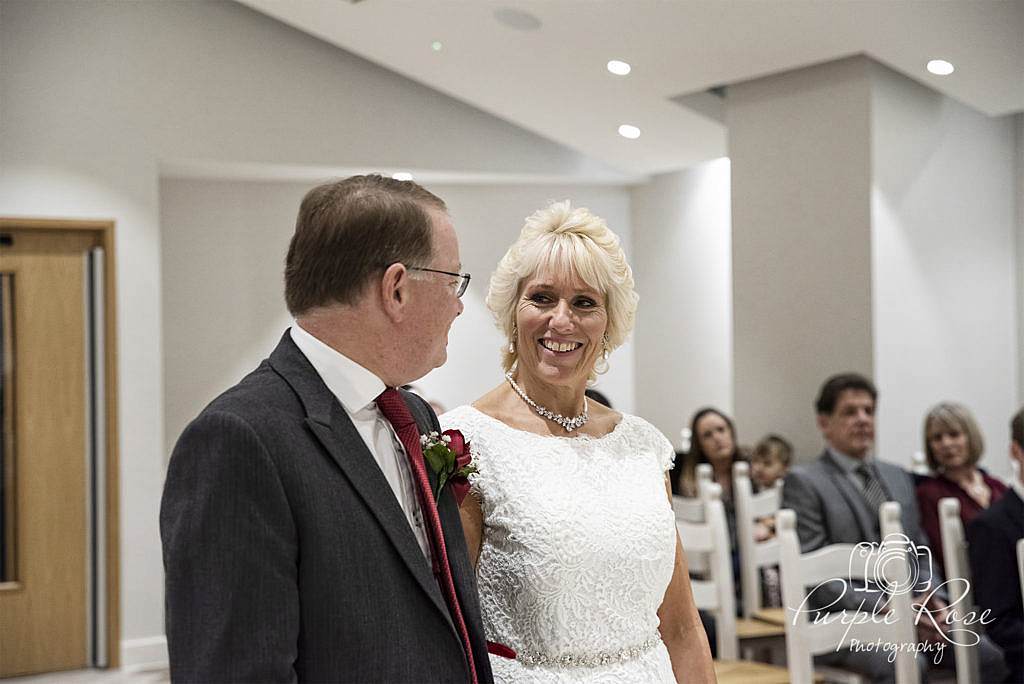 Milton Keynes registry Office it's self is a lovely option to get married in a central location with lots of easy to access parking makes it convenient for your wedding guests and it can accommodate up to 80 guests in the Flowers Suite. Which a bright, yet neutrally decorated room making it a pretty setting for your wedding. There are also private gardens which can be used after the ceremony for photos with your friends and family.
Being centrally located it is then conveniently placed to head off for the rest of your day, I often stop with couples in between venues at nearby beauty spots for a few intimate couple shots and a chance for the two of you to relax and say hi to each other.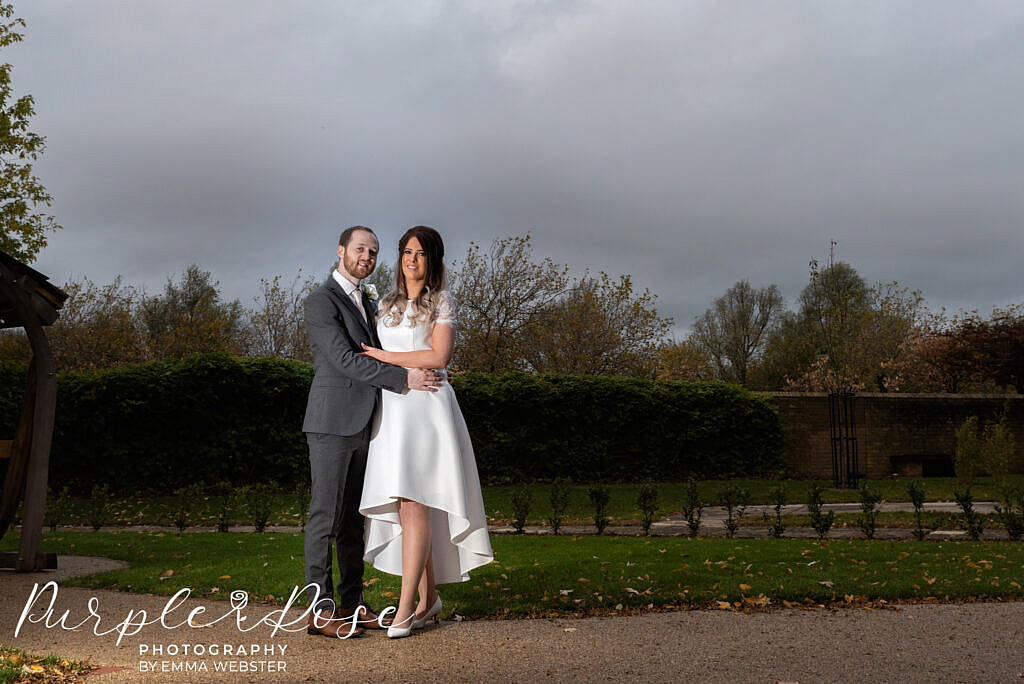 As with all of my wedding packages I will arrive for the morning preparations, taking photos of all your details, the excitement as everyone prepares for the day. I'll then head to the ceremony capturing you and your guests arriving. Then onto the ceremony, it's self, I love the emotion of this part of the day. the couple surrounded by their friends committing to each other, everyone else really does seem to fade away and it's a true privilege for me to be a part of.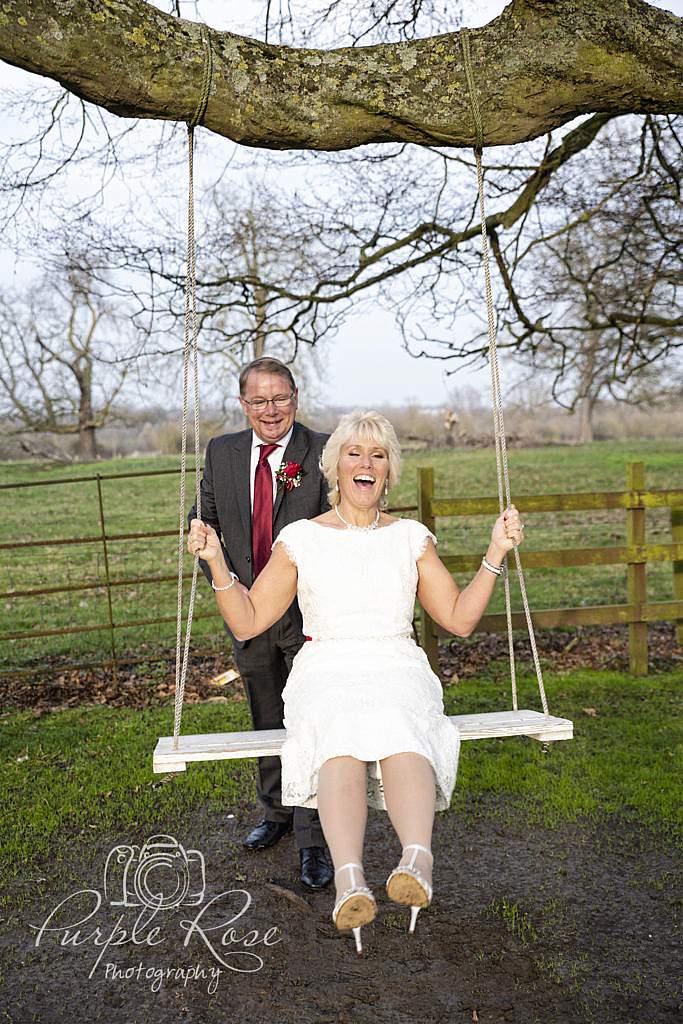 I'll then spend the rest of the day unobtrusively capturing the day as it unfolds. Of course, there will be a few formal shots if you would like groups and more formal couples photos. In general, I let the day unfold. The next day I will pop a social media sneak peek up for you of your wedding photos. This gives you some professional photo's while you wait for the main batch to be edited and delivered. I know how frustrating it can be waiting for them which is why I offer you this little preview of your wedding photo's. Once your photos are edited I will deliver them to you and we can then start to design your wedding album. This is your album so you choose the images that go in and approve the design, you can even come to the studio and work with us to create your design, it is going to be your family heirloom so you need to be 100% happy with the final look.
If you would like to hear more about my wedding photography services please click here.

Not sure when to book your wedding photographer, click here to read my blog on the subject.

Would you like to get in touch to discuss your wedding day? Click here.

If you would like to go to the Milton Keynes Registry Office website click here.
---
---