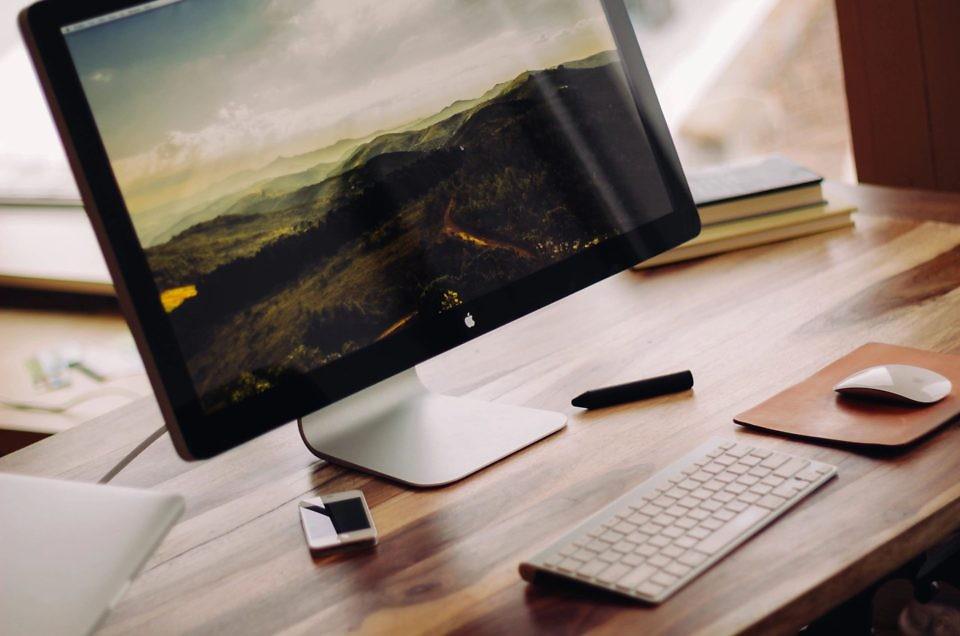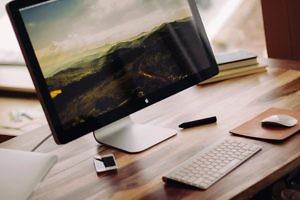 When a couple first contact me to discuss their wedding I always suggest that we meet to discuss their day. Many of my inquiries come from Facebook messages or from e-mails. Whilst these are fantastic tools for communication they are not very personal. To me choosing a photographer to share your day is a very important and personal choice. There really is nothing like a face to face conversation.
One of the reasons many couples like to communicate in this way is distance, meeting face to face is not always possible for this reason. I offer couples unable to meet me in person Skype consultations. The consultation will run much like a face to face consultation. We'll get to know each other, discuss your day, what you want to achieve, the style you like and how you would use your images after. The only real difference is it can be difficult for me to show you physical albums and other printed products.
A huge advantage of this is that we can meet and see if we actually like each other. This is something I stress to every couple I meet. Whoever you select to photograph your wedding, it is important that you feel relaxed with them. If you don't it will show in your photos. This is something you can work out over Skype.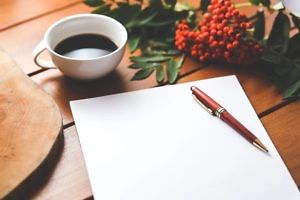 I have found Skype to be a fantastic tool to enable me to work with couples as we plan their day. Many of my couples travel for work, meaning that they are not always in the country. Using Skype to talk online means we can continue the planning and hold consultations as if they were here with me. I have some couples that do not live in the UK and are not marrying in the UK, so the only way we can plan their day is online, talking is so much easier than email. The conversation just flows better.
So why do I offer Skype consultations? Simply to make your life easier.
---
---