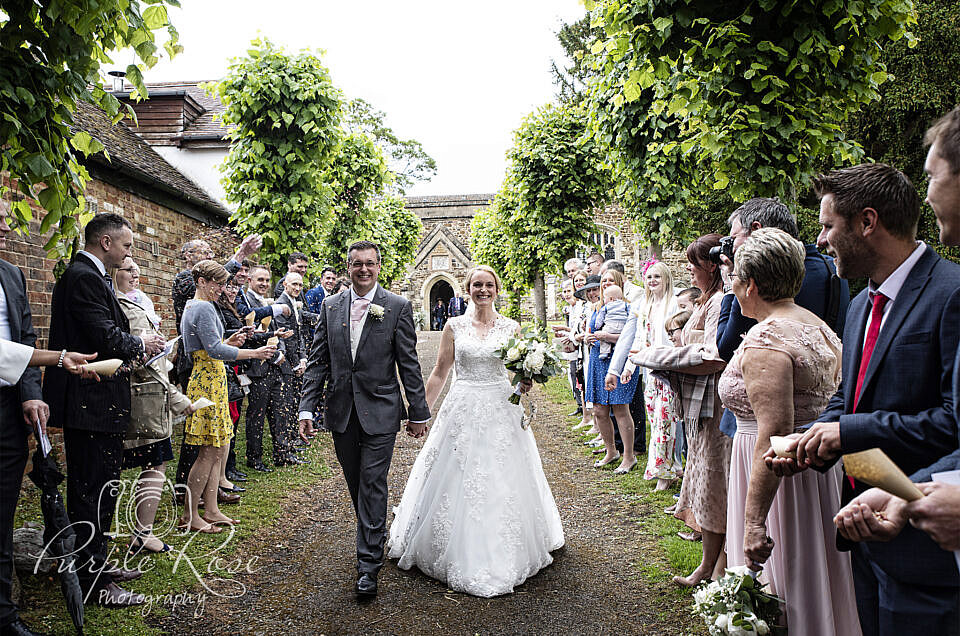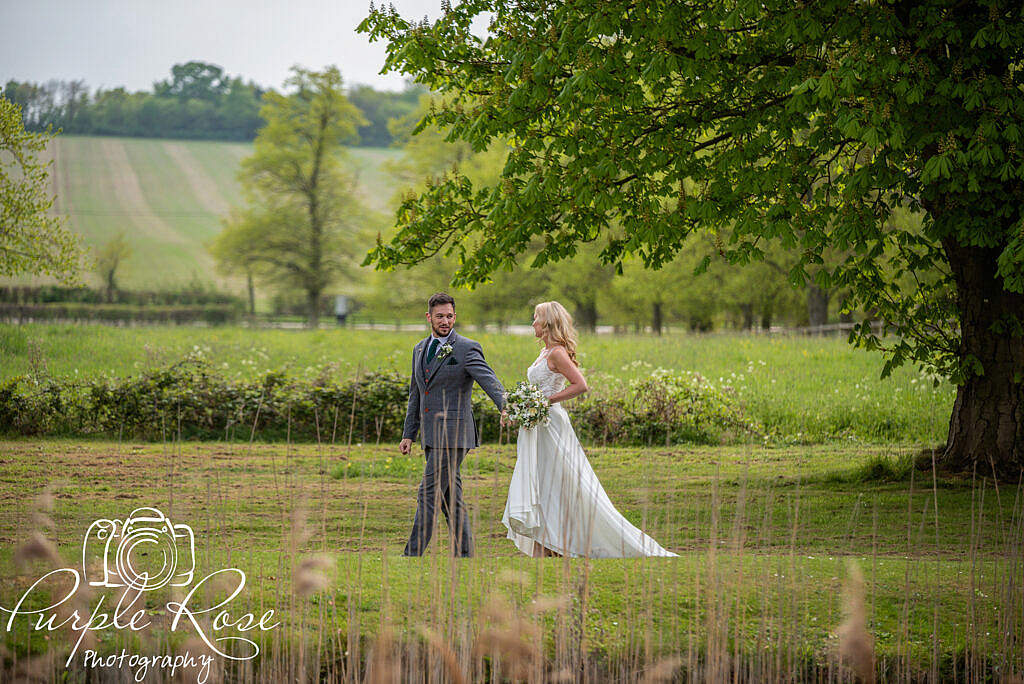 When looking for a wedding photographer you'll probably quickly notice that there are lots of different styles of photography. This can be in the way photos are taken, for example candid, posed or photojournalistic. Or the way they are edited. You may have seen light and airy photo's, dark and moody, or a more recent trend where photos are edited with an orange/brown tone. Of course, there are many more styles out there.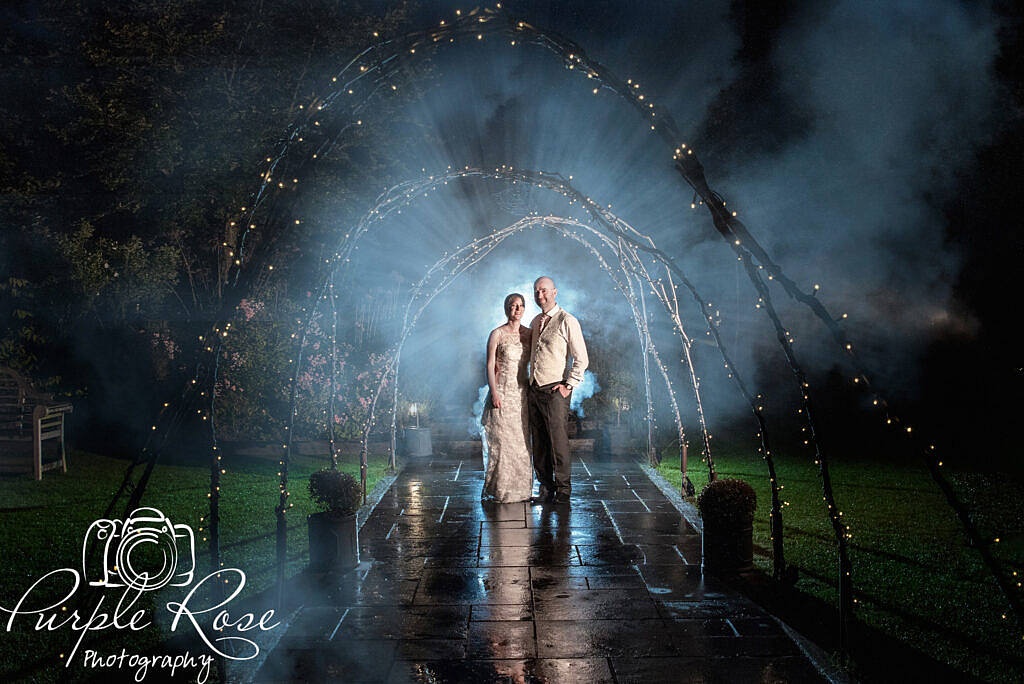 So with this in mind, what exactly is my style of photography? I'd best describe it as realistic and true to life. I try to capture and edit my photo's to look as close to real-life as possible. So you won't get light and airy photos from me. Why? Because it breaks my heart when I see the lost details for example in a brides dress. You chose that dress for a reason, I want you to be able to see its details when you look at your wedding photos. So I photography in a way which will capture those details for you. I aim to deliver timeless photos. I don't follow photography trends, I've never really been one to follow trends in any part of my life. So if you're looking for trendy wedding photo's I'm probably not the wedding photographer for you.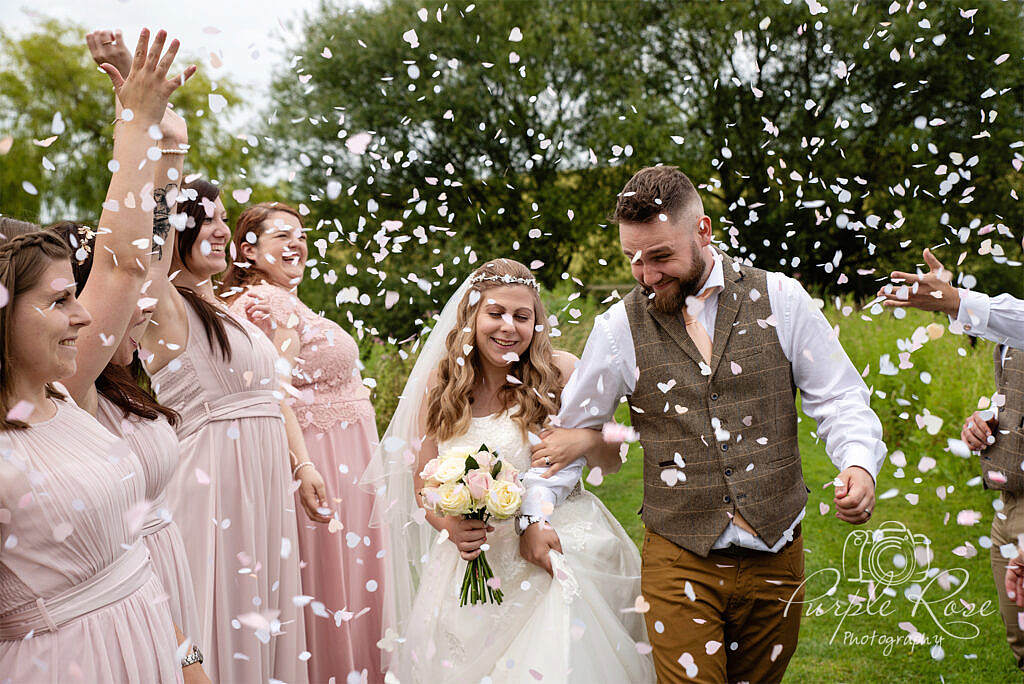 If you want timeless images which won't date (apart from the fashion choices) then I might just be your wedding photographer.
The final look or edit or your photos is just one part of the finished product. There is also the way they are shot or photographed. Here again, I don't really feel I fit into a certain style, I adjust as the days goes on. I'll capture candid photos of you and your wedding guests throughout the wedding day. Sometimes anticipating things, sometimes reacting as they happen. I will also take posed and staged photos, for example, your group photos and couple shots. I think of these as your wow photos, the ones I suspect you will print or put into your wedding album. I'd love to say that these just happen naturally, but I'd be lying. I take time to pose you, ensuring you have a nice background behind you. I also take lots of group photo's I gather people throughout the day to do these. Interacting with them and trying to get them to laugh and enjoy the process.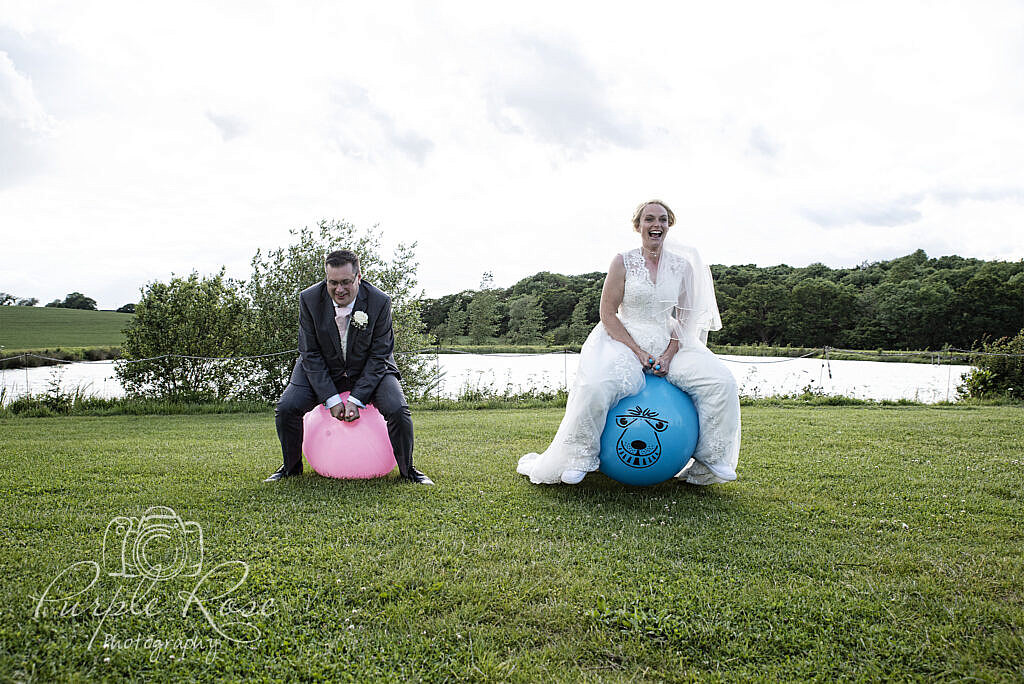 So what is my style of photography? Realistic, true to life, capturing those key moments and everything else in between. If that sounds like your style of photography then get in touch and we can have a chat about your wedding day.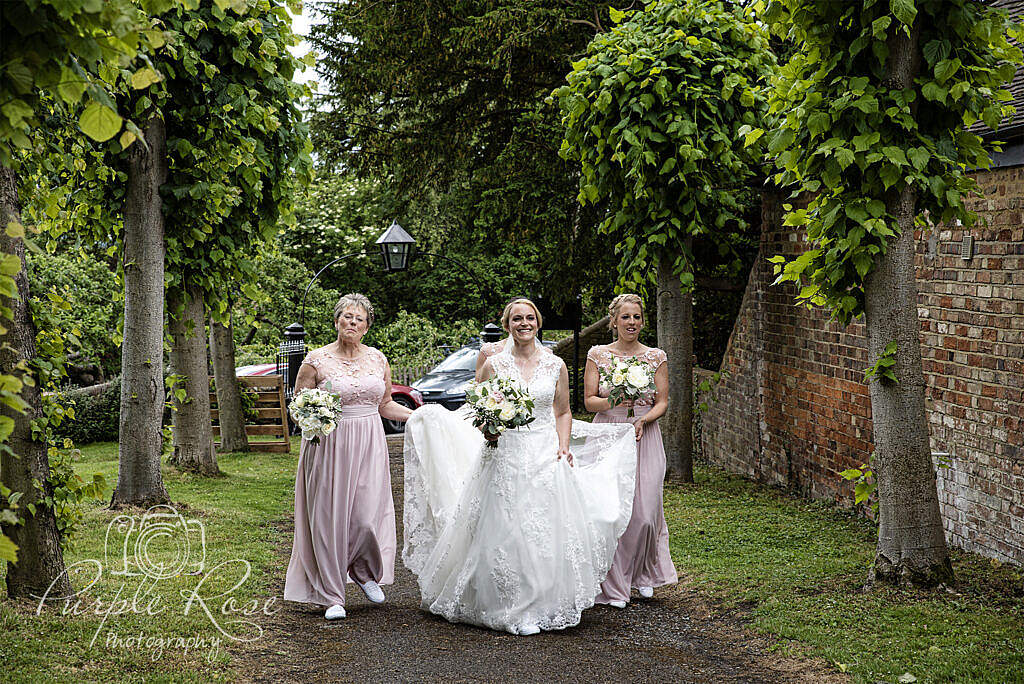 ---
---